Iron Company
FTC spots potentially misleading made in the USA claims in company's marketing.
When it came to Iron Company's made in the USA claims, the online fitness equipment seller was punching above its weight. The FTC wrote in a recent closing letter to the California-based company:
As discussed, unqualified U.S.-origin claims in marketing materials — including claims that products are "Made," "Built," or "Manufactured" in the USA — likely suggest to consumers that all products advertised in those materials are "all or virtually all" made in the United States.
While some of the products Iron Company featured in the marketing materials at issue were made in the USA, others were merely assembled here, and others still were entirely imported, the FTC said.
In response to the FTC inquiry, the government contract holder did three things: removed broad U.S.-origin claims from the company website and social media profiles; clarified that only certain products it sells are made in the United States; and verified the origin of individual products.
As of this writing, there's no mention of the federal inquiry on Iron Company's BBB profile, and the company still has an A+ rating with the organization, which isn't surprising. We guess you could say it all worked out for Iron Company.
How the FTC enforces made in the USA claims has been a hot topic of late. Here's our take on what the FTC can do to better protect consumers and promote fair competition.
Find more of our coverage on made in the USA claims here.
---
You Might Be Interested In
Titan Tool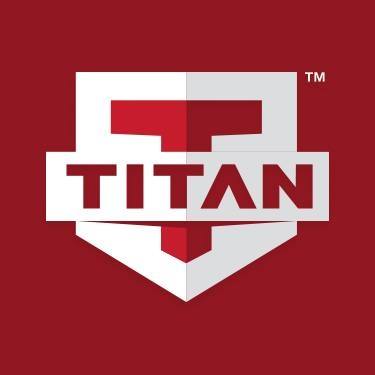 Titan Tool
The fine print changes everything.
Kenall Lighting
Kenall Lighting
Company sees that light after FTC inquiry into its made in the USA claims.
Antigravity Batteries
Antigravity Batteries
Company recharges its batteries following FTC inquiry into its made in the USA claims.