Williams-Sonoma's Halloween Slice & Bake Cookies
Some colorful ingredients undermine specialty retailer's "all-natural" claim.
|
UPDATE 10/4/22: Following an inquiry by TINA.org, Williams-Sonoma edited the summary of the Halloween cookies to remove the "all-natural ingredients" claim. In a statement to TINA.org, the company said it is "revisiting and reviewing the information shared with us by our vendor about this product." Our original ad alert follows.
You could say the reader who sent in this tip is one smart cookie.
While browsing specialty retailer Williams-Sonoma's website, a TINA.org reader came across some Halloween Slice & Bake Cookies from Sweet Things Bakery of San Francisco, "where they use all-natural ingredients to make these ready-to-bake logs of buttery shortbread dough," the product page claimed.
Sounds wholesome. And delicious. But clicking to view the ingredients list, which is located below the summary about the cookies and William Sonoma's partnership with the San Francisco bakery, revealed some potentially spooky and surprising substances.
With ingredients like the color additive FD&C yellow 6, "modified" starches, high-fructose corn syrup, etc., our reader wondered: How they can say these cookies are all-natural?
Good question, dear reader.
The skinny
As TINA.org has noted in some of its previous coverage of natural claims, neither the FDA nor the FTC has a formal definition for "all-natural" or "natural." The FDA, however, does have a longstanding policy regarding use of the term "natural" on food labels:
The FDA has considered the term "natural" to mean that nothing artificial or synthetic (including all color additives regardless of source) has been included in, or has been added to, a food that would not normally be expected to be in that food.
Each of the three cookies in the Halloween pack contain FD&C yellow 6, with the candy corn cookies also containing FD&C yellow 5.
In other words, foods labeled as "natural" may not meet a consumer's understanding of what "natural" means. It's also worth noting that there's no formal rule on whether "natural = healthier than artificial," and the FDA has stated both natural and artificial ingredients are "subject to the same strict safety standards." Meanwhile, the FDA is sitting on thousands of comments from the public regarding use of the term "natural" on food labels.
The bottom line
For consumers who want to avoid artificial ingredients, follow the example of our reader: Carefully check any "natural" claim against the ingredients list. Without a legal definition, natural claims will remain largely a matter of opinion, and yours may not align with the marketers'.
This isn't the first time TINA.org has scrutinized misleading claims on Williams-Sonoma's website. In 2019, a TINA.org investigation into the company's various home goods brands (including Pottery Barn and West Elm) found that it engaged in misleading made in the USA marketing. Following the investigation, TINA.org filed a complaint with the FTC. Ten months later, the FTC and the company entered into a $1 million settlement over its deceptive made in the USA claims.
TINA.org reached out to Williams-Sonoma for comment. Check back for updates.
To read more of TINA.org's coverage of ingredient claims, click here.
---
You Might Be Interested In
Alkaline Water Plus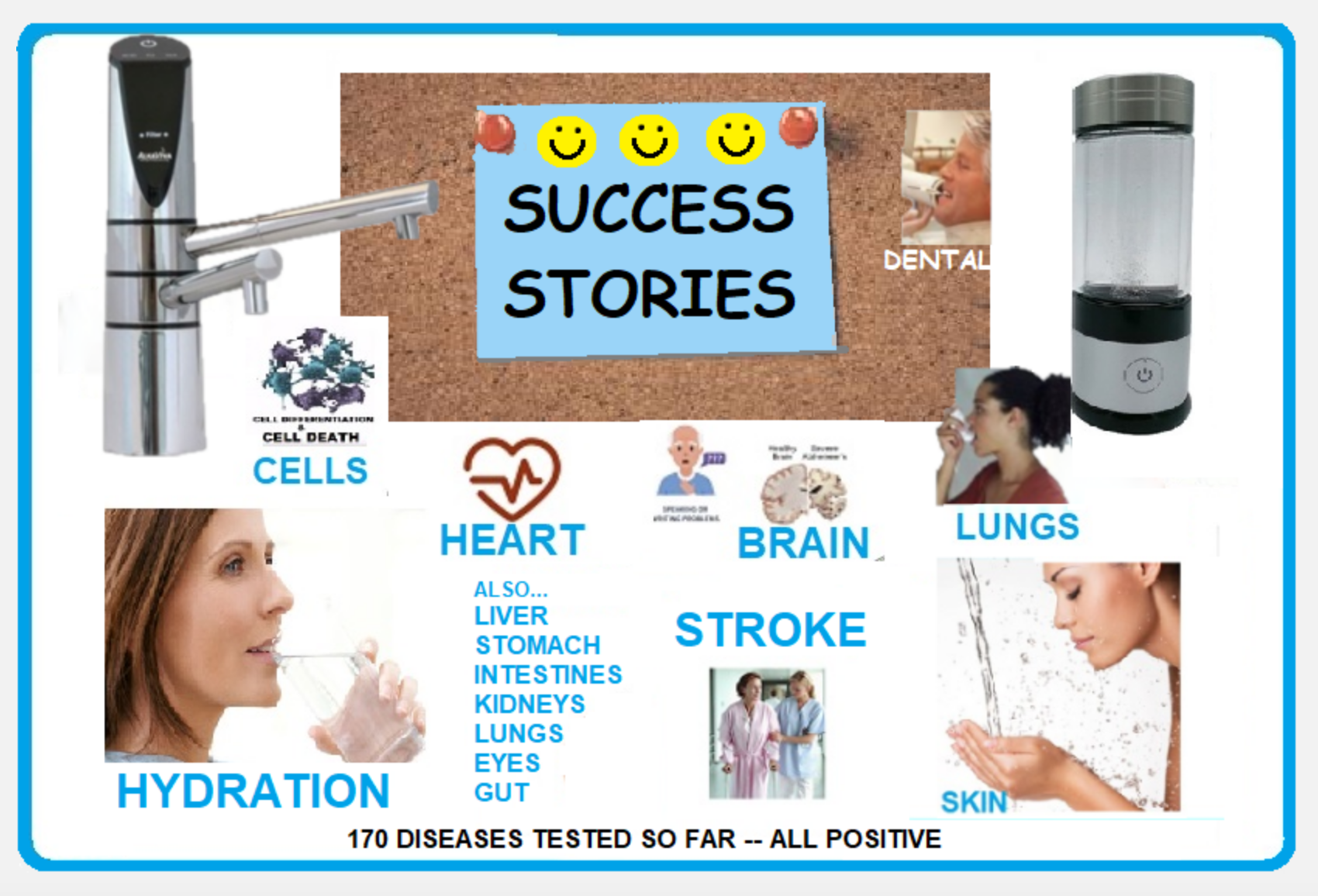 Alkaline Water Plus
Are there really any benefits to drinking alkaline water?
Beyond Meat: Made without 'Synthetically Produced Ingredients'?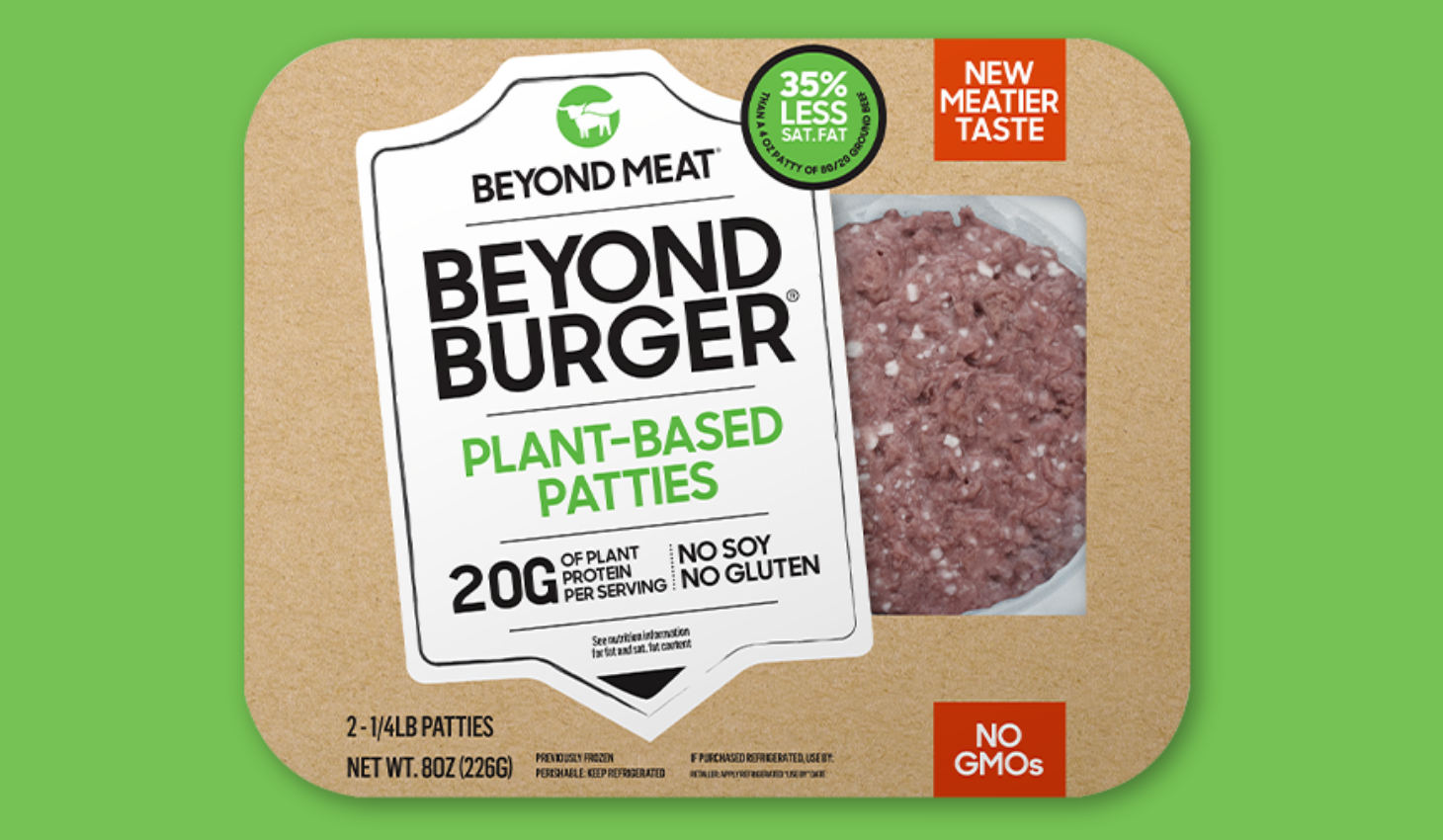 Beyond Meat: Made without 'Synthetically Produced Ingredients'?
TINA.org investigates ingredients in company's flagship product, the Beyond Burger.
Michelob ULTRA Hard Seltzer
Michelob ULTRA Hard Seltzer
Consumers aren't the only ones who watch the ads. Competitors do too.