Whiteside Machine Company
North Carolina company's homepage gets a makeover following FTC inquiry into made in the USA claims.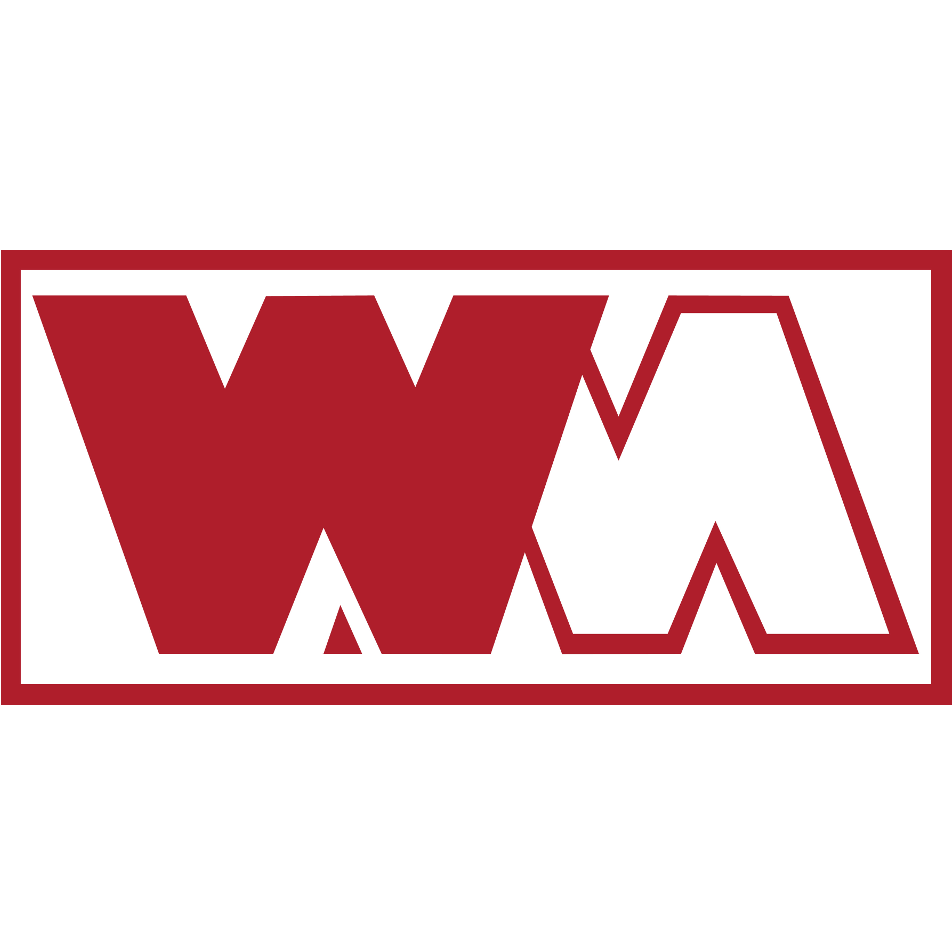 One of the following statements adorned the homepage of North Carolina-based Whiteside Machine Company's website last August. The other is what the site says now, after the FTC opened and closed an inquiry into the company's made in the USA claims. (Hint: They're in chronological order.)
The FTC said in a recent closing letter to the company, "although Whiteside performs some manufacturing functions in the United States, many of its products contain significant imported components."
Not to bore you to death with bureaucratic terminology — that will be our one and only router pun for the evening — but for a product to be marketed as "Made in the U.S.A.," the FTC's Made in USA standard requires that it be "all or virtually all " made here. Anything less just isn't groovy with the FTC (sorry, we couldn't help ourselves).
Find more of our coverage on made in the USA claims here.
---
You Might Be Interested In
Jeep x Jurassic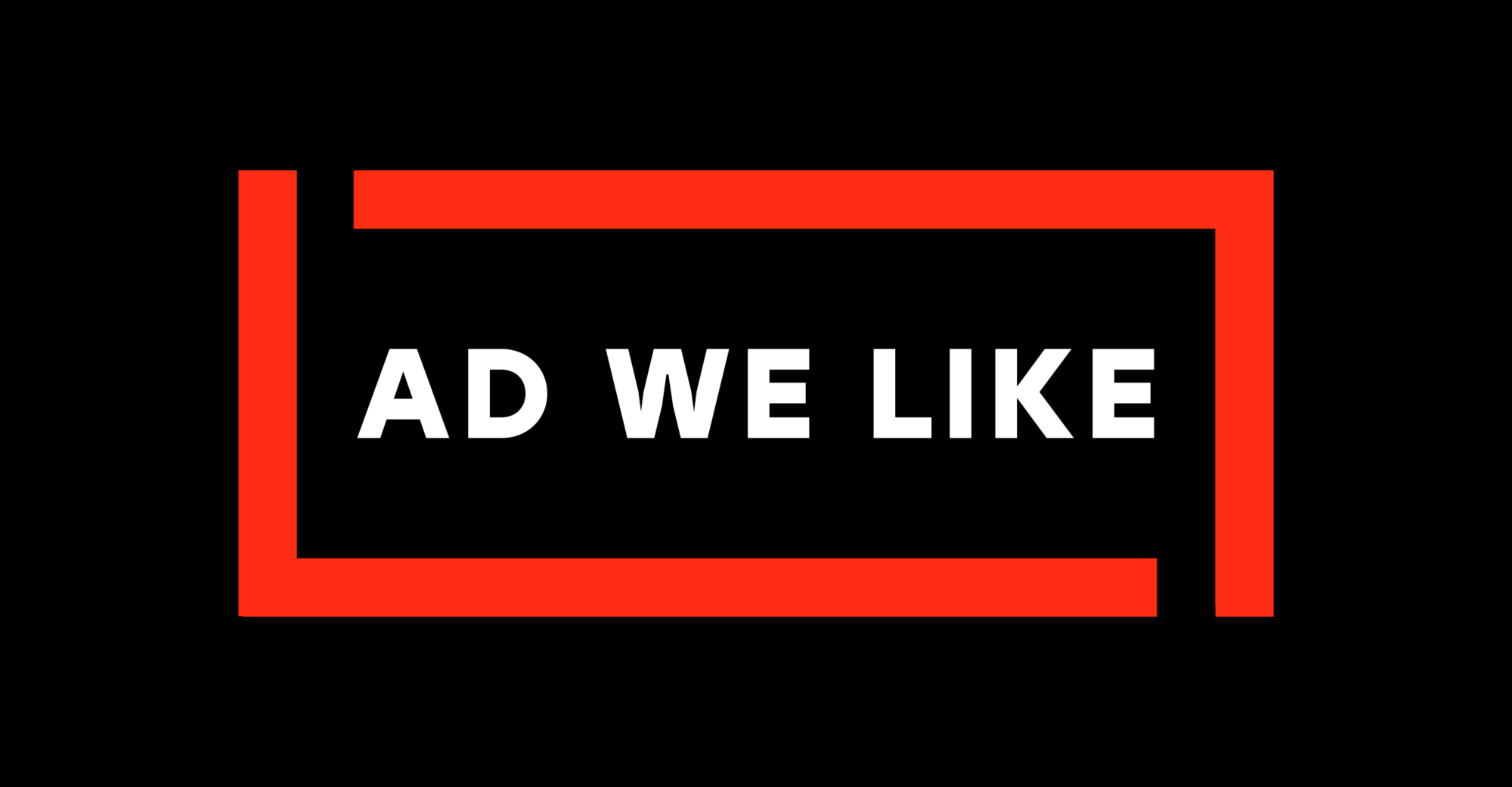 Jeep x Jurassic
A Jeep driver hatches a terrible plan(osaurus).
SKKN by Kim's Sustainability Claims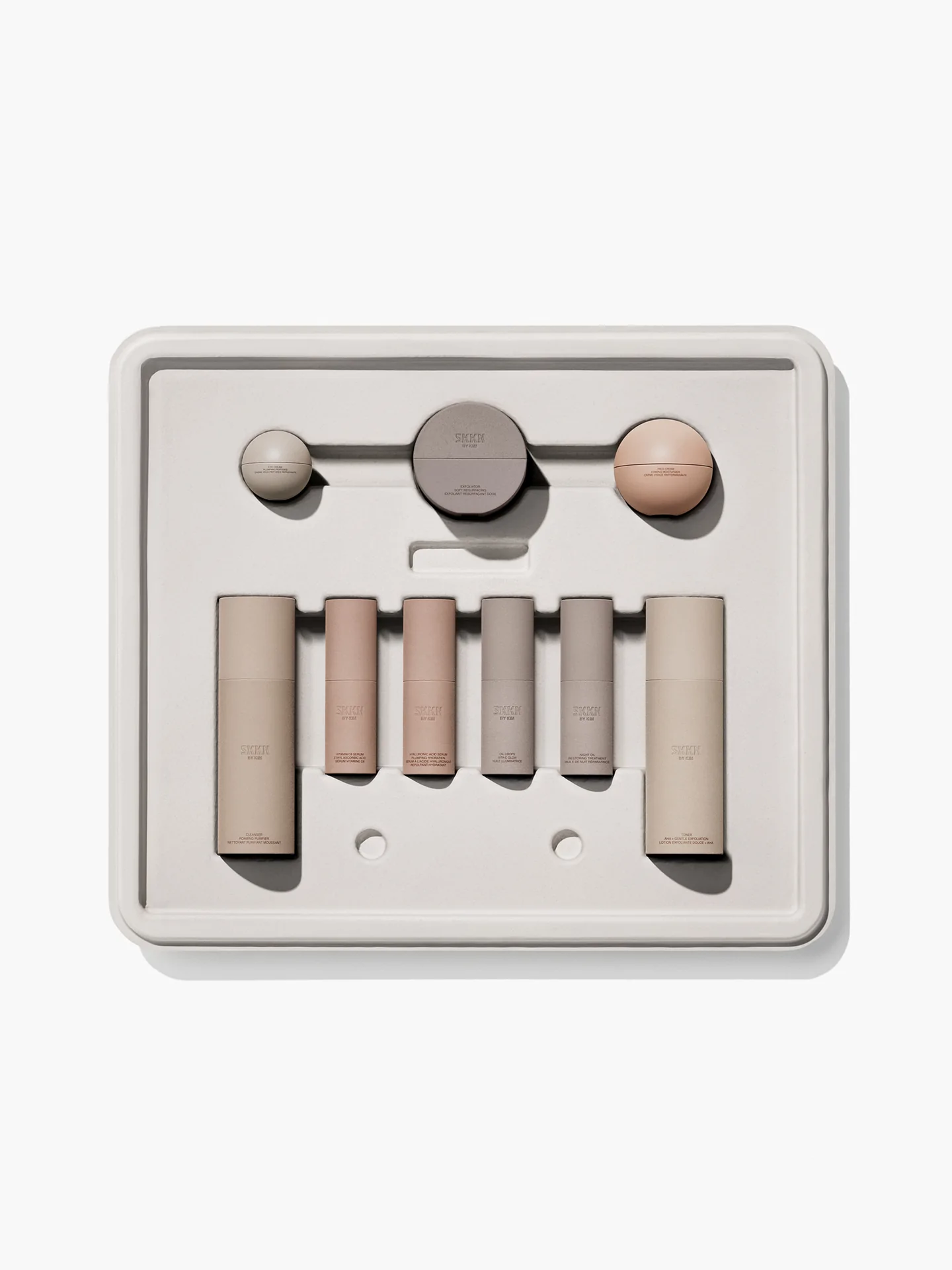 SKKN by Kim's Sustainability Claims
Consumers accuse Kim Kardashian of greenwashing.
Fungus Eliminator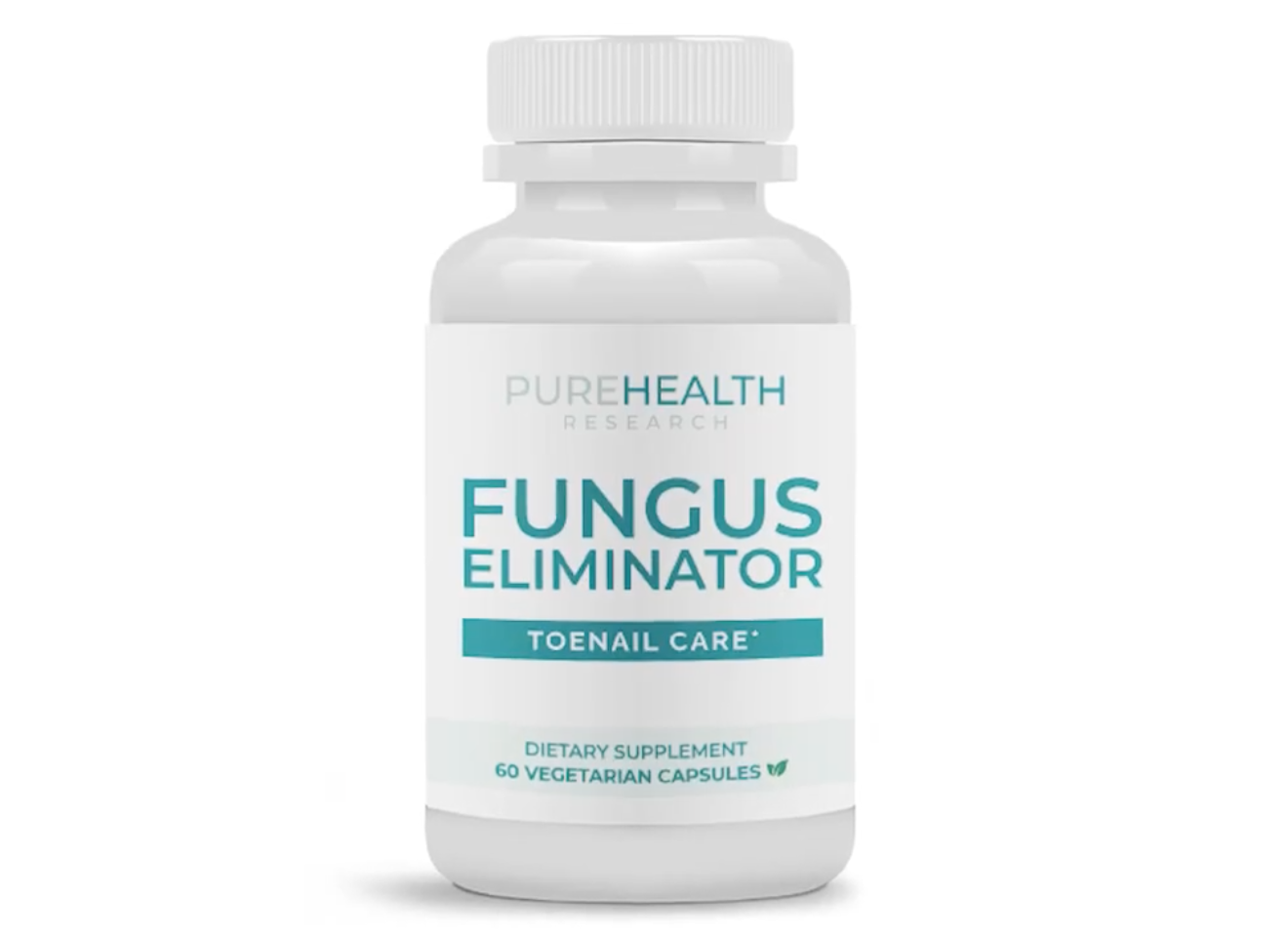 Fungus Eliminator
Forty-five million Americans are 'fighting a losing battle' against toenail fungus. Could this supplement be the solution?