It is not entirely unreasonable to expect "Blueberry Pomegranate" cereal to contain blueberries and pomegranate, fruits high in antioxidants that are all the rage now.  But don't tell that to General Mills.  Here's what's listed on the ingredients list:
"Whole Grain Oats, Whole Grain Wheat, Sugar, Corn Syrup, Barley Malt Extract, Brown Sugar Syrup, Wheat Flakes, Malt Syrup, Rice Flour, Salt, Oat Flour, Brown Rice Flour, Canola Oil, Natural and Artificial Flour, Red 40, Blue 2 and Other Color Added, Soybean and Corn Oil, Sucralose, Molasses, Honey, Corn Starch, Nonfat Milk, Vitamin E (Mixed Tocopherols) and Bht Added to Preserve Freshness. Vitamins and Minerals: Calcium Carbonate, Vitamin C (Sodium Ascorbate), Zinc and Iron (Mineral Nutrients), Vitamin E Acetate, A B Vitamin (Niacinamide), A B Vitamin (Calcium Pantothenate), Vitamin B6 (Pyridoxine Hydrochloride), Vitamin B2 (Riboflavin), Vitamin B1 (Thiamin Mononitrate), A B Vitamin (Folic Acid), Vitamin A (Palmitate), Vitamin B12, Vitamin D3. Contains Wheat and Milk Ingredients."
Guess what's missing?  Blueberries and pomegranates!
Food products targeted at children are some of the worst offenders when it comes to deceptive advertising.  Take, for example, Strawberry Fruit Roll-Ups:
Let's take a closer look at the list of ingredients.  Notice the real fruit in the box is not strawberry, as you might expect, but pears from concentrate (combined with corn syrup, dried corn syrup, sugar, and partially hydrogenated cottonseed oil – aka trans fat).  All the makings of a healthy after-school snack for the kiddos.  How much do you want to bet that the "strawberry part" comes from the last ingredient: Color (red 40, yellows 5&6, blue 1)?
Check out the delicious fruits on this 6-pack of Kool-Aid.  I spy an orange, a cherry, and some grapes.  Oh, there's even a lime!  At least they have the decency to tell you right on the back label: "Contains 0% Juice."
The truth is that many products that feature pictures of fruit, the names of specific fruits, or the word "fruit" on the label may not contain the fruit that you're expecting, only a very little bit of it – or maybe none at all.  A cursory glance may not be enough when evaluating the advertising featured on a food or beverage label.
Read more about food labels here.
---
You Might Be Interested In
CATrends: What the Fudge?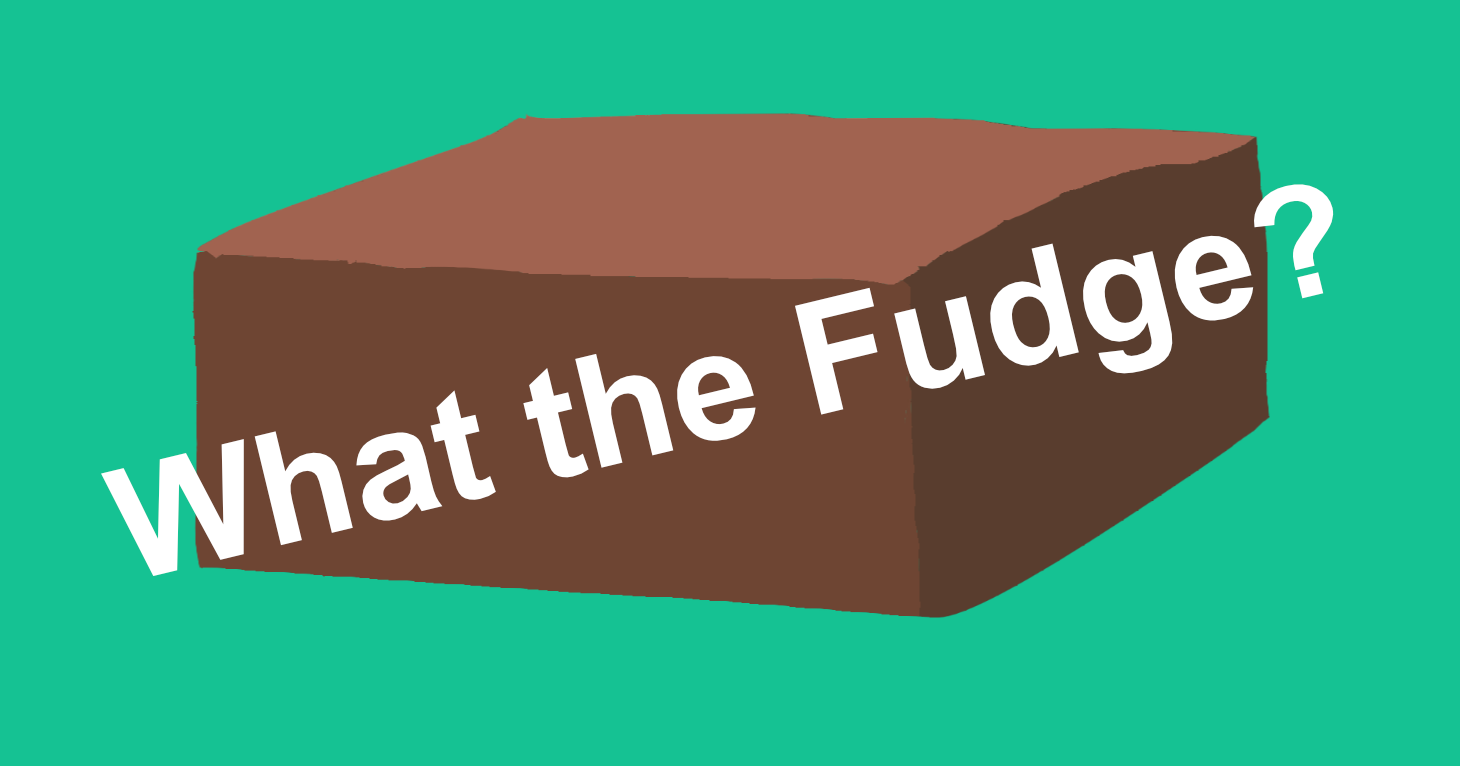 CATrends: What the Fudge?
Lawsuits allege brownie brands and others lack the essential dairy ingredients to call their products fudge.
CATrends: Phthalates in Boxed Macaroni and Cheese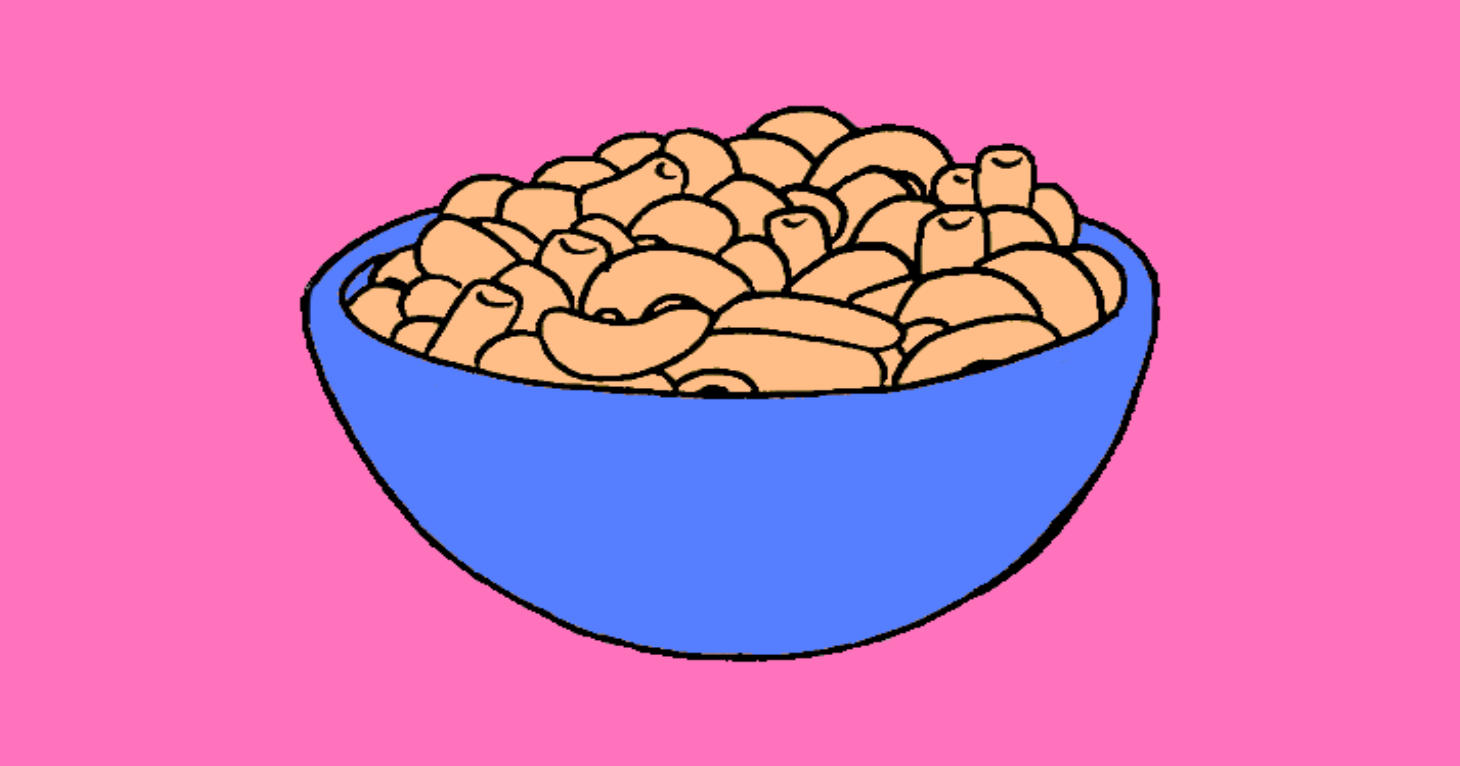 CATrends: Phthalates in Boxed Macaroni and Cheese
Lawsuits against Kraft and Annie's mac and cheese allege brands fail to disclose harmful chemical ingredients.
Cheesy Claims: More Holes Than Swiss?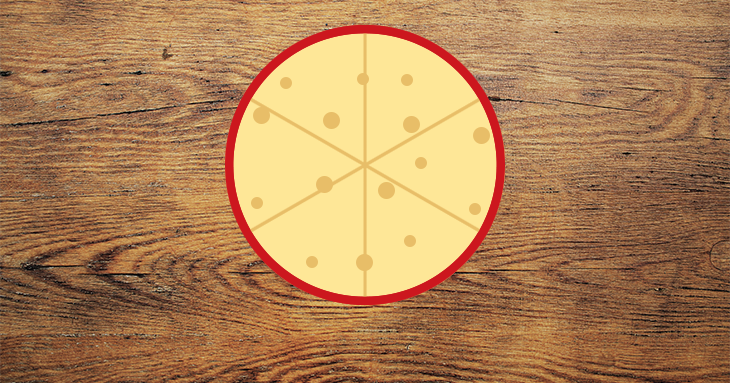 Cheesy Claims: More Holes Than Swiss?
TINA.org melts down five questionable queso claims.