Where the Super Bowl Ads Really Are
Super Bowl commercials appear in places you might not think of.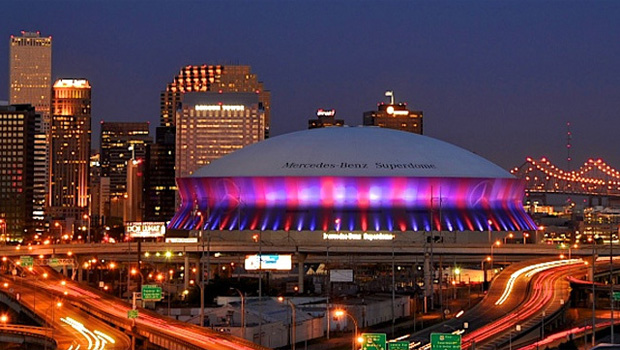 We all know we are being marketed to when we laugh along with Super Bowl party guests at the witty commercials advertisers roll out for the big game. But look again. Some heavy-duty marketing happens before and after the 30- and 60- second spots that will run between game plays. Here are the top five. Can you find any more? 
1.)  Mercedes-Benz Superdome
Where the players are meeting up for the big game is an ad in itself. Mercedes-Benz USA purchased the naming rights to the home of the New Orleans Saints in October 2011 for an undisclosed amount. The stadium is hosting the Super Bowl for the seventh time. More than 65 percent of NFL teams–22 out of 32 franchises–play in stadiums with corporate names.  One of the most lucrative deals went to Farmers Field in downtown Los Angeles, which is seeking a new NFL franchise, at a cost of $700 million for 30 years. What do the naming rights get corporations? That all-valuable brand recognition.
2.)  Official Sponsors of the NFL
Even if they aren't broadcasting a commercial during Super Bowl XLVII, consumers will see a tie-in to the NFL and the big game from several companies who sponsor the league. In a six-year $1 billion deal starting in 2011 Anheuser-Busch's Bud Light became the league's official beer.  Other sponsors include New Era Caps, GM Trucks, PepsiCo's Gatorade, and Proctor & Gamble's Old Spice. So, add logos and labels and the things you see players drinking, eating, and wearing to the list of ways companies are pushing their brands this Sunday.
3.)  Non-official sponsors of the NFL
Not every company wants to be an official sponsor of the NFL, or fork over nearly $4 million for a game day spot, but that doesn't mean they don't want to take advantage of one of the biggest television events of the year.  A myriad of companies, from paper goods purveyors to snack food manufacturers, are vying to entice consumers to buy their products for Super Bowl parties. Examples include KFC, which is offering game day buckets, and Texas-based Ruiz Sales, which is offering an exclusive bag of limes featuring one little green guy on the logo holding Ravens and 49ers flags.
4.)  Tweet, tweet
A number of Super Bowl advertisers have been revving up to game day with social media marketing campaigns through Twitter, Facebook, and YouTube. Instead of revealing their ads the day of the Super Bowl, a rising number of advertisers are crowdsourcing, allowing consumers to view the ads beforehand and participate in online contests that include everything from choosing favorite versions of the ads to winning party kits. Hyundai reportedly spent $120,000 to be the promoted trend on Twitter. Paramount is offering an app that will reveal secrets from its new Star Trek movie during the game. Experts say while they can't put a specific monetary value on how much revenue companies get from creating a social media buzz, advertisers say the increased brand recognition is certainly worthwhile.
5.)  And the Half-Time Show Goes To…
Whether you like soda or not, every Super Bowl fan knows who is sponsoring Beyoncé's half-time show. After all, it's called the Pepsi Super Bowl Halftime Show. In a $50 million multiyear campaign, Beyoncé will also be doing commercials for Pepsi, and her image will be featured on limited edition soda cans.
---
You Might Be Interested In
Companies Accused of Greenwashing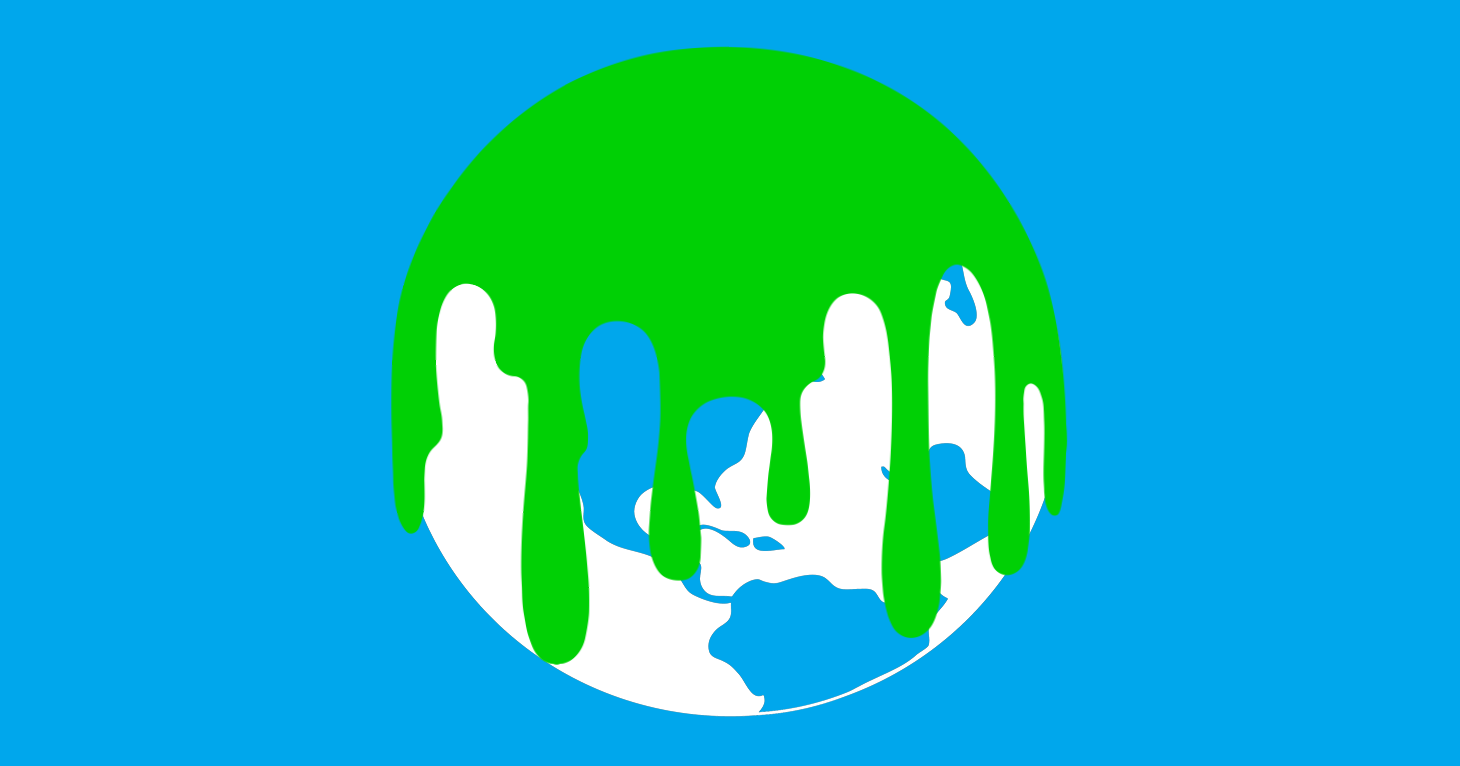 Companies Accused of Greenwashing
When companies green it, they better mean it.
TINA.org's Made in USA Actions
TINA.org's Made in USA Actions
A review of TINA.org's work uncovering (and putting an end to) deceptive made in the USA ad campaigns.
Ad or Not? Kris, Kendall Jenner and Proactiv
Ad or Not? Kris, Kendall Jenner and Proactiv
Fans decry mom's crocodile tears in teaser post that turns out to be spon con.