Western State College of Law
Is it a nonprofit or for-profit law school?
|
According to Western State College of Law's website, it is "the oldest law school in Orange County, Southern California, and is a fully ABA approved for-profit, private law school."
But the school's Facebook page states that Western State is "a fully ABA approved nonprofit private school."
So which is it – a for-profit school like its website says or a nonprofit law school as reported on its Facebook page? Well you won't find the answer on the school's LinkedIn or Instagram pages, which simply state that it's a "private law school." And a quick Google search will let you know that the law school was caught up in the bankruptcy of its past owner, Argosy University, before being acquired by Westcliff University in December 2020, but the new owner announcement makes no mention as to the school's "profit" status.
Turns out that finding the answer isn't all that easy. A search on the U.S. Department of Education's website won't tell you, nor will you find an answer on the National Center for Education Statistics' website. So TINA.org took the old fashion step of calling the law school.
The answer is (drum roll please) … that according to the admission's office of Western State College School of Law, it's a for-profit school.
It's important to know if the school you are applying to is a nonprofit or for-profit school. For one thing, for-profit schools tend to be more expensive than nonprofit schools. While the vast majority of law schools in the U.S. are nonprofits, Western State stands out as one of the only law schools that operates as a for-profit school, which means that profits from tuition and fees go to its owners or investors and are not automatically reinvested in the school as happens with nonprofits.
TINA.org reached out to the school to ask why its Facebook page mischaracterizes its status as a nonprofit school. We'll let you know when we hear back.
For more of TINA.org's coverage on for-profit schools, click here.
UPDATE 5/5/22: Western State College of Law has updated its Facebook page so that it no longer states the school is nonprofit. In addition, a representative of the school responded to TINA.org stating that "Western State was acquired in 2019 by Westcliff University and operates as a private, for-profit law school in Irvine, Calif."
---
You Might Be Interested In
Liquid Death | Not A Waterboy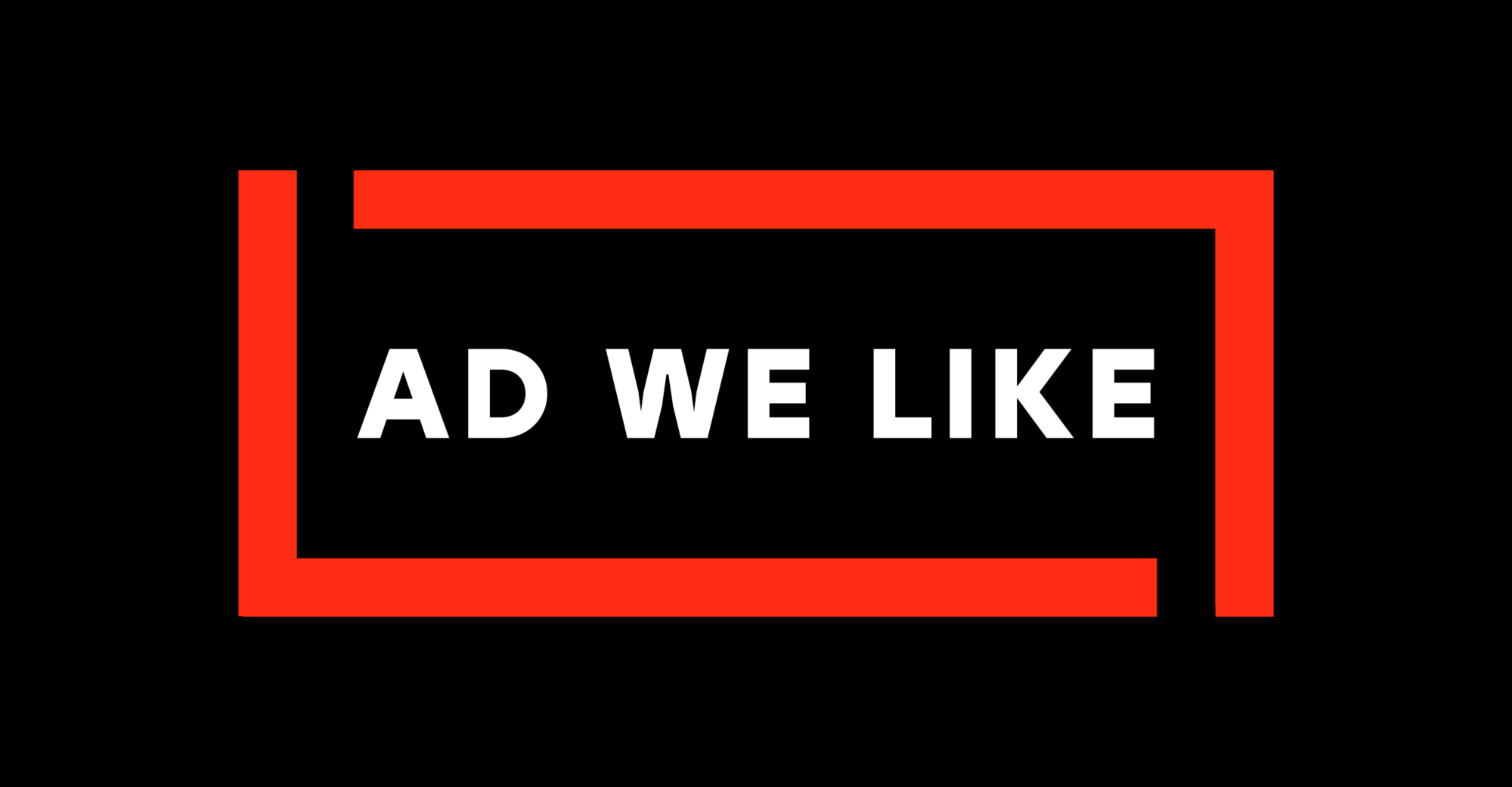 Liquid Death | Not A Waterboy
Canned water company signs a landmark endorsement deal with a "hydration assistant."
Is Anthony Anderson's Candyverse NFT Project a Scam?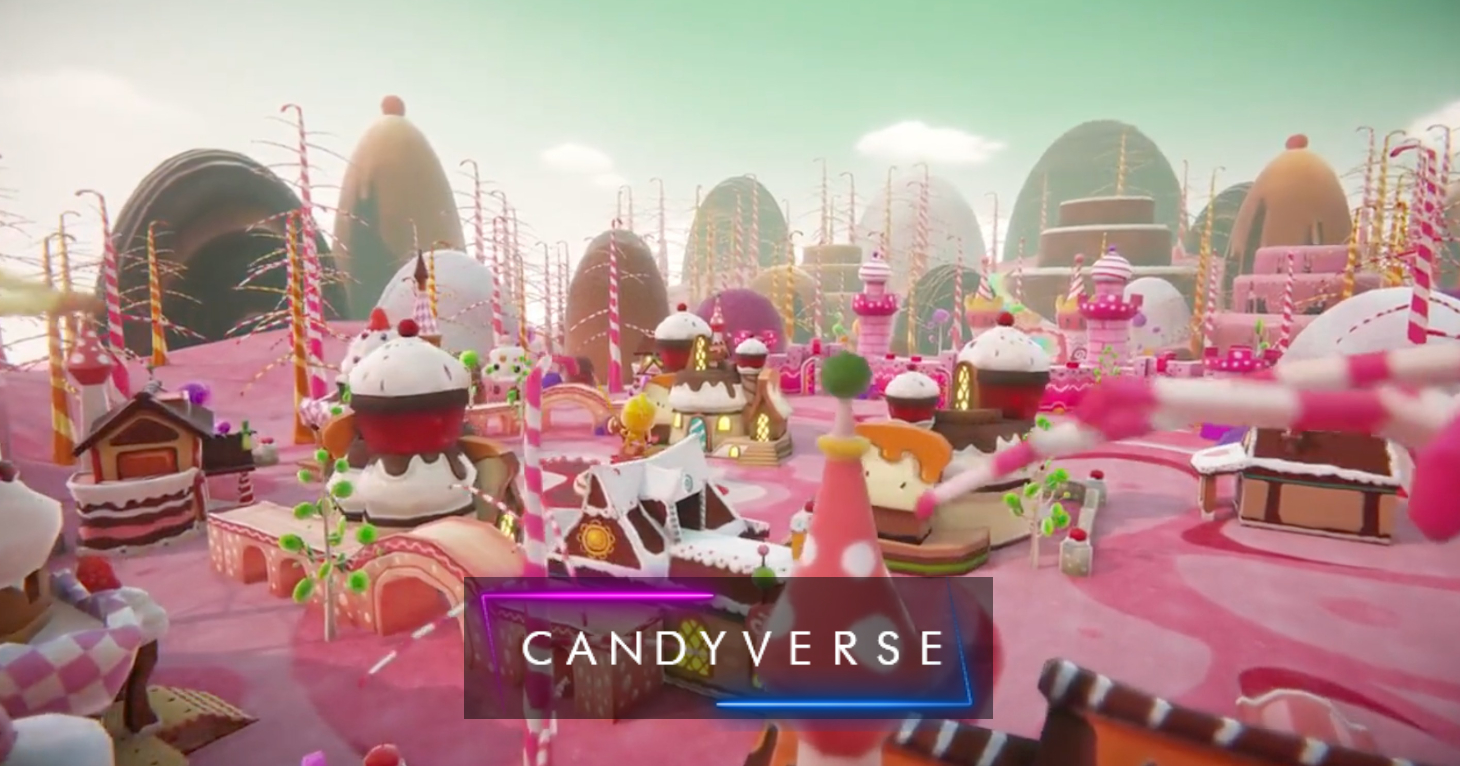 Is Anthony Anderson's Candyverse NFT Project a Scam?
The impact of a celebrity endorsement.
The Goop-ification of wellness is on the way out (you can thank Gen Z)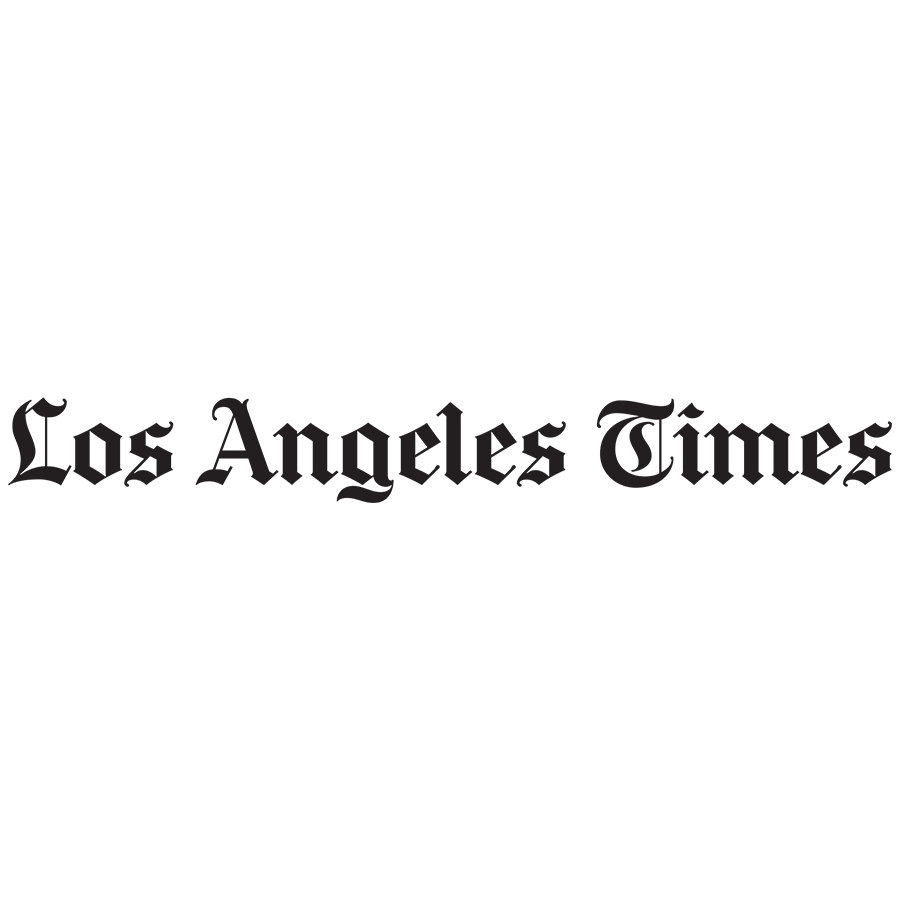 The Goop-ification of wellness is on the way out (you can thank Gen Z)
Rina Raphael, Los Angeles Times