Watchfire
When misleading Made in the USA claims come to light.
To quote the Swedish pop group Ace of Base, life is demanding without understanding.
As recently as June, when visitors to Watchfire's website clicked on "Why Watchfire," they were presented with this description of the company:
We are Watchfire, a U.S. manufacturer of outdoor digital signs.
Then, the company saw the sign in the form of an FTC inquiry and it opened up its eyes to the agency's policy on Made in the USA claims. The policy, among other things, calls for products marketed with an unqualified U.S.-origin claim to be "all or virtually all" made here. The FTC said in a recent closing letter to its investigation that "although Watchfire designs, assembles, and supports its [outdoor digital signs] in the United States, the products contain significant foreign content," specifically imported LEDs that light up the signs. Now, the beginning of the "Why Watchfire" section reads:
We are Watchfire, a manufacturer of outdoor digital signs based in Danville, Illinois.
See the difference?
In addition to its website, Watchfire also informed the FTC that it updated its social media accounts to remove or modify all U.S.-origin claims; provided all third-party distributors and retailers with updated marketing materials; and trained sales and marketing staff on how to make non-deceptive claims for Watchfire products. That was enough to convince the FTC to close out its inquiry.
Find more of our coverage on Made in the USA claims here.
---
You Might Be Interested In
Titan Tool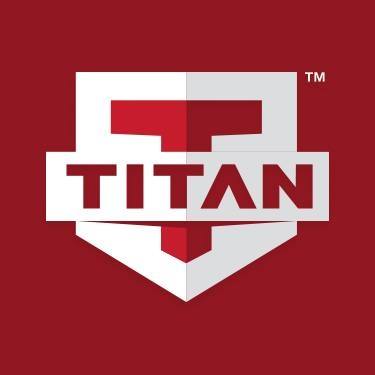 Titan Tool
The fine print changes everything.
Antigravity Batteries
Antigravity Batteries
Company recharges its batteries following FTC inquiry into its made in the USA claims.