Walmart Website Dropping Made in USA Claims
FTC closes probe into Walmart Made in the USA claims following TINA.org complaint.
|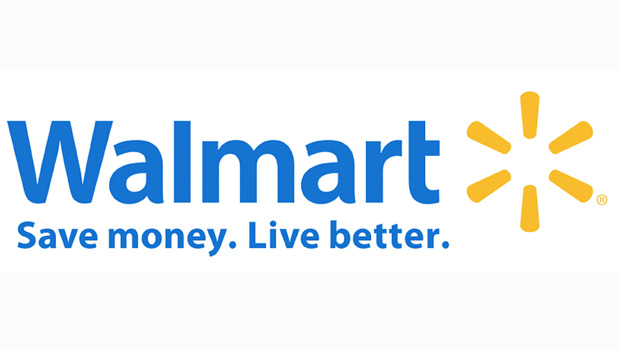 In the middle of a $250 billion push to buy more American-made products, Walmart has told the FTC it has scrubbed from its website an array of Made in the USA claims in order to close an agency probe. The FTC inquiry followed a TINA.org investigation and subsequent complaint to the agency regarding misleading USA labeling issues on Walmart.com.
"In response to our inquiry, Walmart took several steps to prevent consumer deception," the FTC wrote in a letter to Walmart dated Oct. 20 and posted on the agency's website Tuesday. "Based on your actions and other factors, the staff has decided not to pursue this investigation any further."
TINA.org filed its complaint with the FTC in July after Walmart failed to meet a self-imposed deadline to rid its website of more than 200 false and deceptive Made in the USA claims. TINA.org alerted the company about the misrepresentations after an investigation of the company's website. The retailer had called the USA labeling issues a minor issue and attributed them, in part, to coding errors.
RELATED: Walmart website riddled with deceptive made in USA claims
The FTC said the world's largest retailer removed from its website Made in the USA logos from all product listings, country of origin information from all product specifications, except where required by law, and U.S. origin claims that appeared in product descriptions or titles.
The company also implemented a procedure to flag and remove new U.S. origin claims made in ad copy submitted by suppliers, the FTC said.
In addition to dropping Made in the USA representations, the company told the FTC it rolled out a redesign of "Made in USA" logos for private brand products in conjunction with its "Investing in American Jobs Program." The redesigned logos that appear on product packages include larger disclosures about the percentage of U.S. content in the product and that the U.S. origin claim is self-certified, according to the FTC letter.
However, not all Made in the USA misrepresentations had been removed from the site as of Friday, which led TINA.org to send a letter to Walmart.
More on TINA.org's investigation into Walmart's Made in the USA claims can be found here.
UPDATE 7/28/17: Walmart has done away with its "Important Made in USA Origin Disclaimer" that attempted to shield it from Made in the USA misrepresentations on product pages. A new disclaimer states that Walmart has not verified that any product information is accurate and reiterates that consumers should rely on product packaging and manufacturer information.
---
You Might Be Interested In
Jeep x Jurassic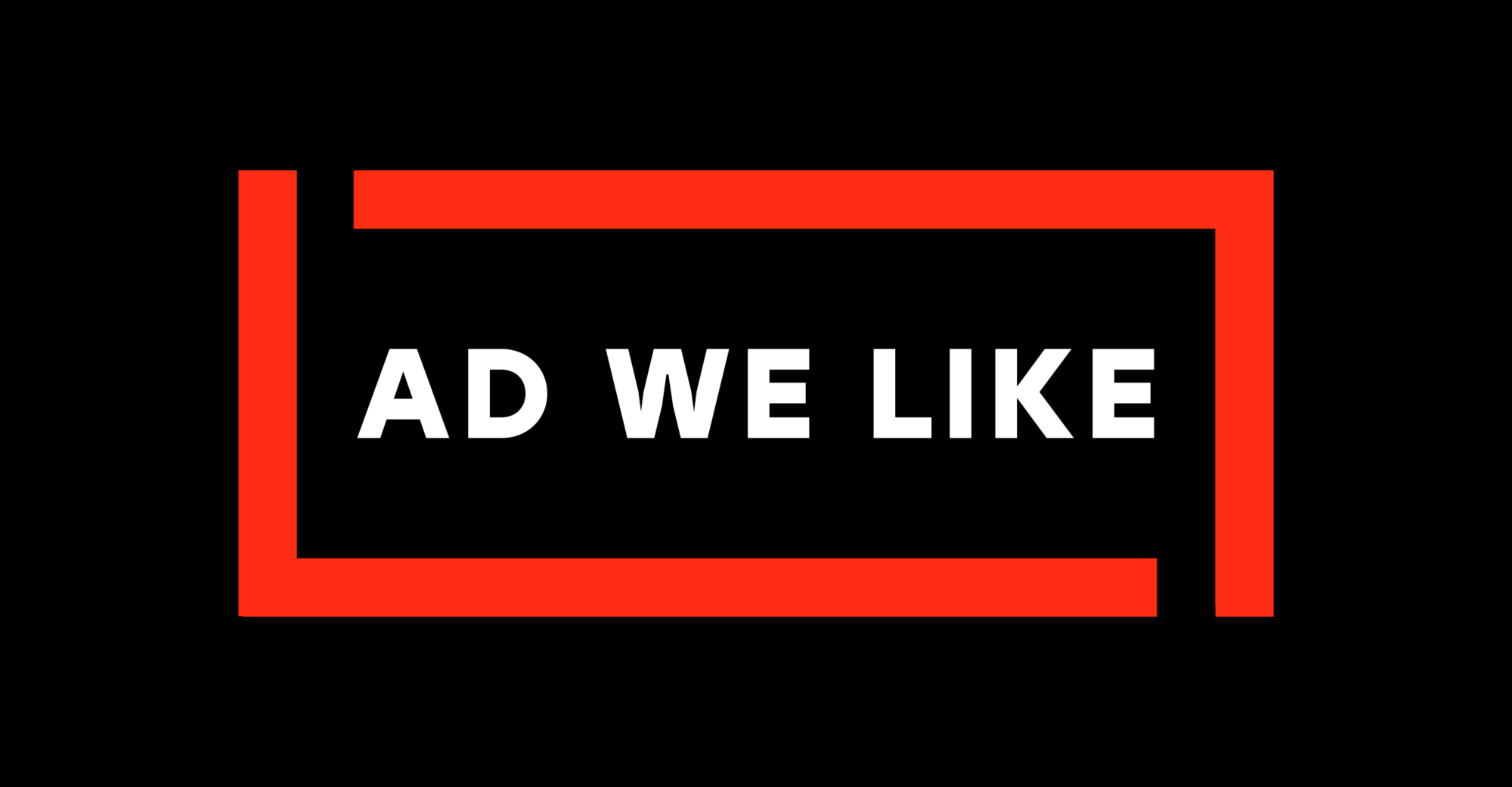 Jeep x Jurassic
A Jeep driver hatches a terrible plan(osaurus).
SKKN by Kim's Sustainability Claims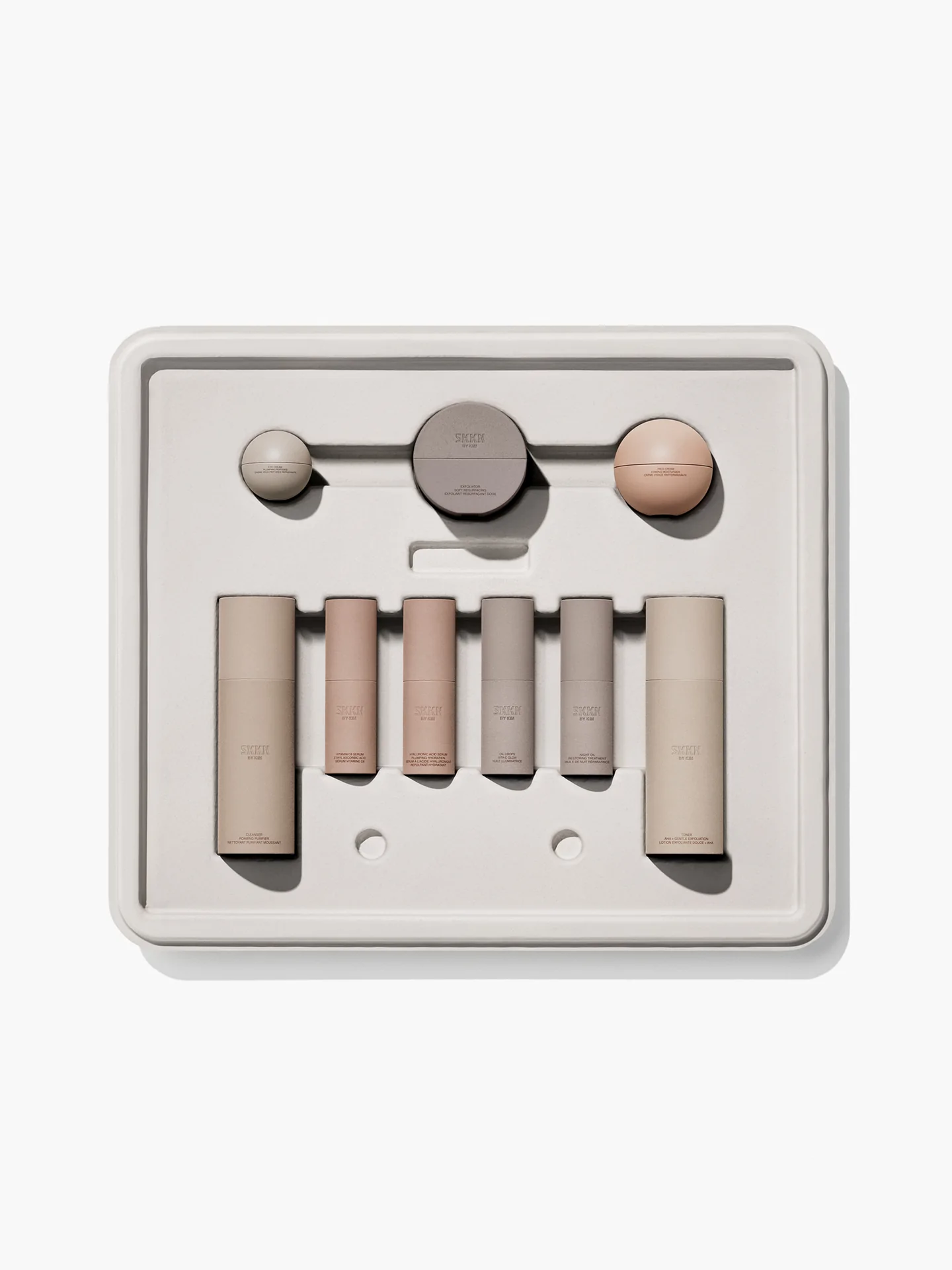 SKKN by Kim's Sustainability Claims
Consumers accuse Kim Kardashian of greenwashing.
Fungus Eliminator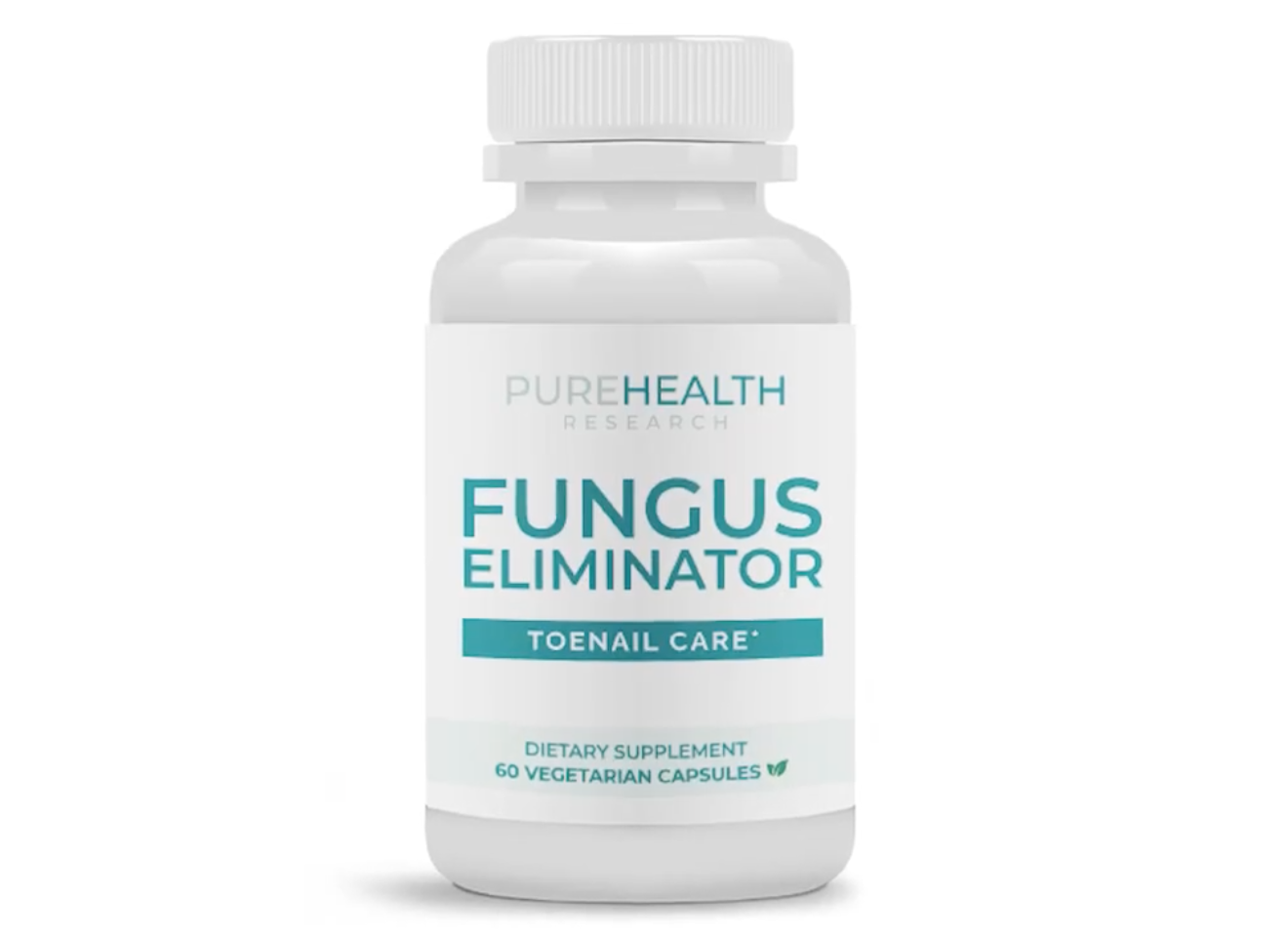 Fungus Eliminator
Forty-five million Americans are 'fighting a losing battle' against toenail fungus. Could this supplement be the solution?