Walden Farms Fruit Spreads
Whole fruit pictured on the labels belies the ingredients inside.
Walden Farms says its fruit spreads contain no "calories, fat, carbs, gluten or sugars of any kind!"
There's another thing these spreads are without: real fruit. This, despite images of succulent (and very real-looking) whole fruit on the labels of the spreads:
The reason your taste buds might not be able to tell the difference is because of flavoring, which is what Walden Farms substitutes in its spreads for whole fruit. The apple butter spread has "apple flavor" and "brown sugar flavor." The blueberry spread contains "natural blueberry flavor." And the raspberry spread has "natural raspberry flavor."
Walden Farms says all its fruit spreads are made with natural flavors, which sounds pleasing to our health-conscious minds. However, the reality is natural flavors are not all that different from artificial flavors.
Natural flavors are derived from natural sources, namely plants or animals, whereas artificial flavors are synthesized in a lab. But besides that, both serve the same purpose (to make food taste better and keep you coming back for more); both can comprise more than 100 chemicals once the flavorist's work is complete, some of which may be synthetic; and both are additives according to the FDA.
All of which widens the gap between the whole fruit pictured on Walden Farms' labels and the actual ingredients inside.
Find more of our coverage on natural flavor here.
---
You Might Be Interested In
HSBC – Dear Customer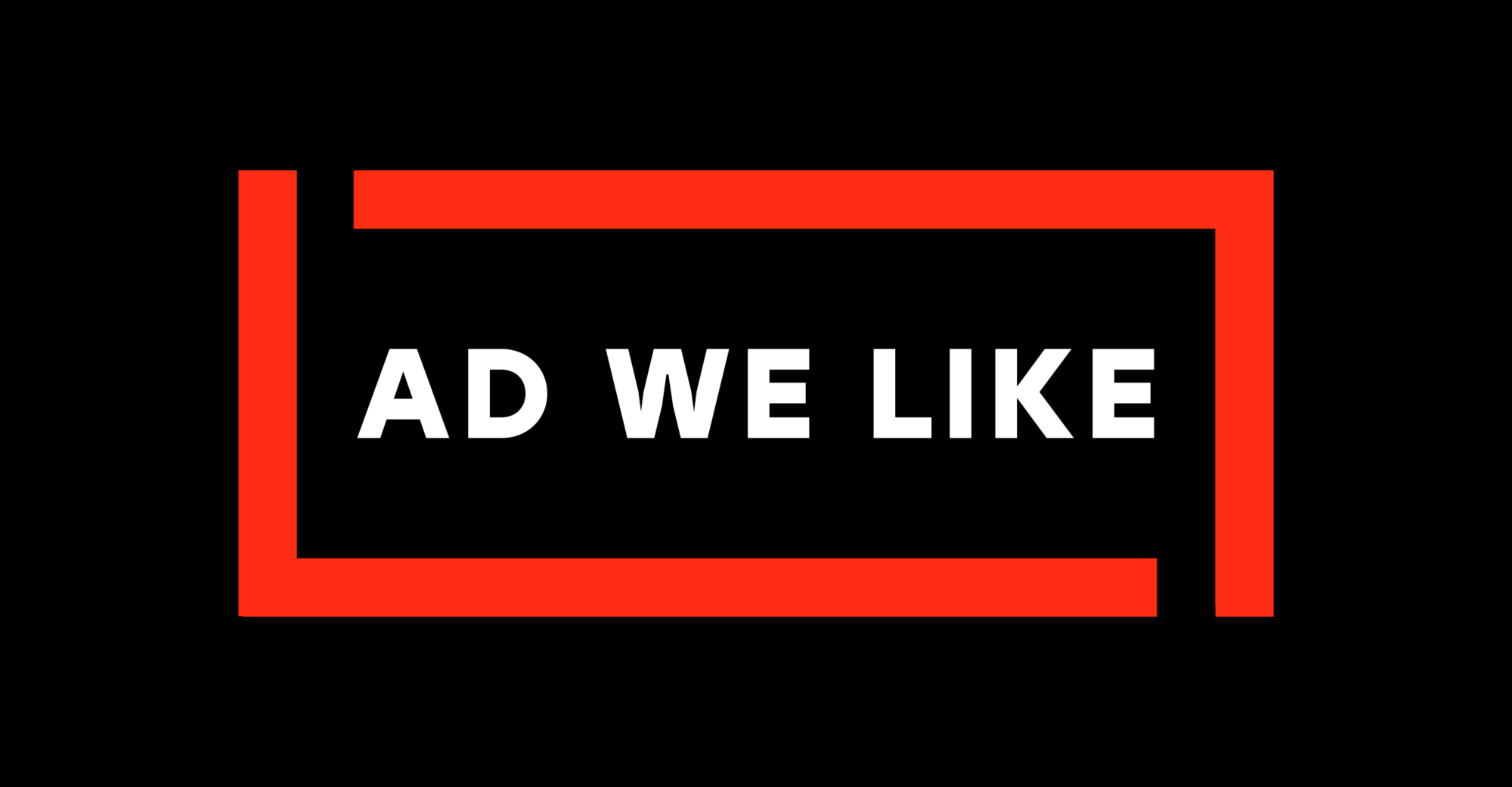 HSBC – Dear Customer
Financial crime evolves, and HSBC wants to help keep you safe.
Hard Steel Male Enhancement Supplement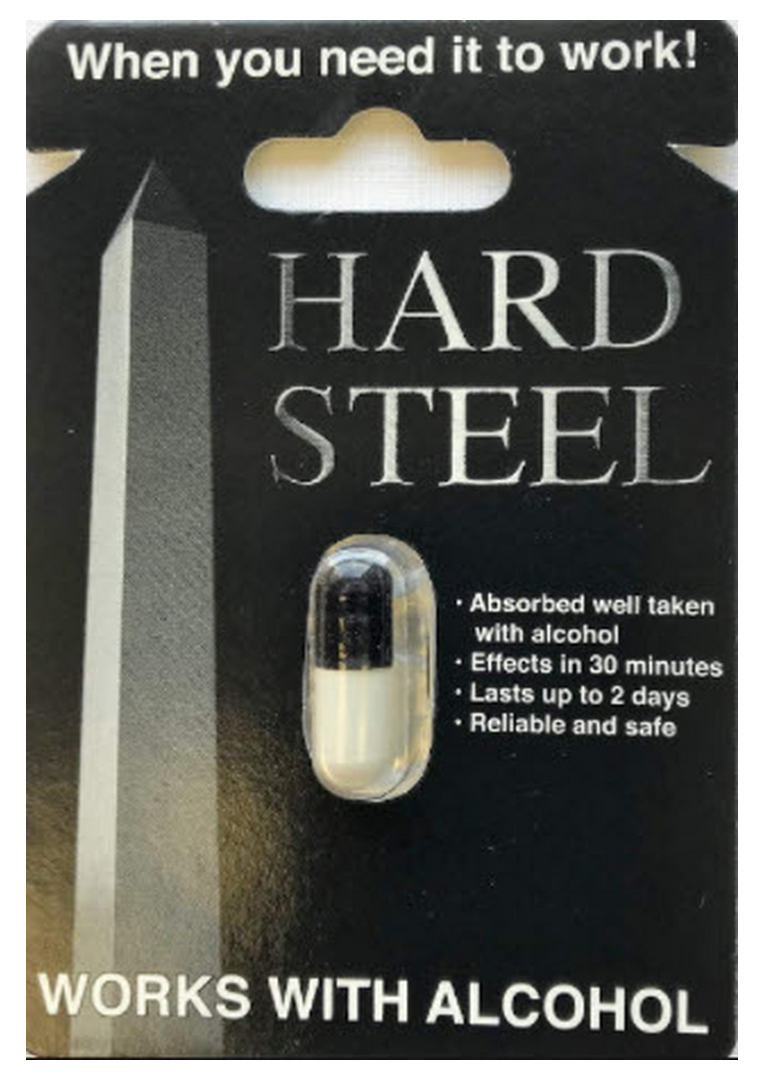 Hard Steel Male Enhancement Supplement
Be wary of this supplement's FDA claims.
TINA.org Reports Meal Kit Giant HelloFresh to FTC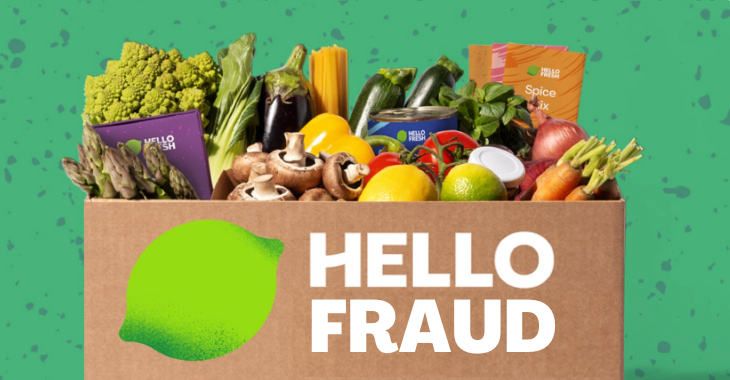 TINA.org Reports Meal Kit Giant HelloFresh to FTC
MADISON, CONN. June 22, 2022 While millions of Americans struggle with rising food prices and empty store shelves, meal kit retailer HelloFresh advertises "delicious meals delivered to your door," enticing consumers…