Waist Not?
The mystery of the expanding pants.
Thinking about buying pants for Dad this Father's Day? Better get a waist measurement from the old man himself. The listed waist size on pants often varies widely from the actual size.
Recently TINA.org went to a local outlet mall in Connecticut to measure some pants. Here's what we found:
This pair of pants from Banana Republic says it is for a 32-inch waist:
But when measured, the pants actually have a 36-inch waist.
We also measured a pair of 32/30 pants. Its waist measured the same, 36 inches.
How about these pants from the GAP?
They also measured as a 36-inch waist, the same as the pants from Banana Republic.
Banana Republic and Gap are owned by the same parent company, GAP Inc. Both seem to be targeting a younger crowd. Maybe pants from another company, made for an older crowd, would be truer to size?
We measured these brown, striped, linen pants from Ralph Lauren.
The Ralph Lauren pants sat higher on the waist, but they still measured larger than the advertised 32 inches – they were almost 35 inches around.
Perhaps listed waist sizes are accurate for pants that should be worn like Fred from I Love Lucy. But if you don't want your dad to wear his pants like that, better to take matters into your own hands and compare his actual waist size with a measurement of the pants in the store, rather than relying on the labels.
---
You Might Be Interested In
HSBC – Dear Customer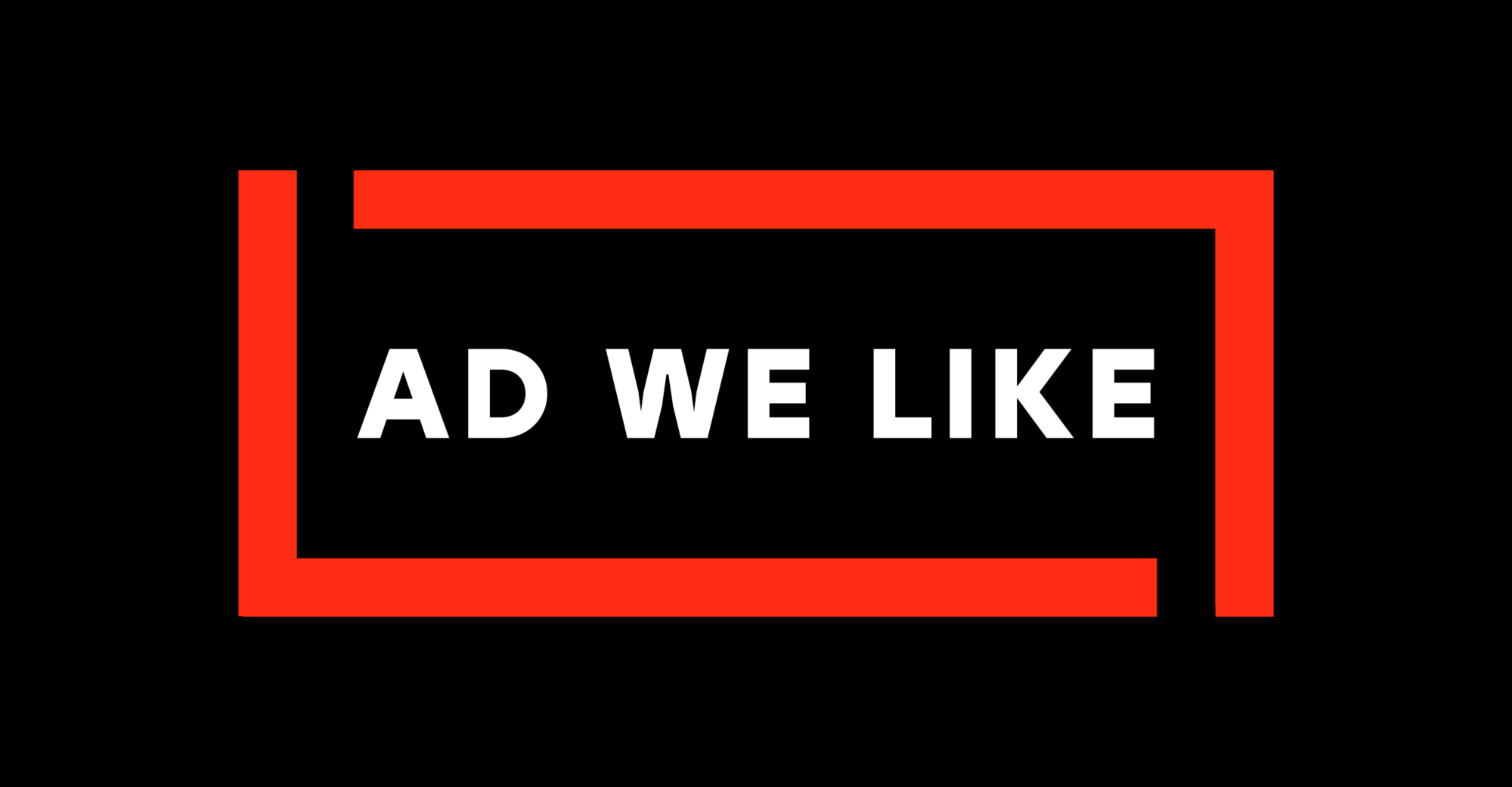 HSBC – Dear Customer
Financial crime evolves, and HSBC wants to help keep you safe.
Hard Steel Male Enhancement Supplement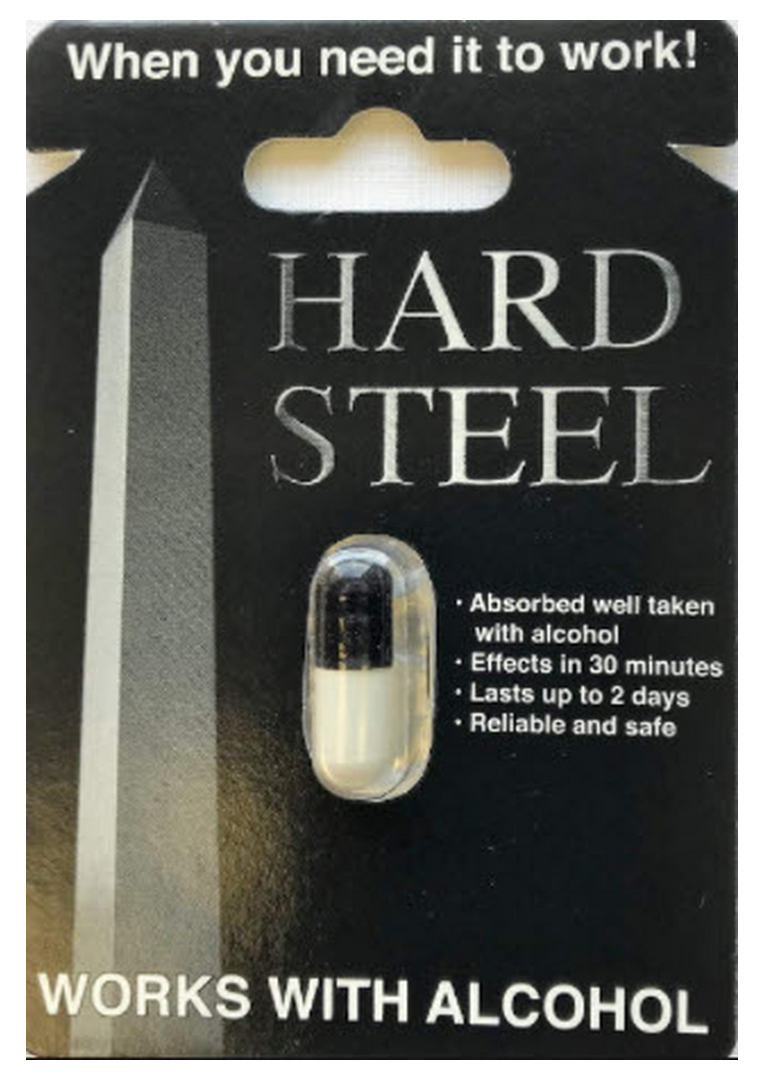 Hard Steel Male Enhancement Supplement
Be wary of this supplement's FDA claims.
TINA.org Reports Meal Kit Giant HelloFresh to FTC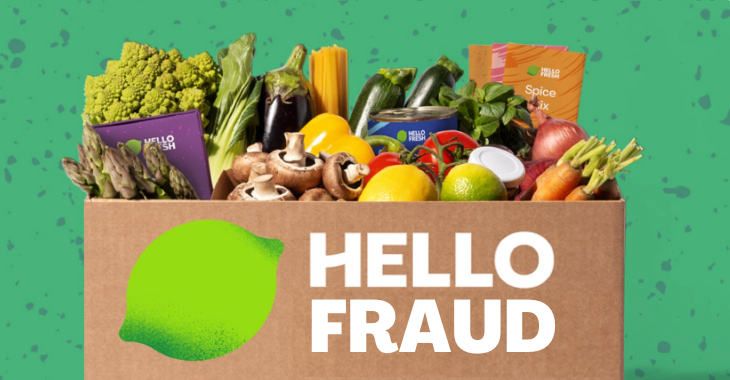 TINA.org Reports Meal Kit Giant HelloFresh to FTC
MADISON, CONN. June 22, 2022 While millions of Americans struggle with rising food prices and empty store shelves, meal kit retailer HelloFresh advertises "delicious meals delivered to your door," enticing consumers…