As seen in a spam inbox: Vydox bills itself as "The Orange Pill Solution" and "World's #1 Male Enhancement Solution," claims that seem dubious. A visit to the Vydox website includes many more iffy claims, including this gem:
With recent studies showing that 63% of men suffer from small penis syndrome, it can become a major problem between you and your partner. Most likely, you may lack the confidence necessary to perform at your best and satisfy your partner. Studies have shown that this is often the result of micro penis syndrome.
Uhhhh. No comment, but we'd be curious to see these "studies." Vydox also claims,
Important Reminder: Once you've been taking Vydox™ for 60 to 90 days, you must continue taking it to maintain the results. If you do not, the ingredients will slowly disappear from your system, and the sexual dissatisfaction that you were previously experiencing will likely reoccur.
That seems awfully convenient for the makers of Vydox. The supplement has a number of unhappy customers on scambook.
Sexual enhancement supplements are frequently cited by the FDA, so consumers should think hard before handing over cash for a product making over-the-top claims.
---
You Might Be Interested In
SeraRelief CBD products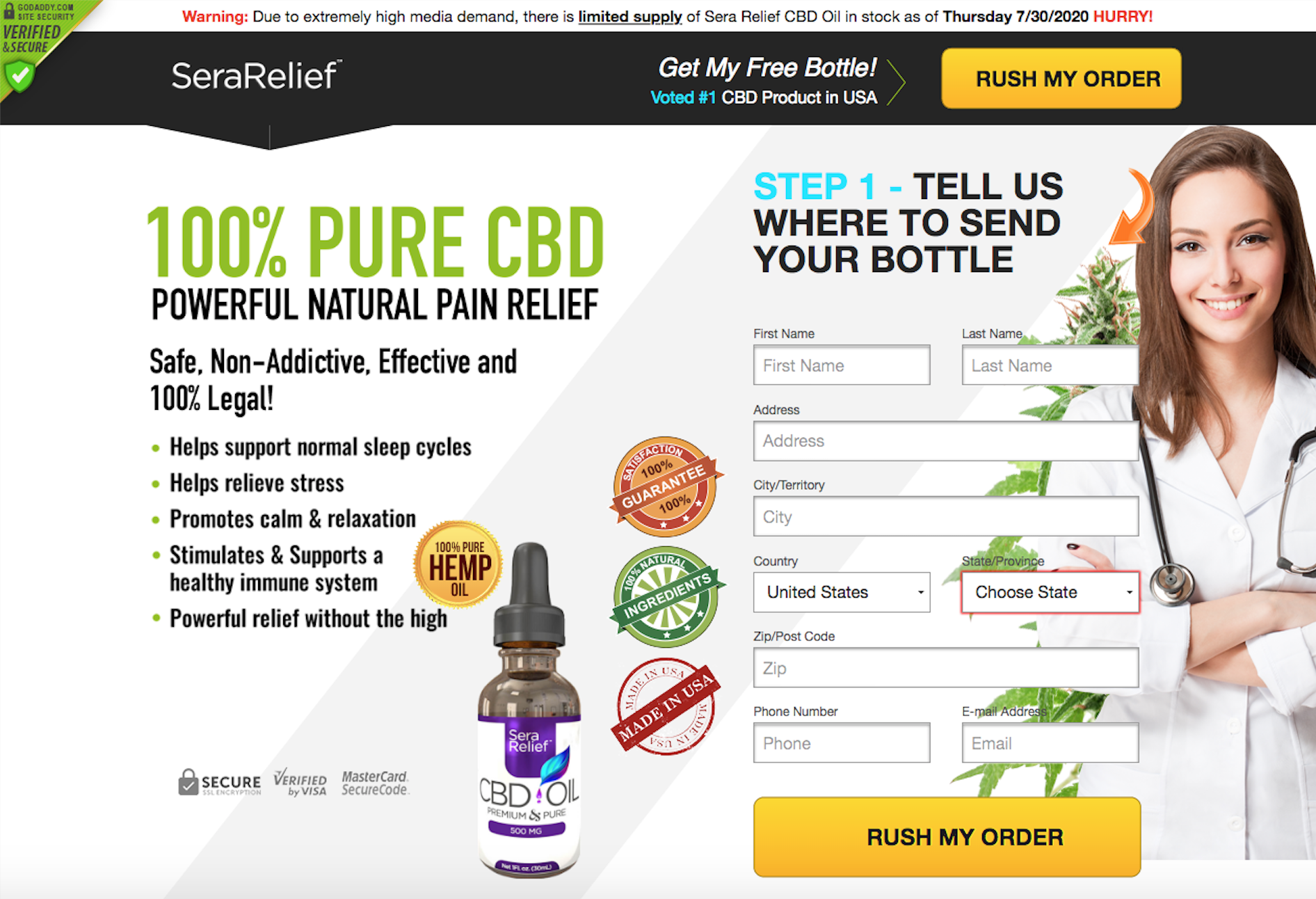 SeraRelief CBD products
Be wary of "free trials" for CBD gummies and oils advertised on the internet.
Androzene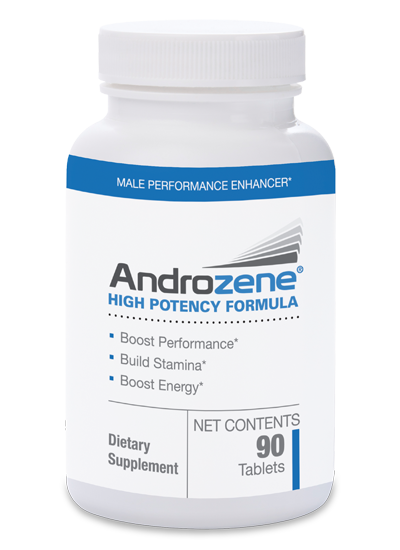 Androzene
The science behind this male enhancement supplement is far from rockhard.
My Perfect Bones
My Perfect Bones
NAD has a bone to pick with this supplement.