VitaPurity
FDA takes bite out of shark cartilage supplement claims.
VitaPurity's Pacific Ocean Shark Cartilage supplement won't give you the ability to smell blood from a quarter mile away like Bruce in "Jaws" but it will inhibit the growth of new blood vessels that are harmful to the body, its marketers say.
But the FDA recently warned VitaPurity that it is going to need a bigger record of approval with the agency if it's going to make such health statements without them falling into the category of Only FDA-approved drugs can be marketed as having the ability to diagnose, cure, treat, prevent or mitigate a disease.. In total, the FDA cited seven of VitaPurity's supplements for inappropriate website and label claims that the products treat diabetes, depression, chronic bronchitis, and other conditions.
Remember, readers, marketing supplements as having the ability to treat, cure, alleviate the symptoms of, or prevent developing diseases and disorders is simply not permitted by law. If a supplement really could do all that, then it would be a drug subject to rigorous study and testing to gain FDA approval.
Find more of our coverage on supplements here.
---
You Might Be Interested In
Alkaline Water Plus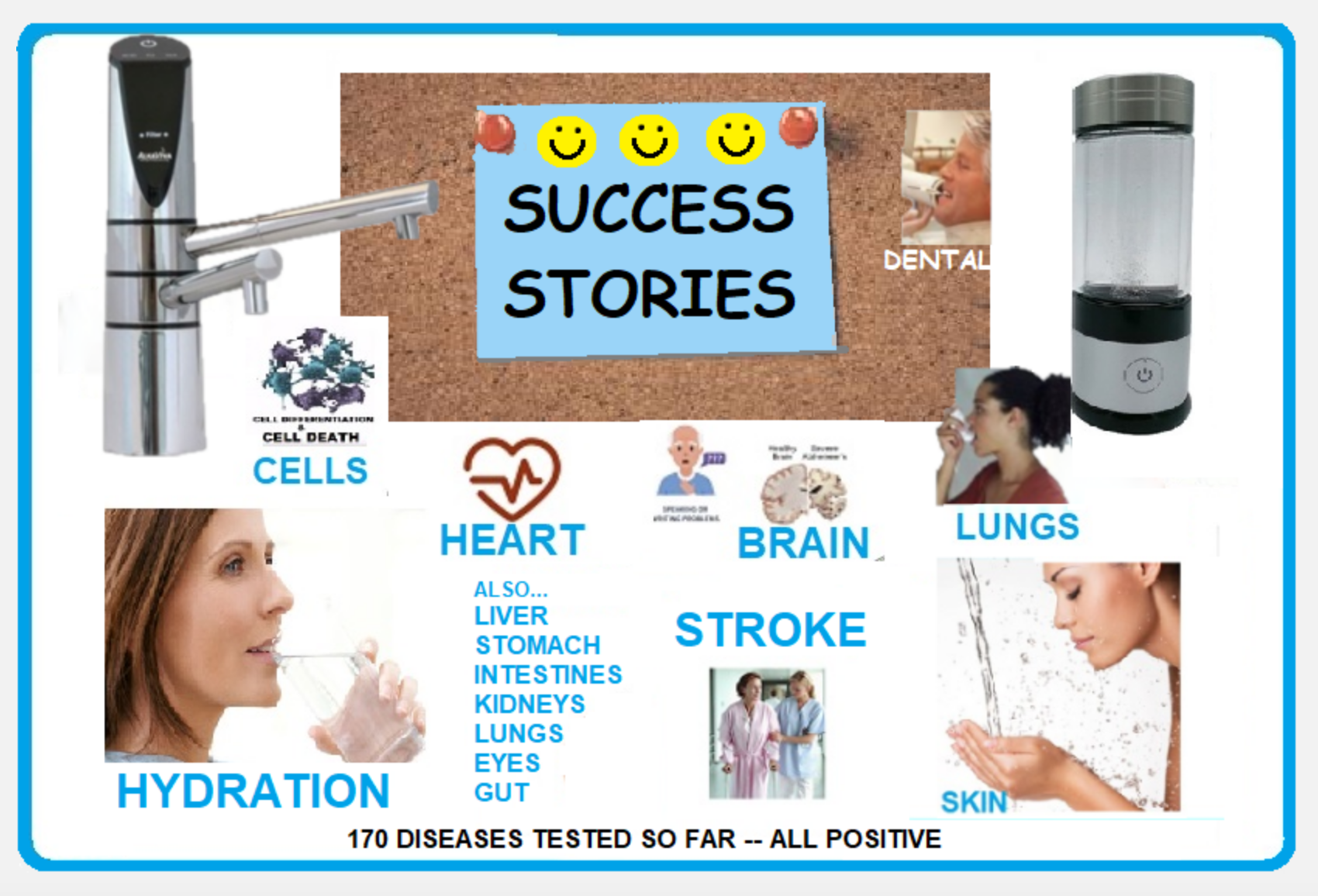 Alkaline Water Plus
Are there really any benefits to drinking alkaline water?
Goody's Hangover Powder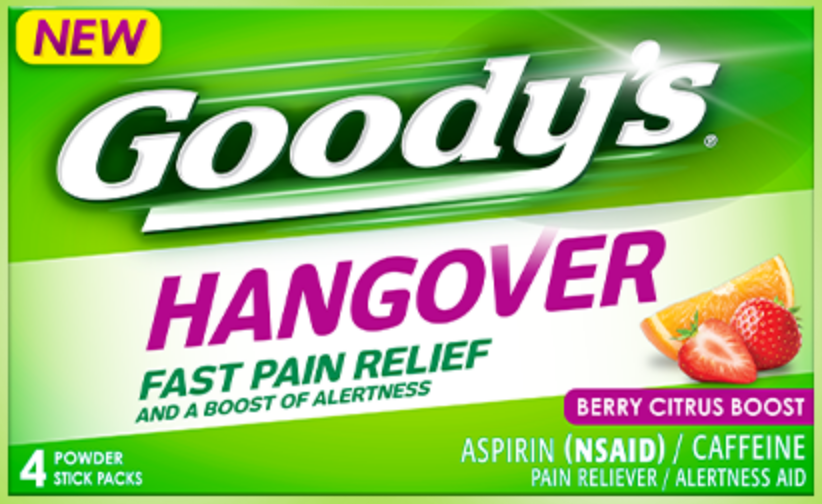 Goody's Hangover Powder
What you need to know about this purported hangover remedy.
UNBS CBD Gummies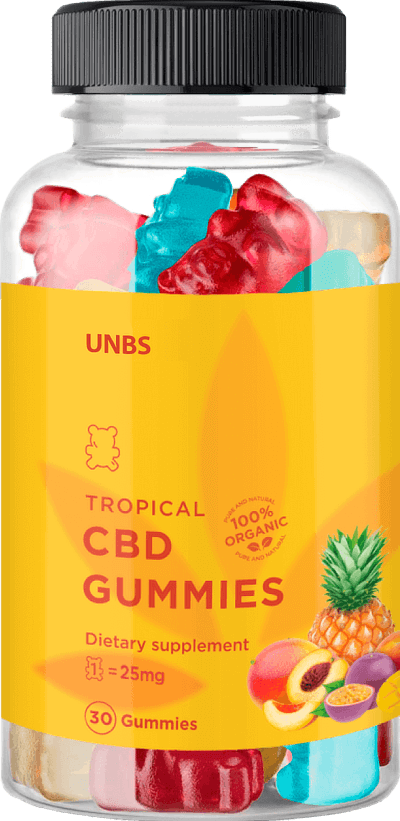 UNBS CBD Gummies
Spam email leads to a fake endorsement from Dr. Oz, among other celebrities.