Wellbeing Inc. claimed that their supplement Virasyl was "Formulated in a medical clinic and backed by research to support the following:
GI Tract & Immune System
Nerves & Mental Clarity
Joint & Muscles
Detox & Purification"
The Council for Responsible Nutrition challenged the claims about Virasyl before the The National Advertising Division (NAD) is the advertising industry's self-regulatory body administered by the Council of Better Business Bureaus., which investigated. Wellbeing, to back up their advertisements, "submitted several animal studies on the ingredients, but no studies that addressed the effect of humic acid and shilajit in human beings and no studies on the product itself." NAD determined the studies were not sufficient to back up the claims, and Wellbeing agreed to modify its statements and future advertisements.
---
You Might Be Interested In
SeraRelief CBD products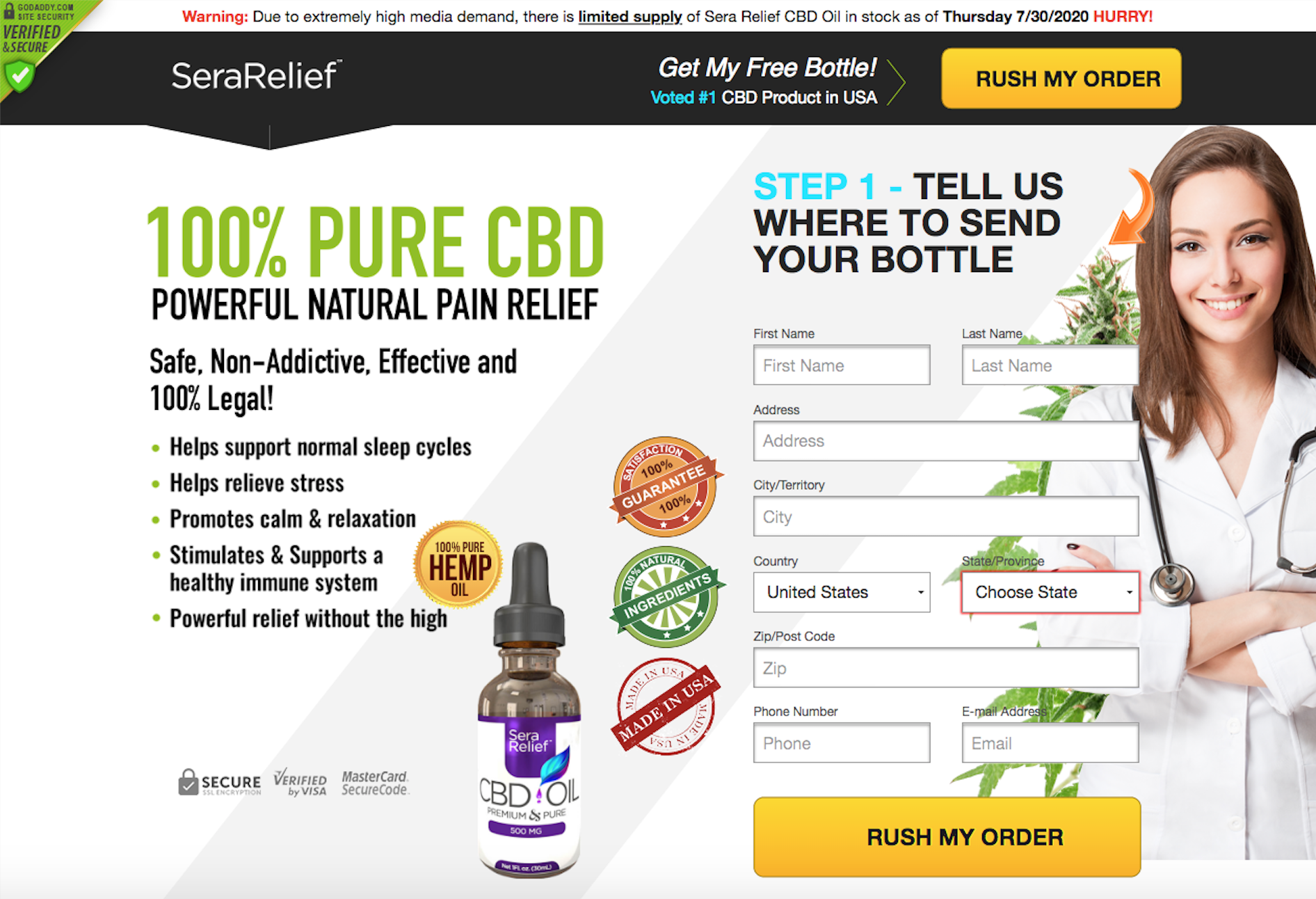 SeraRelief CBD products
Be wary of "free trials" for CBD gummies and oils advertised on the internet.
Androzene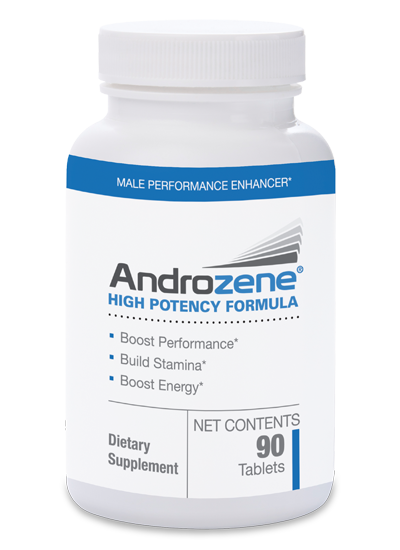 Androzene
The science behind this male enhancement supplement is far from rockhard.
My Perfect Bones
My Perfect Bones
NAD has a bone to pick with this supplement.