US Senator Urges FTC to Step Up Made in USA Policing
Letter to agency follows TINA.org complaint to FTC regarding USA misrepresentation on Walmart.com.
On the heels of a TINA.org complaint to the FTC regarding false and deceptive made in the USA representations on Walmart.com, a U.S. senator is calling on the agency to step up its policing of misleading made in America claims.
"I thank you for your past diligence in investigating mislabeled country of origin claims, but more must be done to prevent fraudulent origin labeling practices by retailers and manufacturers alike," U.S. Sen. Chris Murphy (D-Conn.) wrote Tuesday to FTC Chairwoman Edith Ramirez. "With fraudulent 'Made in the USA' labels, manufacturers and retailers are taking advantage of Americans' willingness to pay more for the quality that is associated with an American-made product while harming manufacturers in my state and elsewhere."
The letter comes exactly two weeks after TINA.org alerted the FTC to a host of misrepresentations on the website of the world's largest retailer. TINA.org had alerted Walmart to the issue, but the company then missed a self-imposed deadline to rid the site of the USA labeling errors. TINA.org then took the issue to the FTC requesting that the agency compel changes. In May, TINA.org also filed a complaint with the FTC regarding made in the USA representations by the "Almay Simply American" marketing campaign.
Murphy's letter expresses "particular concern" over false made in the USA labels and asks what additional resources Congress can provide to help in the enforcement effort.
TINA.org reached out to Murphy's office for comment but did not receive an immediate response.
For more on TINA.org's investigations of made in the USA claims, click here.
---
You Might Be Interested In
DuckDuckGo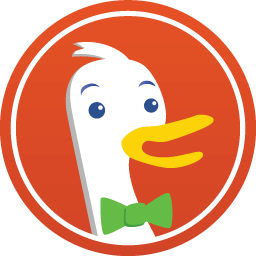 DuckDuckGo
NAD takes issue with claim that company's products protect consumers' privacy "no matter where the internet takes" them.
Jeep x Jurassic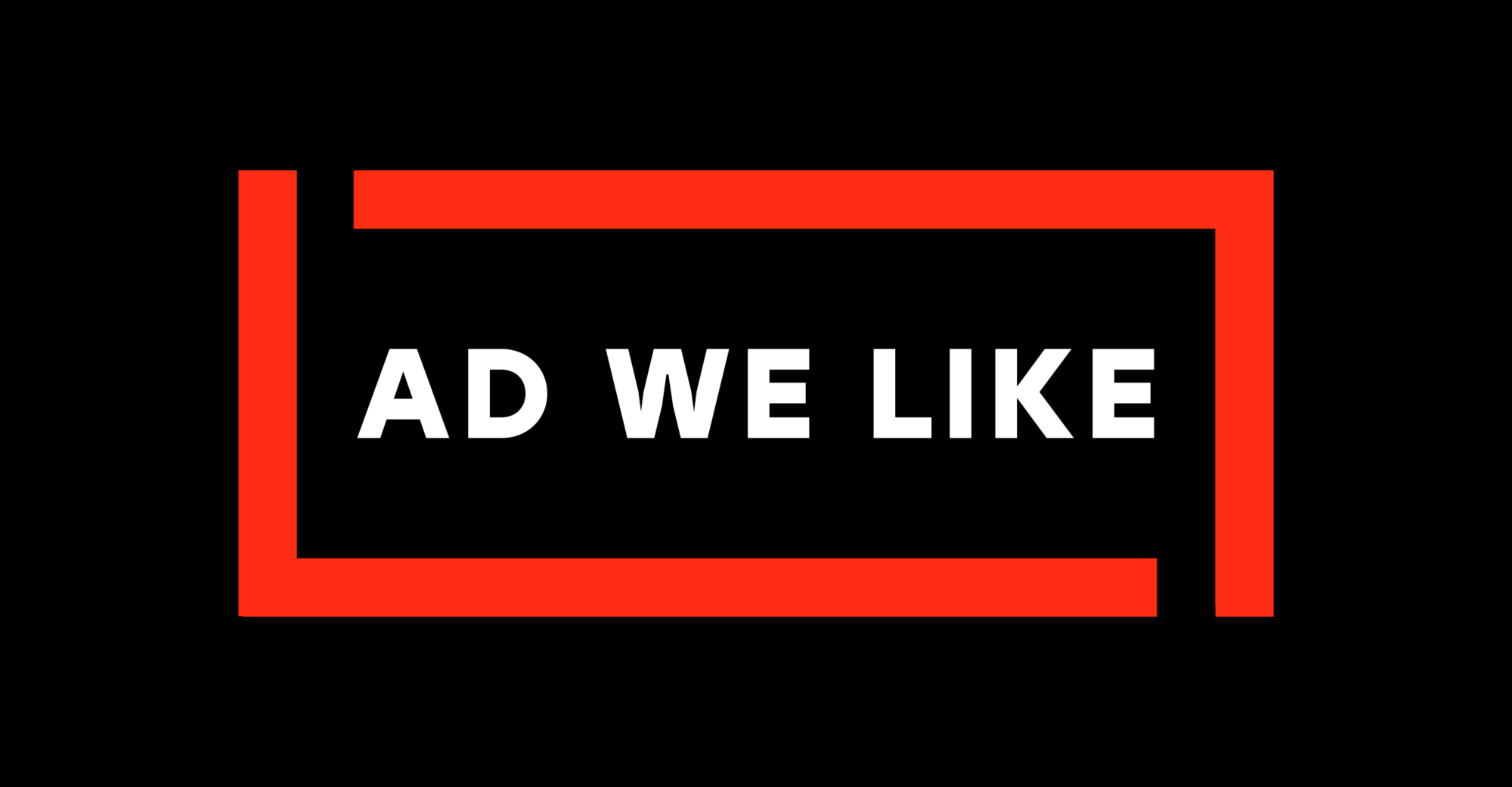 Jeep x Jurassic
A Jeep driver hatches a terrible plan(osaurus).