Under Armour's Athlete Recovery Sleepwear
Can a sleepwear help you recover faster after exercise as you snooze? Keep dreaming.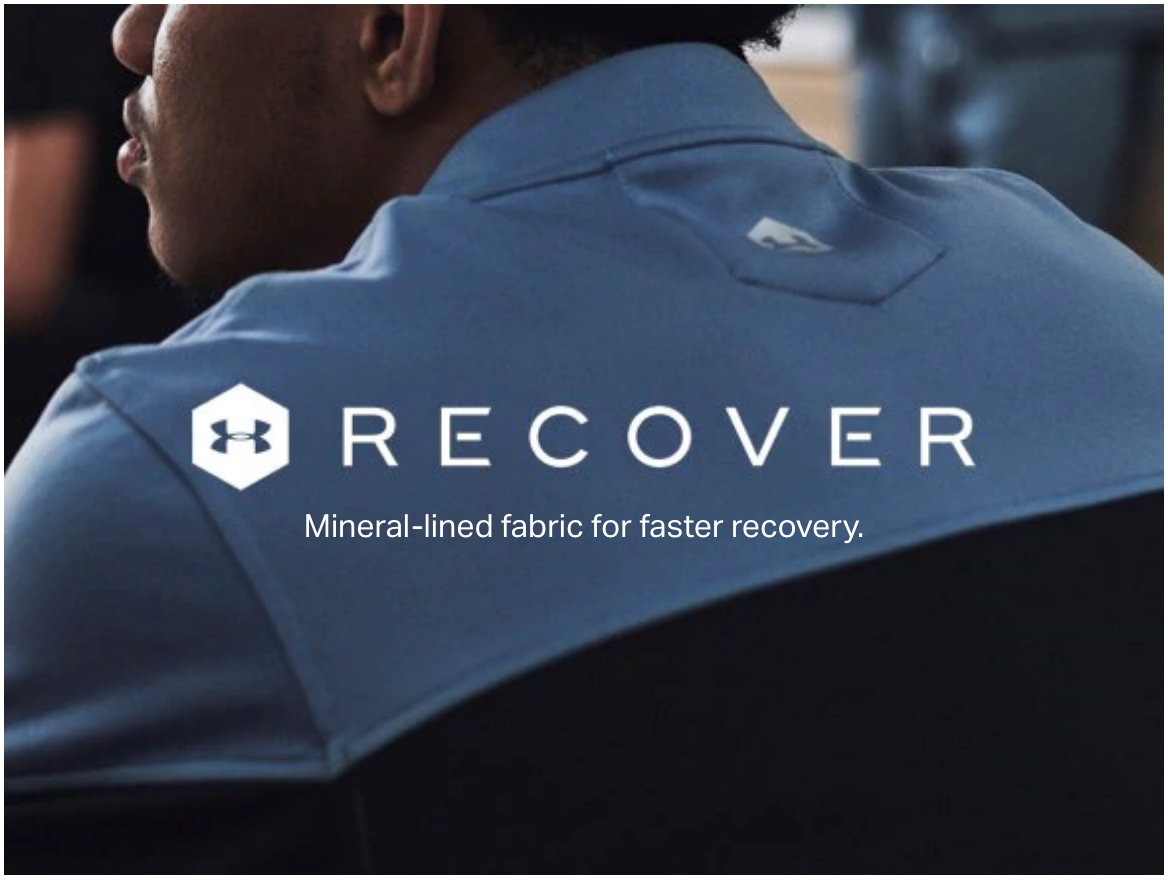 Rest. Win. Repeat.
That's the mantra of Under Armour's Athlete Recovery Sleepwear, endorsed by such professional athletes as six-time NFL Super Bowl Champion Tom Brady. The apparel is lined with a material called Celliant that Under Armour claims — both on its US and UK websites — helps athletes recover faster after exercise by increasing oxygenation and blood flow.
Sound too good to be true? You wouldn't be the first to say so.
In response to an inquiry by the Advertising Standards Authority in the UK, Under Armour submitted a total of 44 documents in support of claims that its sleepwear speeds up muscle recovery after exercise. The document dump did little to bolster Under Armour's case, which hinged largely on the purported ability of Celliant to absorb body heat and reemit it as infrared radiation (IR). The UK advertising regulator said:
While some of the arguments put forward involved uncontroversial statements about settled areas of science — for example, that increased blood flow helps in the removal of lactic acid from the blood — the level of uncertainty about both the mechanism of IR in post-exercise recovery, and the clear need for further study on the health benefits of IR on the body meant that the role of IR in this area was some way from settled scientific fact.
Among the documents that Under Armour dumped was a letter written by an academic that the ASA said had a conflict of interest as an advisor on the scientific advisory board for Hologenix, the developer and manufacturer of Celliant. Uh, yeah, we'd say that's a conflict of interest.
As for the actual studies Under Armour submitted, each seemed to have its own shortcomings, according to the ASA. One applied Celliant to the foot, an area that the sleepwear doesn't cover. Another only allowed study participants to read or play video games, as opposed to exercise, and prohibited them from sleeping, the state during which the apparel is intended to be worn. Some studies didn't even test Celliant-containing clothing but rather mattresses and bed sheets embedded with the material. And others tested not on humans but on dogs.
The ASA ruled that the ad in question — a banner ad on Under Armour's UK website that stated "RECOVER FASTER…RETURN BETTER…ALL DAY, ALL NIGHT RECOVERY…Sleep eight hours, feels like ten. Athlete Recovery Sleepwear helps you recover faster, get more zzz's and wake up ready to do it all again" — must not appear again in its current form.
In addition to banning the ad, which appears to have come down, the ASA told Under Armour to ensure that future ads did not claim that its Celliant-containing sleepwear could speed up muscle recovery after exercise unless it has proper scientific evidence to support its claims, guidance that the apparel company has apparently chosen to ignore with its continued use of faster-recovery claims.
This isn't the first time TINA.org has alerted readers to a sleepwear that uses Celliant's infrared technology. See our ad alert on Restore's "smart sleepwear" here.
---
You Might Be Interested In
G95 Protective Gear
G95 Protective Gear
Marketer makes some bold claims related to the coronavirus.
The Good Feet Store
The Good Feet Store
Customer testimonials aren't a good fit for claims that shoe inserts address medical conditions like plantar fasciitis.
MagniSole Magnetic Insoles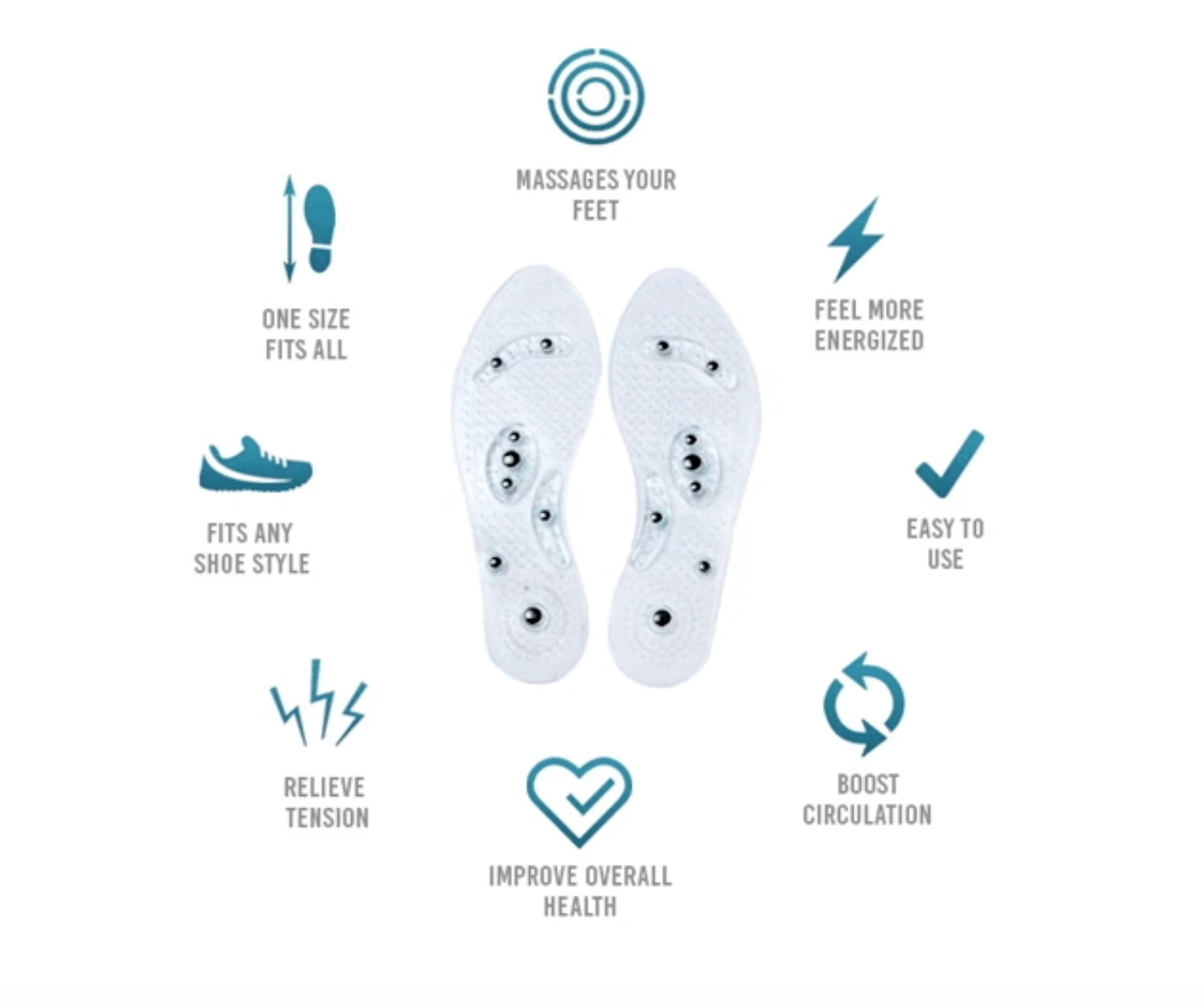 MagniSole Magnetic Insoles
Unsubstantiated health claims aren't the sole problem with these insoles.