Gravity Defyer Shoes
"Clinically proven" pain relief claims come under fire.
|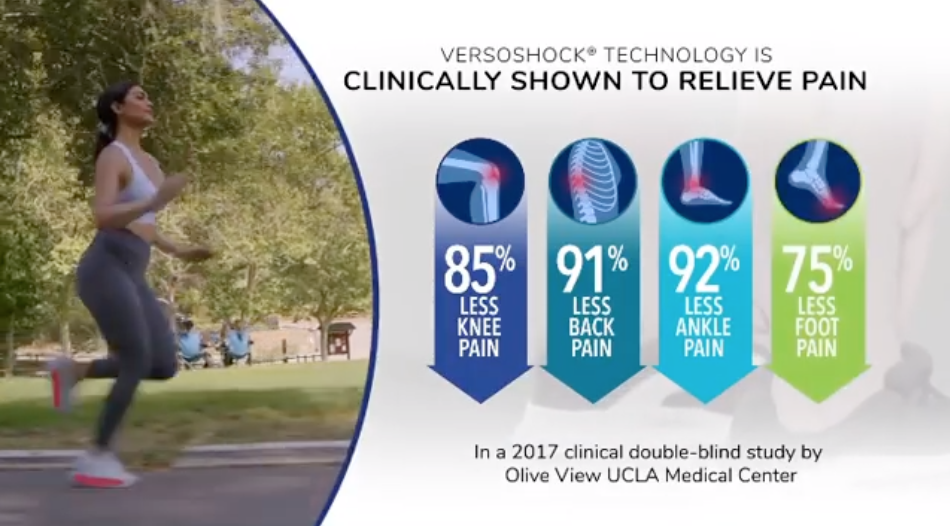 UPDATE 6/27/22: The FTC has filed a lawsuit against Gravity Defyer alleging, among other things, that the study the company cites in support of its "clinically proven" pain relief claims has substantial flaws and was insufficient to determine the effects of wearing Gravity Defyer footwear. Our original ad alert follows.
Gravity is a stubborn thing. Just ask John Mayer. So it's safe to say that Gravity Defyer shoes don't actually defy gravity, which, as Mayer is quick to point out, only wants to bring you down. But are the shoes "clinically proven to relieve pain"?
The National Advertising Division (NAD) was working toward finding an answer to this question until Gravity Defyer decided it no longer wanted to be a part of the ad industry's self-regulatory process, at which point NAD referred the challenged claim (among others) to the FTC.
The referral to the FTC for possible enforcement action earlier this month may have put a scare into Gravity Defyer as TINA.org could not find the "clinically proven" claim cited by NAD in the current marketing of the shoes, which are said to absorb harmful impact via a "[s]pecially engineered compression chamber."
We did, however, find claims that Gravity Defyer shoes are "clinically shown" to relieve knee, back and foot pain, which sends the same message to consumers as "clinically proven" (which also happens to be in a hashtag buried among more than a dozen others at the end of the caption in the Instagram post below).
View this post on Instagram
Gravity Defyer cites the same support for its clinically shown claims as it did for its clinically proven claim cited by NAD: a 2017 double-blind study by the Olive View UCLA Medical Center.
But the company doesn't link to the study in the Instagram post above or anywhere on its website, which also claims that the shoes are "clinically shown to relieve knee pain."
Consumers must take matters into their own hands. If they do, they may come across a press release in Google search results for "Gravity Defyer UCLA study" from a yacht rental company that Gravity Defyer hired to throw a company party in 2019, which offers some insight into the methodology of the study:
The landmark study by Olive View UCLA Medical Center found that participants who wore Gravity Defyer footwear experienced 85% less knee pain, 91% less back pain, 92% less ankle pain, and 75% less foot pain. These improvements were found within 7-14 days of wearing the shoes. The study included 300 participants, most of whom were nurses, doctors and hospital workers 45 years old or older, who suffer with knee conditions, back pain, and various foot conditions.
But this leaves a lot of unanswered questions. First and foremost: How did researchers measure pain? Were study participants given a simple questionnaire and self-report results or were they subject to a series of tests designed to quantify an increase or decrease in pain levels or neither?
Also: Do we know anything about the footwear participants normally wear? After all, that is what Gravity Defyer shoes are being compared to. Only by looking at the study itself can consumers gain answers to these questions.
Company responds
In response to an inquiry by TINA.org, Gravity Defyer declined to provide a link to the study but said it followed a "randomized, double-blind, controlled design and lasted five weeks." It added that the study has been accepted for publication by a "premiere medical journal in the field of podiatry" and will appear in the journal's January/February edition next year. The company said researchers enrolled 52 health care workers.
Gravity Defyer said it "declined to continue engaging with the [NAD] given that, unlike governmental bodies, the NAD does not use scientific experts to aid its review of advertising." It did not respond to a question asking if the company is still claiming that its shoes are "clinically proven to relieve pain."
The bottom line
Clinically proven claims – or clinically shown claims or clinically tested claims for that matter – carry a lot of weight. And there certainly is no shortage of companies that use them to appeal to consumers. But if the science doesn't support the marketing message, the claims are likely to be deceptive.
Find more of our coverage on clinically proven claims here.
---
You Might Be Interested In
G95 Protective Gear
G95 Protective Gear
Marketer makes some bold claims related to the coronavirus.
The Good Feet Store
The Good Feet Store
Customer testimonials aren't a good fit for claims that shoe inserts address medical conditions like plantar fasciitis.
Under Armour's Athlete Recovery Sleepwear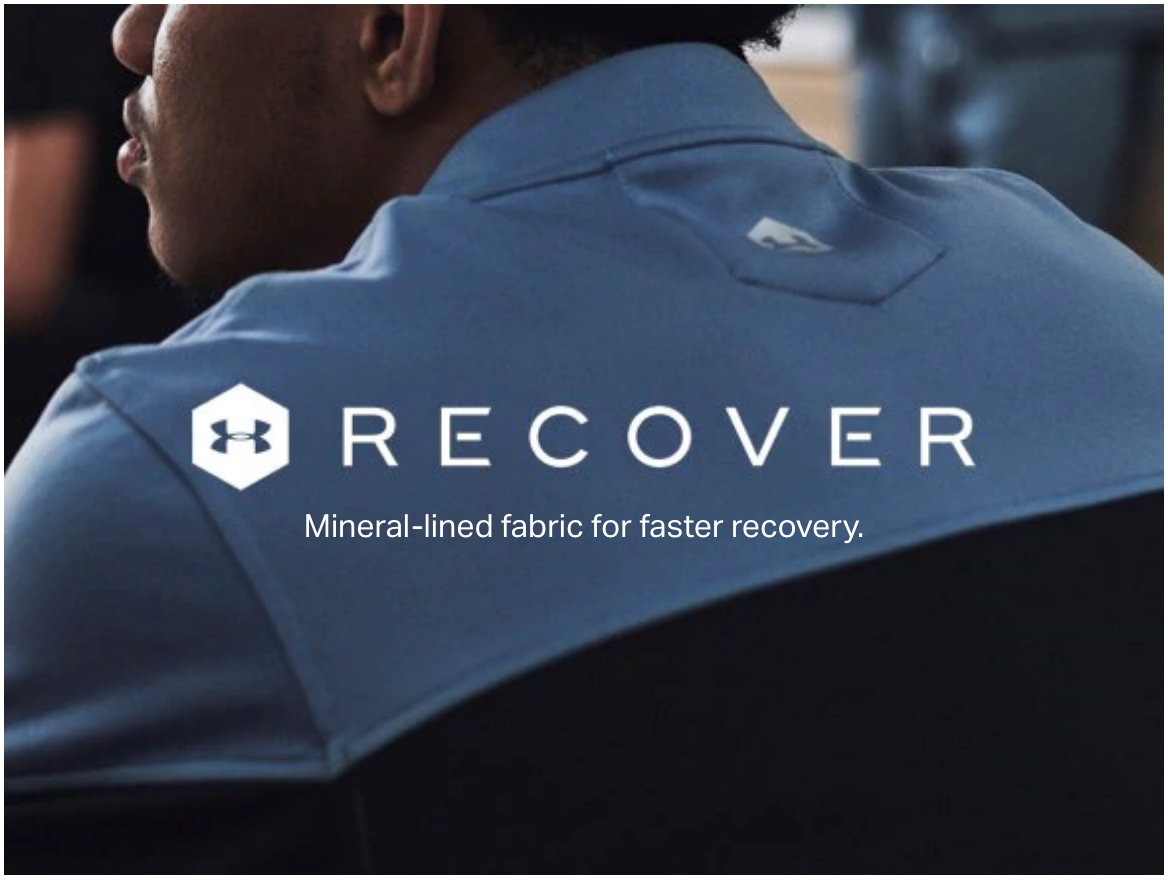 Under Armour's Athlete Recovery Sleepwear
Can a sleepwear help you recover faster after exercise as you snooze? Keep dreaming.