Ultimate Weight Loss Co.
Hidden ingredients pose serious health risks, FDA warns supplement maker.
Ultimate Weight Loss Co. claims on its website that there's "no hidden guess work" associated with its bee pollen pills, which are said to suppress appetite, increase energy and accelerate fat loss.
The FDA disagrees.
The agency recently sent a warning letter to the Florida-based company that, among other things, noted the presence of two ingredients that it said the company failed to list on the label of three of its weight-loss supplements. Said the FDA:
FDA confirmed through laboratory analysis that your "Jenesis," "Prime," and "Propell Platinum" contain undeclared sibutramine and phenolphthalein.
Worse, both of the hidden ingredients pose serious health risks. The FDA said sibutramine has been linked to an increased risk of heart attack and stroke, and studies have indicated that phenolphthalein presents a cancer-causing risk. Previously, in separate public notifications, the FDA urged consumers not to buy or use the three supplements.
Need another reason to question any buzz surrounding this bee pollen-infused supplement: The company selling it has an F rating with the BBB.
Find more of our coverage about hidden ingredients here.
---
You Might Be Interested In
Dr. Richard Gerhauser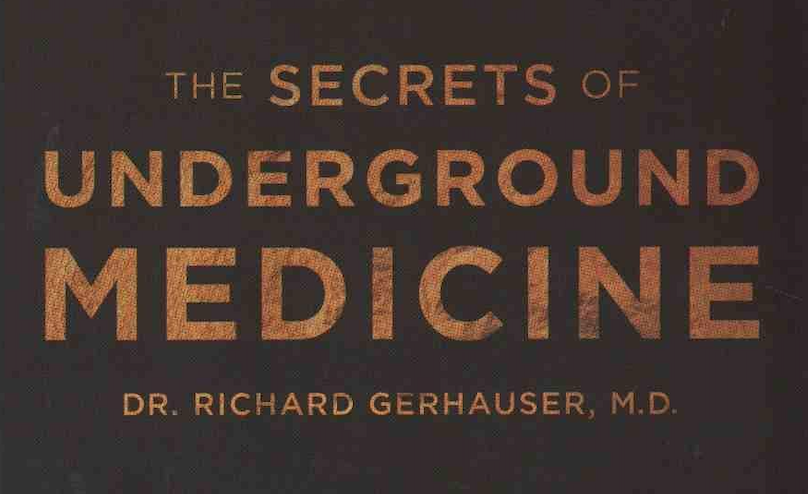 Dr. Richard Gerhauser
Doctor pitches bogus health treatments in violation of federal order.