Uber to Pay $20 Million for Allegedly Misleading Drivers
Ride-hailing service exaggerated earnings claims for drivers, FTC says.
In early 2015, Uber posted job listings on 17 Craigslist websites across the country advertising that Uber drivers in the area made anywhere between $15 and $29 per hour. But, according to the FTC, none of the job listings advertised reflected what the majority of Uber drivers actually earned for an hourly rate. In cities such as Boston and Philadelphia, where a $25 per hour rate was touted, less than 10 percent of Uber drivers actually made that much.
Fast forward two years and Uber has agreed to pay $20 million to settle FTC allegations that it lured prospective drivers with exaggerated earnings claims. The claims included a published statement on the company website from Uber's CEO in 2014 that overstated median annual income earnings by more than $20,000. The statement and purported annual earnings of $90,000 in New York and $74,000 in San Francisco circulated widely in the media even though in reality the actual median income in N.Y. for drivers was $61,000, and $53,000 in San Francisco.
The FTC also took issue with the advertising of Uber's Vehicle Solutions Program. Despite claims that it would provide drivers with the "best financing options available" regardless of credit history, the FTC found that drivers "in many instances received worse interest rates than industry averages." Further, the agency alleged that Uber misled prospective drivers on the weekly costs associated with owning or leasing a car through the financing program, touting that it would cost $119 a week when the median level was really between $160-$200. The company also advertised "unlimited mileage" leases that actually imposed limits.
The settlement prohibits Uber from misrepresenting drivers' earnings and its vehicle financing program. The $20 million will go toward refunds for drivers.
Find more of our coverage on Uber here.
---
You Might Be Interested In
What You Should Know about USANA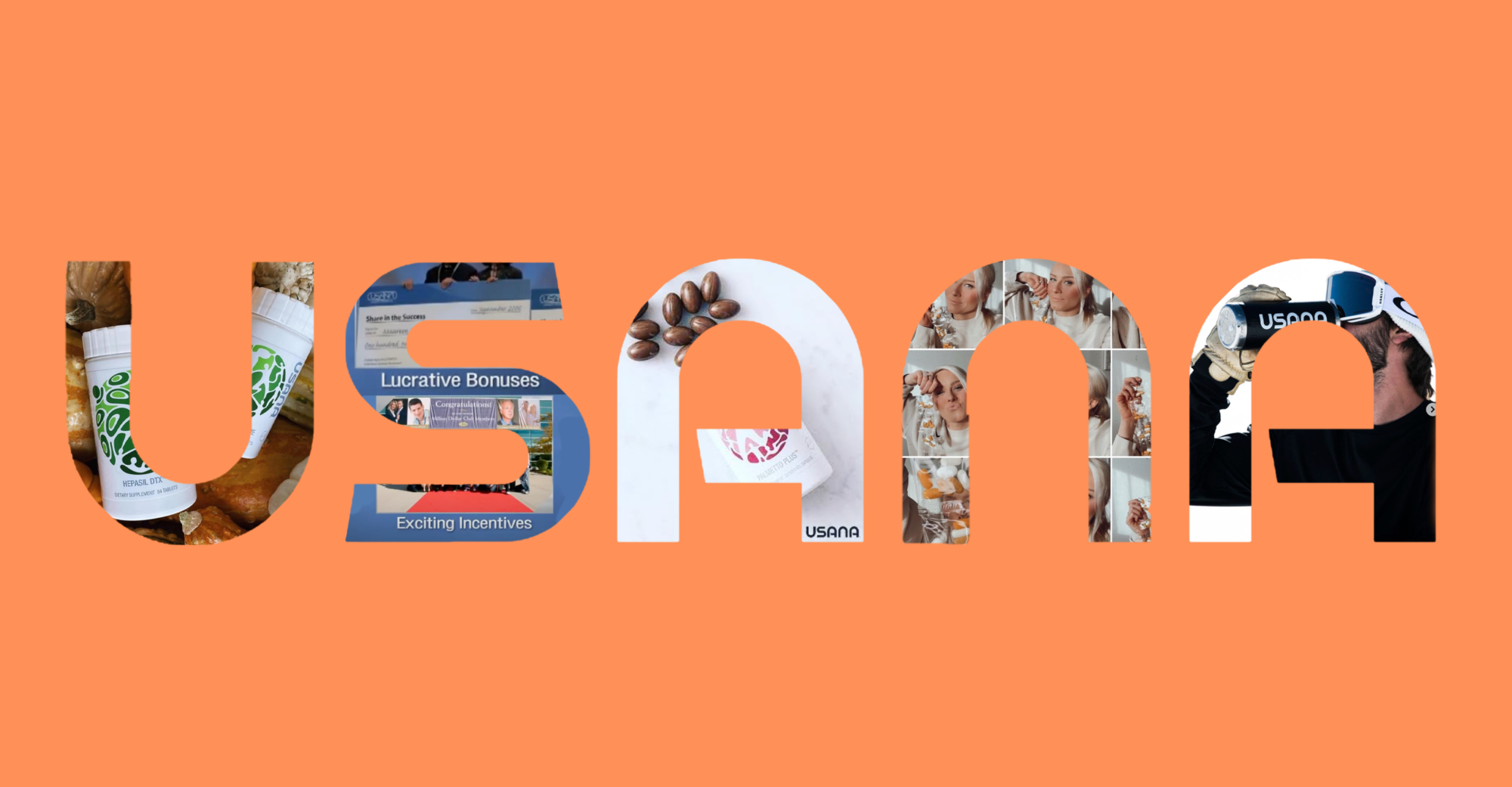 What You Should Know about USANA
Supplement MLM takes down dozens of deceptive claims following TINA.org investigation.
TINA's Take: FTC Puts For-Profit Higher Education Institutions on Notice
TINA's Take: FTC Puts For-Profit Higher Education Institutions on Notice
A disproportionate number of students that have defaulted on their students loans attended for-profit colleges.
The Cost of Doing Business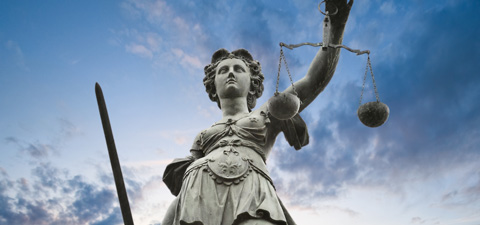 The Cost of Doing Business
Comparing the amount companies agree to pay to settle deceptive marketing charges with their annual revenue.