U.S. Stem Cell Clinic
Florida facility becomes one of the FDA's initial targets in a crackdown on stem cell clinics across the country.
Scientists are almost giddy about what the future holds for stem cell therapy and its potential to treat or even cure serious diseases such as cancer, Parkinson's and diabetes. But scientists aren't the only ones excited. An increasing number of marketers are seizing on the clinical promise of stem cell therapy to pitch dubious and even potentially dangerous treatments to vulnerable patients.
FDA Commissioner Scott Gottlieb said in a statement Monday that by "preying on the optimism of patients facing bad illness," these "bad actors" put the entire stem cell research field at risk:
Products that are reliably and carefully developed will be harder to advance if bad actors are able to make hollow claims and market unsafe science.
So the FDA is stepping up its enforcement efforts to rein in the marketing of stem cell clinics, of which there are hundreds scattered across the country touting unapproved treatments for everything from ALS to autism to cerebral palsy. To date the FDA has only approved one stem cell treatment, a cord blood-derived product for patients with blood disorders.
One of the agency's initial targets: U.S. Stem Cell Clinic of Sunrise, Fla. The clinic advertises on its website that its stem cells, which are derived from a patient's own body fat and injected into the spinal cord, can be used to treat all kinds of diseases, including Parkinson's, ALS, COPD, and diabetes. Yet the FDA says it has not reviewed or approved any biological products manufactured by the clinic for any use.
On top of these Only FDA-approved drugs can be marketed as having the ability to diagnose, cure, treat, prevent or mitigate a disease., the warning letter lists a number of issues related to "objectionable conditions" at the clinic that the FDA said it observed during a trip down to the Sunshine State earlier this year.
The FDA said in a related post:
For example, the firm was cited for its failure to establish and follow appropriate written procedures designed to prevent microbiological contamination of products purporting to be sterile, which puts patients at risk for infections.
U.S. Stem Cell Clinic had previously faced scrutiny over its stem cell treatments in March when the New England Journal of Medicine published an article that detailed the cases of three patients with macular degeneration who became legally blind soon after receiving stem cell treatments for the condition at the Florida facility, the Los Angeles Times reported.
The FDA has also taken recent action against stem cell clinics operating in California.
Remember, readers, marketing products as having the ability to treat, cure, alleviate the symptoms of, or prevent developing diseases and disorders is simply not permitted by law without FDA approval, which is only given after rigorous study and testing.
Find more of our coverage on purported stem cell treatments here.
---
You Might Be Interested In
SeraRelief CBD products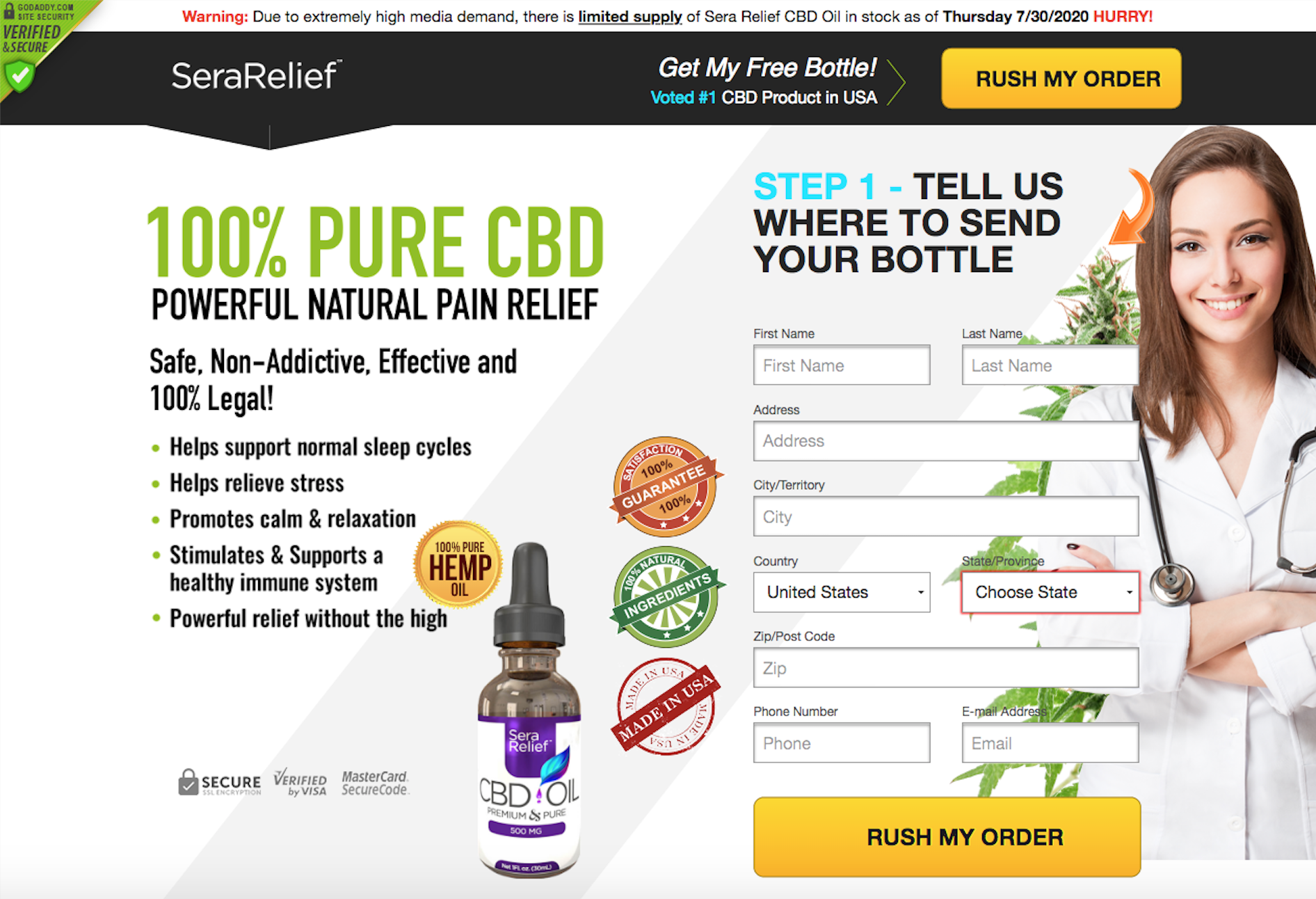 SeraRelief CBD products
Be wary of "free trials" for CBD gummies and oils advertised on the internet.
Androzene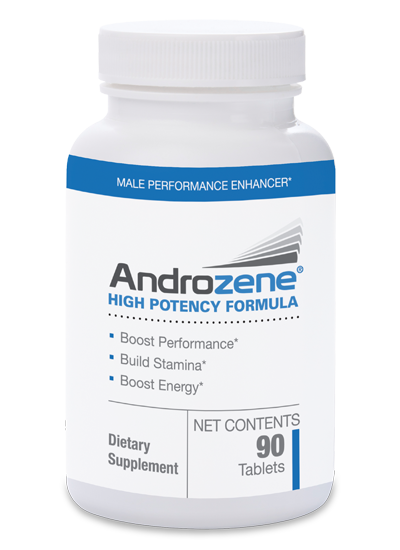 Androzene
The science behind this male enhancement supplement is far from rockhard.
My Perfect Bones
My Perfect Bones
NAD has a bone to pick with this supplement.