Maybe you've heard by now that you're entitled to a free annual (Sometimes called a "Consumer Report.") A communication of any information by a credit reporting agency that bears on a consumer's credit worthiness, credit standing, credit capacity, character, general reputation, personal characteristics, or mode of living which is used to or expected to be used to establish a consumer's eligibility for credit, insurance, employment, or other purposes. Typically refers to the reports generated by Experian, Equifax, and TransUnion. But see "Specialty Consumer Reporting Agency.". Well, freecreditscore.com is NOT the one you want!  Freecreditscore.com is a paid credit monitoring service. If you want your real free annual credit report, go to annualcreditreport.com.
---
You Might Be Interested In
SeraRelief CBD products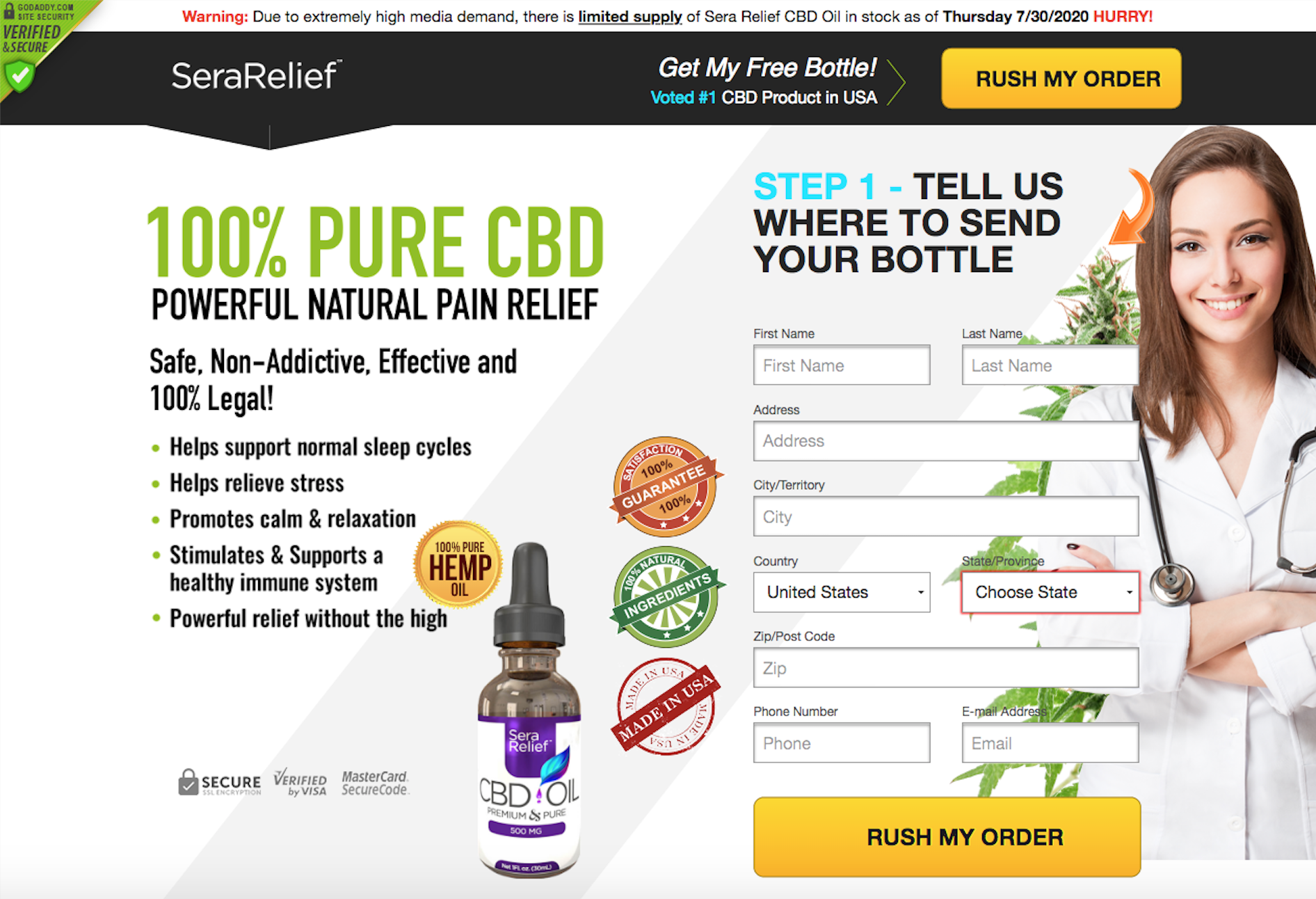 SeraRelief CBD products
Be wary of "free trials" for CBD gummies and oils advertised on the internet.
Coronavirus Check Scams
Coronavirus Check Scams
With reports of big checks heading consumers' way, scammers will look to cash in, the FTC warns.
Seven Figure Publishing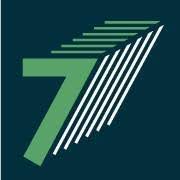 Seven Figure Publishing
TINA.org breaks down company's claim that you can collect "extra" money from the Social Security Administration.