TRUECar
Car-shopping website faces lawsuit over allegations of falsely advertising car prices.
Surprises can be fun, depending on the context. A surprise birthday party, of course. An impromptu trip to Europe with family and friends, sure. Surprise fees at the car dealership after thinking you had already nailed down a price online, not so much.
TrueCar says its car-shopping website works with dealerships to provide upfront pricing information so that consumers are not hit with hidden costs once they make their way down to the dealership. The company claims to take the haggling out of the sales process. A lawsuit filed earlier this month by dealerships competing with those who partner with TrueCar, disagrees. It states:
Despite its advertising claims to the contrary, TrueCar does not "remove surprises" at the dealership. Instead, TrueCar's customers will be surprised to learn that, among other discrepancies, the promised vehicle may not be in stock, and may not be available at the advertised price or financing terms.
The lawsuit seeks monetary damages in excess of $250 million for the more than 100 dealerships alleging false advertising and unfair competition in the marketplace. In a statement, TrueCar called the lawsuit "meritless," and noted how "no consumers are parties to the lawsuit."
Click here for more of our coverage on pricing issues.
---
You Might Be Interested In
U-Haul's Hidden Fees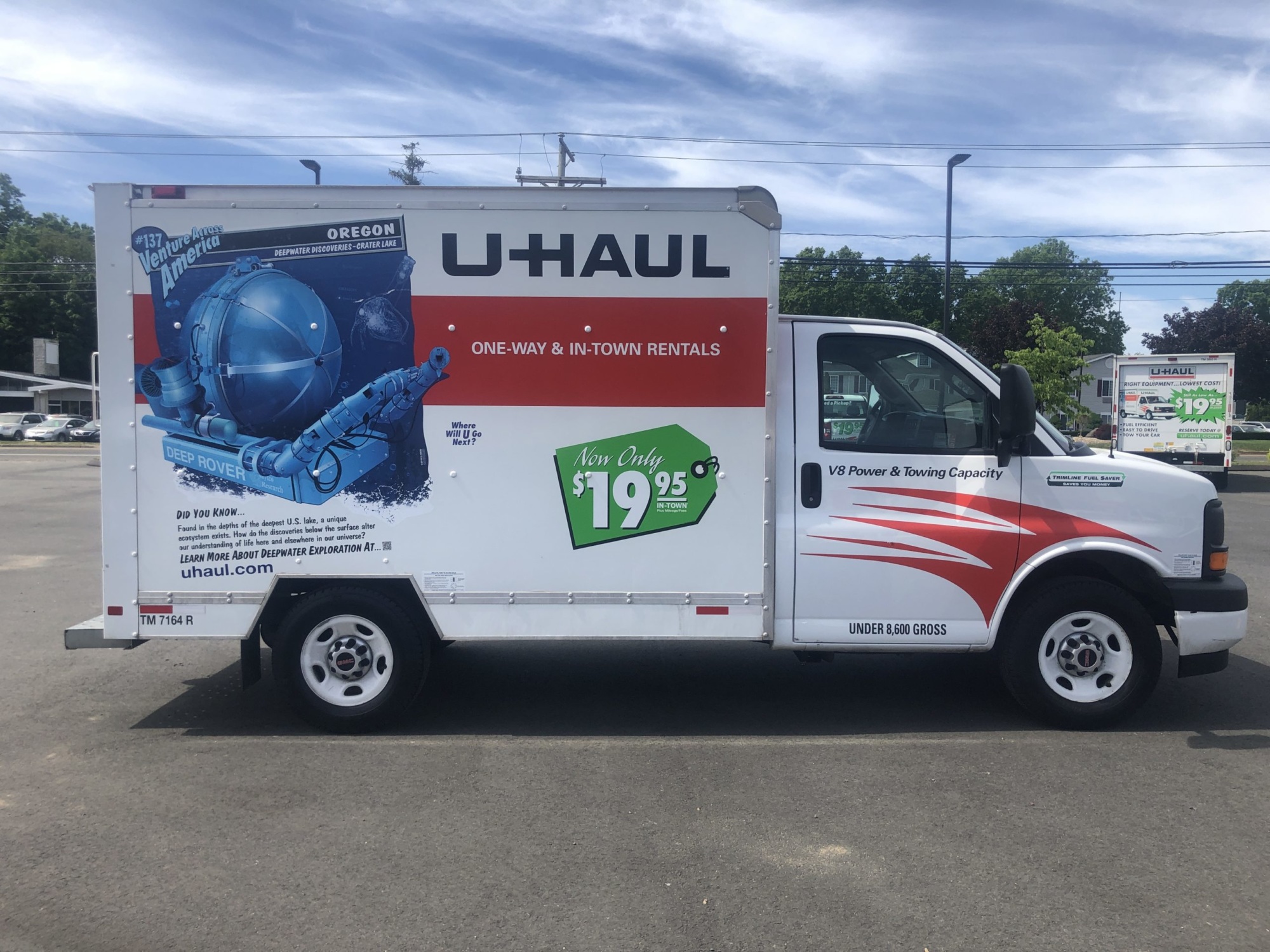 U-Haul's Hidden Fees
How a $19.95 rental can cost you more than $60.
Used Cars for Sale on Carfax.com
Used Cars for Sale on Carfax.com
There's more to these advertised prices.
Fitzgerald Auto Mall
Fitzgerald Auto Mall
Consumer accuses dealership of pulling a bait and switch.