When you're thinking about planning your dream vacation to the Caribbean, the last thing you want to worry about is getting ripped-off.  But, unfortunately, crooks exist everywhere and the world of traveling is no exception.
What to Look Out For:
Hidden fees: Ever seen an ad boasting round-trip airfare to Mexico for only $99 and jump at the opportunity to get away on a budget?  Then you realize (a tad too late) that it will cost plenty more by the time you've paid for all the hidden fees.  Not a good way to start off a vacation.
Chance to win a "free" trip: Ever sign-up for a chance to win a "free" trip to somewhere luxurious after getting a call from a telemarketer, an e-mail, or a flyer convincing you to join the drawing?  If you have and you were "lucky" enough to win the advertised trip, you may have discovered that the trip wasn't actually free – you had to pay fees left and right – or, perhaps worse, it wasn't actually luxurious – you had to stay at a shack and eat stale bread for breakfast.
The timeshare snare: Ever get approached by a timeshare rep who promises you a high-value "gift" if you have a meeting with the rep or you go visit the timeshare and get a personal tour?  If you've ever succumbed to the temptation, you may have learned (the hard way) that you only get the "gift" if you pay a fee, or that cruise package they offered you is no longer available.  Pretty sneaky, huh?
Phony photos: Ever search the Internet for an affordable vacation rental or package and find snapshots of a place that looks simply amazing?  You contact the advertiser, pay the required deposit, and ship yourself to what you think is going to be a beautiful villa on the beach.  When you get there, the place either doesn't exist or looks like it's been hit by a tidal wave.
Tips for Vacation Salvation:
Always, always, always read the fine print.
Book your vacations through reputable businesses.
Get the details behind vague promises that you'll be staying at a "five-star" resort or sailing on a "luxury" cruise ship.  When you have the names and contact information of the airlines, car rental companies, and hotels you'll be using, confirm all arrangements yourself.
Pay with your credit card.  If you don't get what you paid for, you may be able to dispute the charges with your credit card company.
Ask lots of questions.  For example, what exactly does the price cover and what does it exclude?  What is the cancellation and refund policy?
Get the details of your vacation (including any cancellation and refund policies) in writing.
---
You Might Be Interested In
Jeep x Jurassic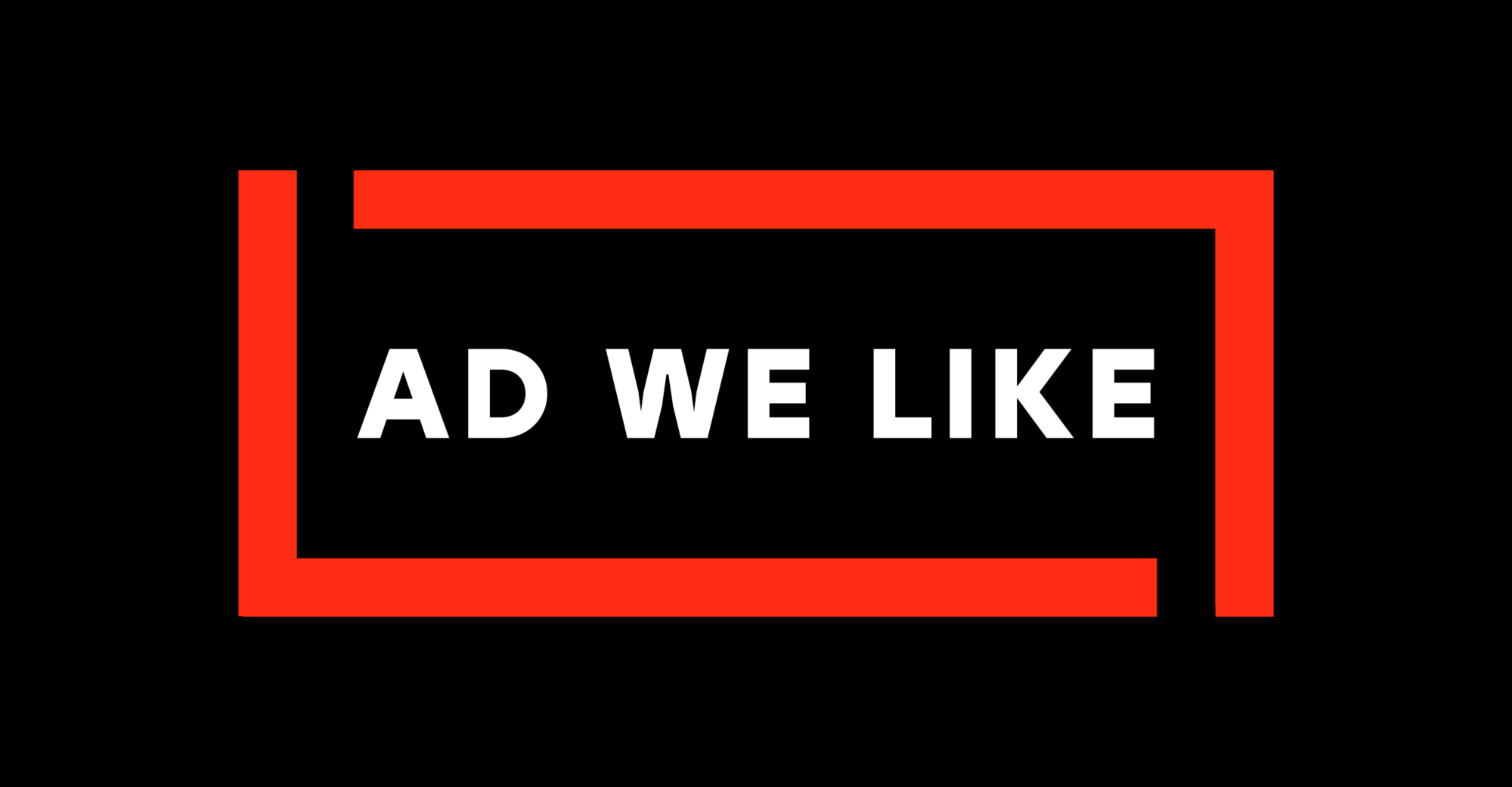 Jeep x Jurassic
A Jeep driver hatches a terrible plan(osaurus).
SKKN by Kim's Sustainability Claims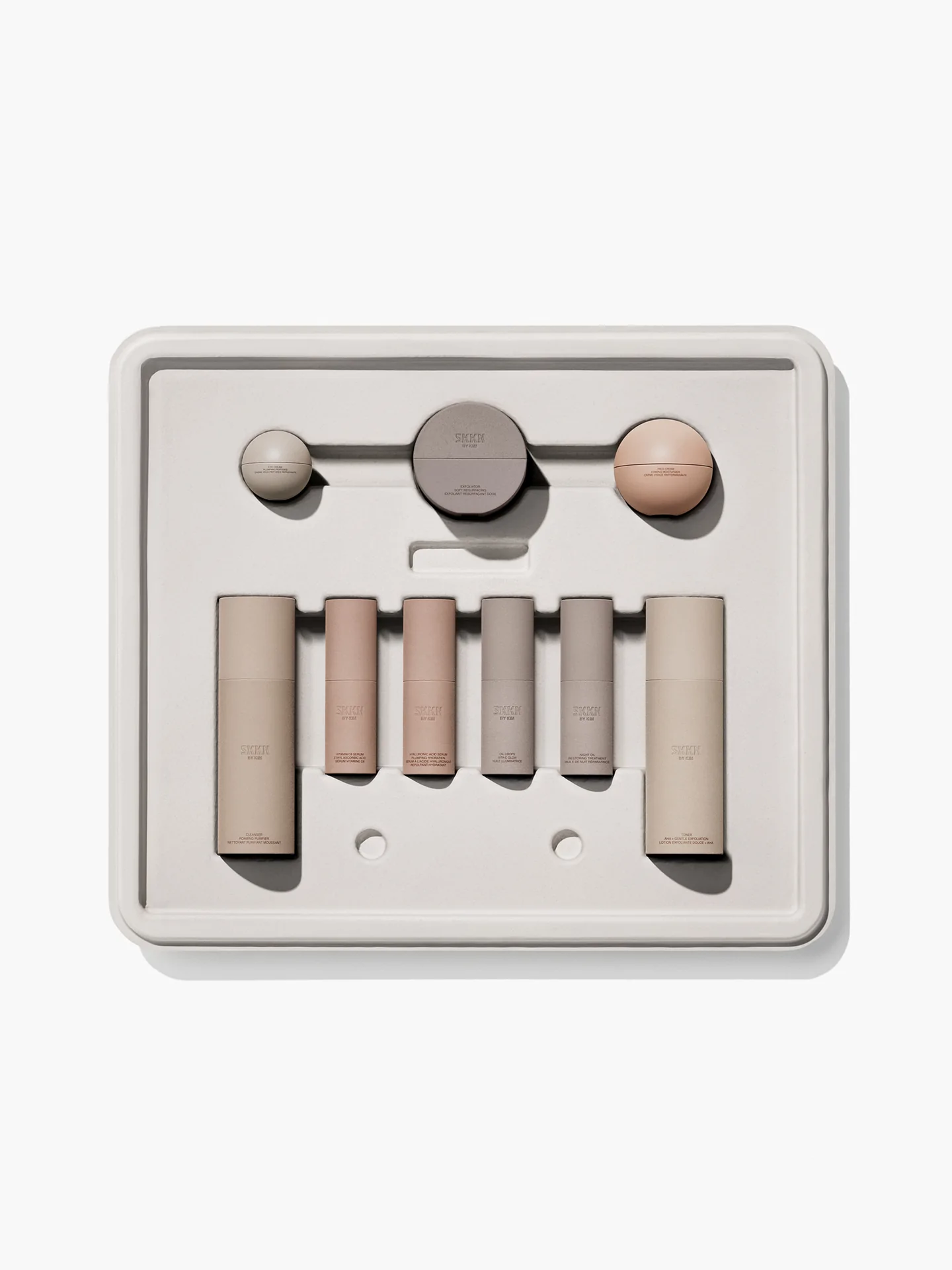 SKKN by Kim's Sustainability Claims
Consumers accuse Kim Kardashian of greenwashing.
Fungus Eliminator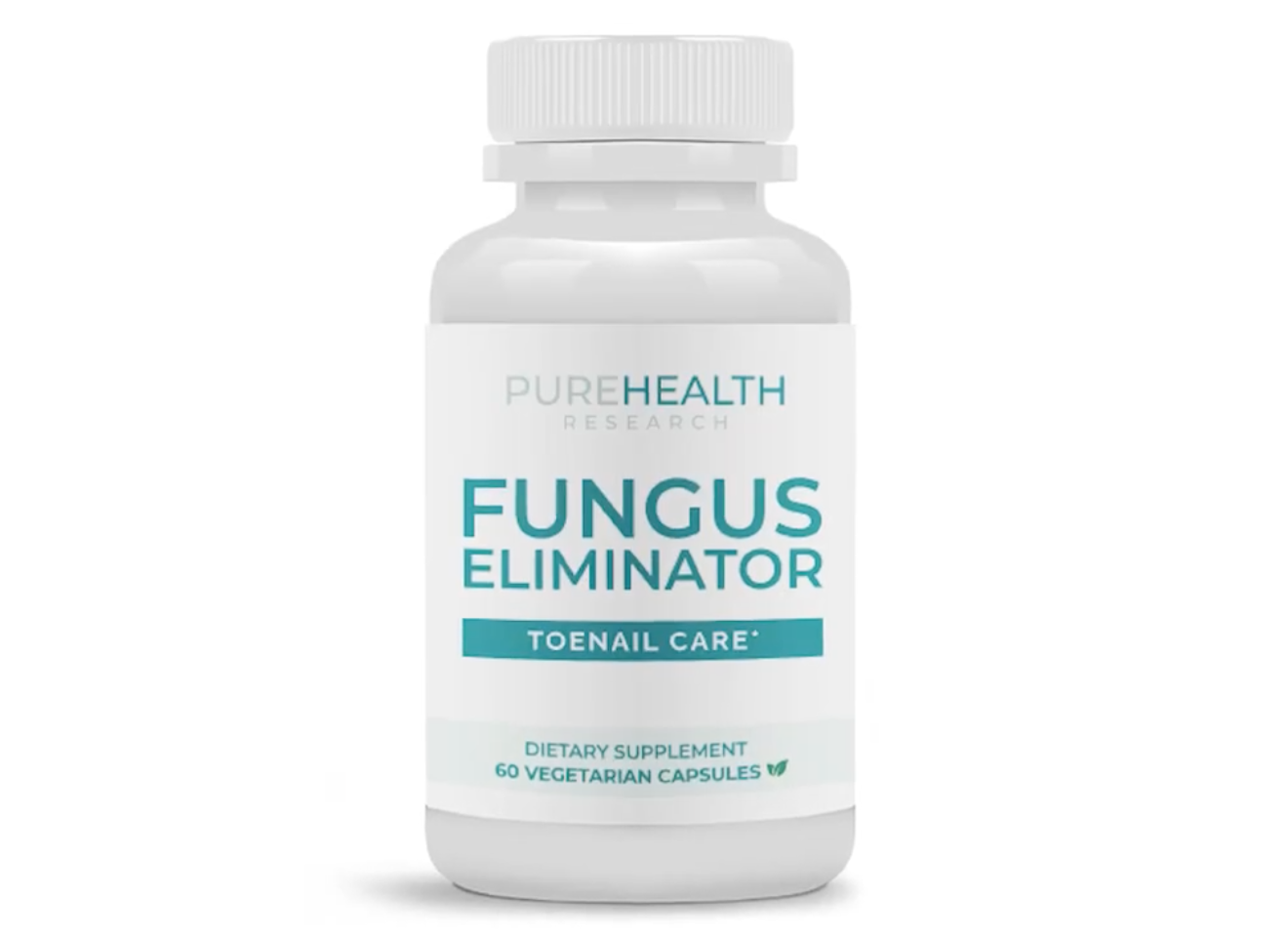 Fungus Eliminator
Forty-five million Americans are 'fighting a losing battle' against toenail fungus. Could this supplement be the solution?