Greyhound's 'Free Same Day Exchange' Policy
Economy extra passengers, beware: "Extra" may stand for a hidden fee.
You're going to get out of work early today. If you will it, it is no dream. And if your after-work plans involve hopping on a Greyhound bus with an "economy extra" ticket in hand, you may even be able to switch to an earlier bus at no additional cost with the company's "Free Same Day Exchange" policy, Greyhound says.
But the truth is Greyhound makes some conflicting statements regarding whether or not it actually charges economy extra passengers for the service.
On the one hand, the above chart of fare types, which is available to consumers who book on Greyhound's website, shows that one of the benefits of riding economy extra over regular economy is free same day exchange. But the chart also shows that, just like cheaper economy fares, economy extra fares are non-refundable. And here's what Sometimes termed "mouse print" or, more benignly, "disclosure language", and presented in miniscule font. It is there to take back every enticing offer made in the ad. on the site — which is to say, the Terms and Conditions of Purchase & Carriage page — has to say about non-refundable fares:
For non-refundable and advance purchase tickets, departure dates and times may be changed for a fee …
How much is this fee? $20, according to TINA.org reader Max R., who said his attempts to hitch an earlier ride as an economy extra ticket holder were thwarted by Greyhound. Max said a ticket agent informed him that only riders with refundable tickets are eligible for free same day exchange.
A customer service representative with whom TINA.org initiated an online chat on Greyhound's site backed up our reader's account. He said that the only refundable tickets that Greyhound offers are "flexible" fares — a word, it turns out, that can also be used to describe the company's position on who's really eligible for its free same day exchange policy.
TINA.org reached out to Greyhound for comment. Check back for updates.
Find more of our coverage on travel here.
---
You Might Be Interested In
Nectar Mattresses
Nectar Mattresses
Avoidance tactic fails mattress company as marketing claims are referred to federal regulators.
JustFly, FlightHub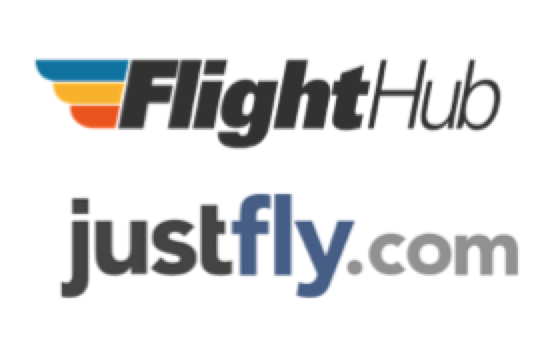 JustFly, FlightHub
Advertised base fares on booking sites excluded the cost of filling up the planes, competitor claimed.
Hearst's CMAs Sweepstakes
Hearst's CMAs Sweepstakes
TINA.org reader says contest signed him up for a magazine subscription without his permission.