Largest U.S. Credit Reporting Agencies to Pay Penalties for Deception
Leading credit reporting agencies misled consumers about credit score products.
|
UPDATE 3/23/17: Experian will pay a $3 million penalty for deceiving consumers by claiming the credit scores it marketed and provided to consumers were used by lenders to make credit decisions when in fact it developed its own score that was not used by lenders for credit decisions, under a consent order with CFPB. In addition, CFPB said Experian also violated the Fair Credit Reporting Act by requiring consumers to view Experian advertisements before they could receive their credit reports for free. Below is TINA.org's original story on CFPB's actions against the other major credit score reporting agencies. 
Two of the nation's largest credit score reporting agencies have to pay millions in fines for deceiving consumers about the actual cost and usefulness of credit scores they sold to consumers under agreements with the Consumer Financial Protection Bureau (CFPB).
TransUnion and Equifax falsely advertised that the credit scores they marketed to the public were the same scores lenders used to make credit decisions when they weren't, in violation of the Dodd-Frank Wall Street reform law. The credit reporting companies also ran afoul of the law by deceptively advertising that their credit-related products were free, or only "$1," when in reality the companies enrolled a customers in Recurring offers or subscriptions that continue to bill you until you take steps to shut down the account. These types of offers put the onus on the consumer to remember and to take action, allowing a company to keep gathering in cash from forgetful or busy customers. Be wary of these types of offers, and remember to stop services you no longer want.s in which they were charged $16 or more per month if they failed to cancel the subscription service during the trial period, a detail not adequately disclosed.
Equifax also violated the Fair Credit Reporting Act, which allows consumers to receive a free credit report once a year, when it required them to view the company's advertisements instead of just allowing them to access their free reports.
TransUnion and Equifax are two of the nation's three largest credit reporting agencies. They collect credit information on consumers, including their amount of debt, payment histories, credit limits and list of current creditors, which they provide to businesses. The companies also sell credit-related products directly to consumers such as credit scores, reports, and credit-monitoring services.
Under the consent orders, the companies have to pay $17.6 million combined in consumer restitution. They also have to:
Clearly inform consumers about the nature of the scores they are selling them and the true usefulness of the reports.
Obtain express informed consent before enrolling consumers in any recurring monthly subscription services.
Provide an easy way for consumers to cancel any purchase of credit-related products and stop billing and collecting payments for any recurring charges when a consumer cancels.
Pay an additional $5.5 million in penalties.
This is not the first time credit reporting agencies have been cited by government regulators. In a 2000 agreement with the FTC, Equifax, TransUnion and Experian agreed to pay $2.5 million to settle charges that the companies violated the Fair Credit Reporting Act by blocking millions of calls from consumers who wanted to discuss their credit reports and also kept consumers on hold for unreasonable amounts of time. In a separate FTC action in 2005, Consumerinfo.com, doing business as Experian Consumer Direct, settled charges with the agency that it deceptively marketed "free credit reports" by not adequately disclosing that consumers would be automatically charged  $79.95 and also be signed up for a credit monitoring service if they didn't cancel within 30 days.
Find more here on how to truly check your credit score for free. Click here to see if your credit card company offers free access to scores.  More of TINA.org's coverage of credit reporting sites and monitoring services can be found here .
---
You Might Be Interested In
Jeep x Jurassic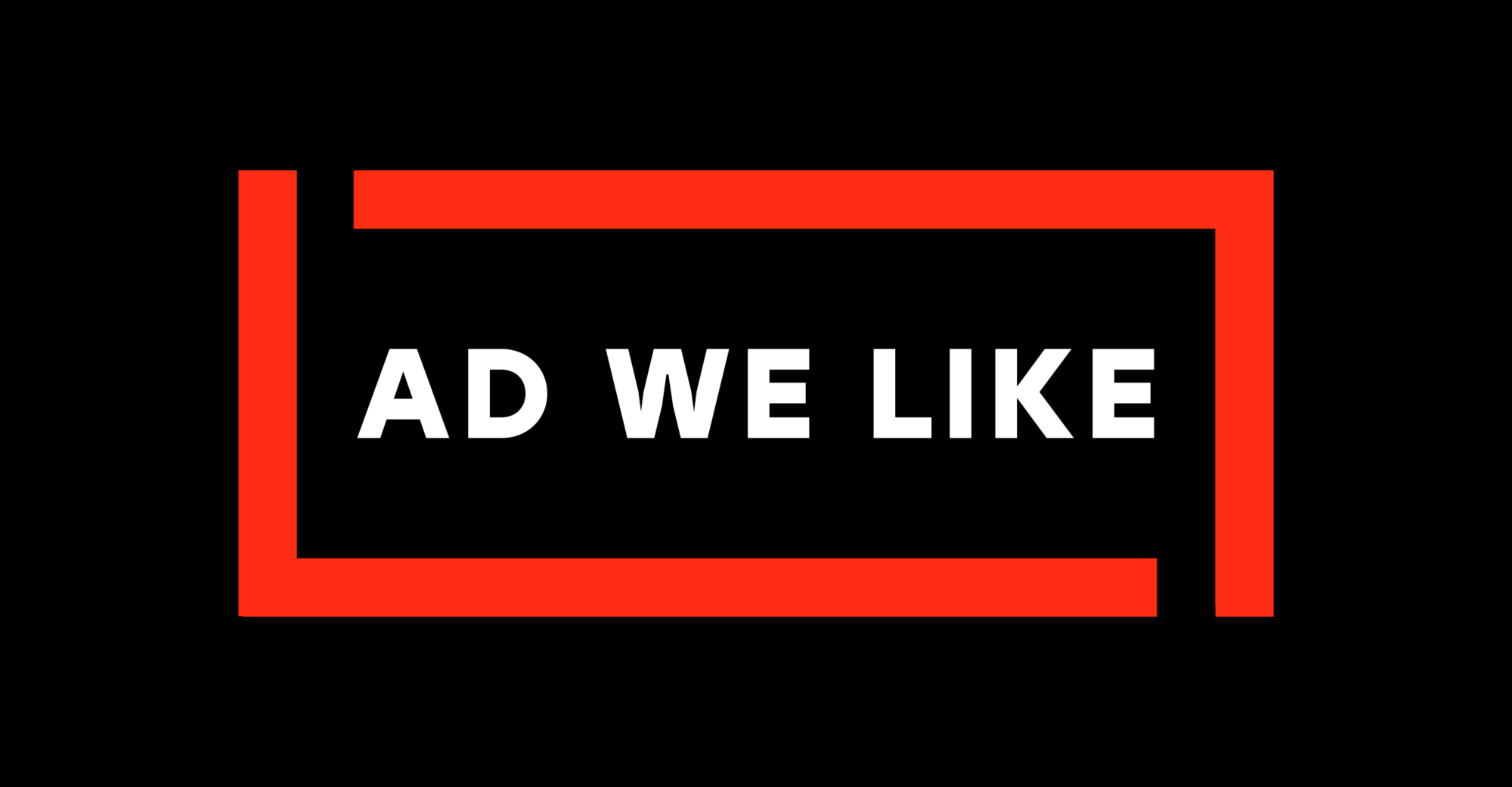 Jeep x Jurassic
A Jeep driver hatches a terrible plan(osaurus).
SKKN by Kim's Sustainability Claims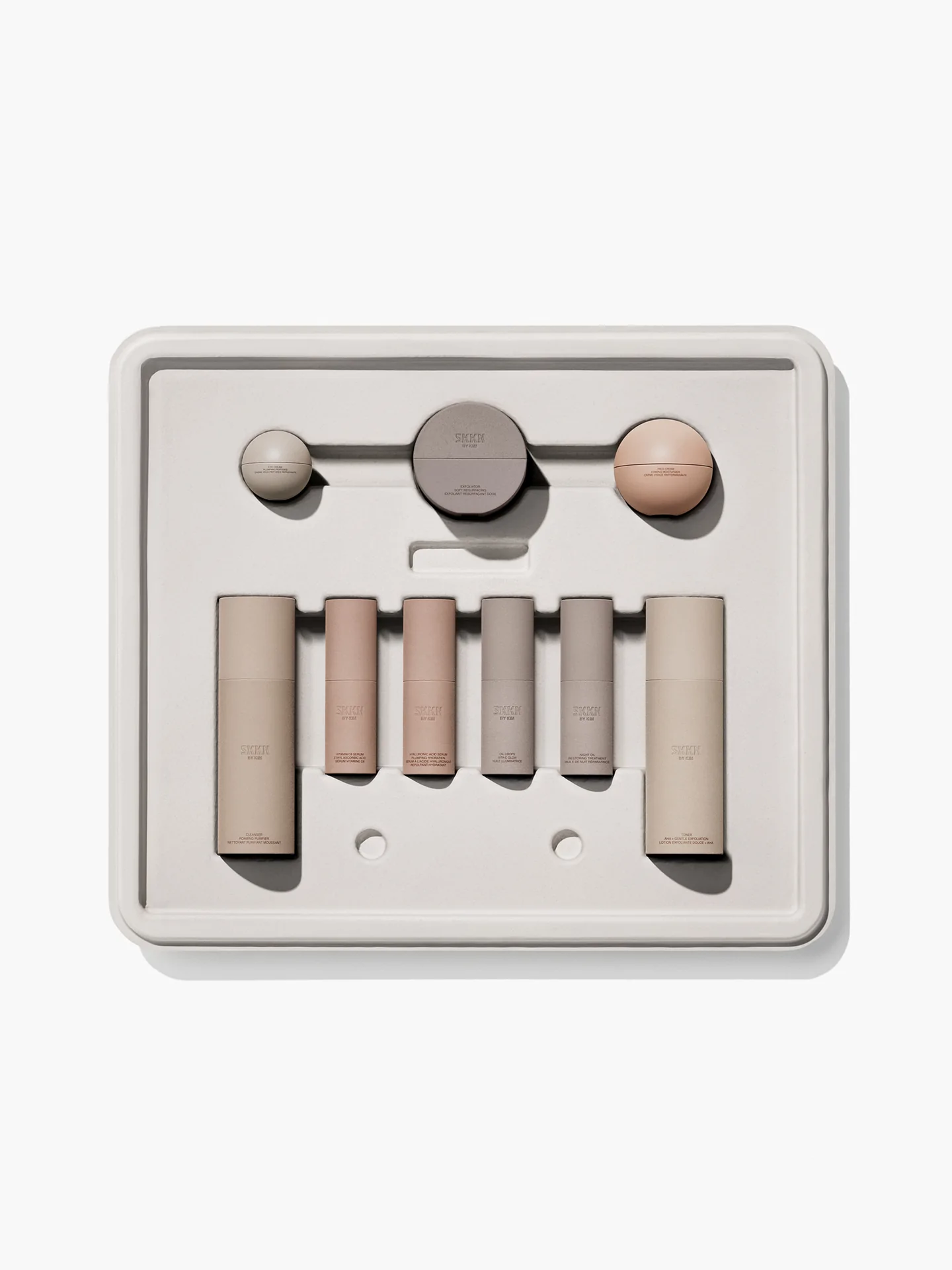 SKKN by Kim's Sustainability Claims
Consumers accuse Kim Kardashian of greenwashing.
Fungus Eliminator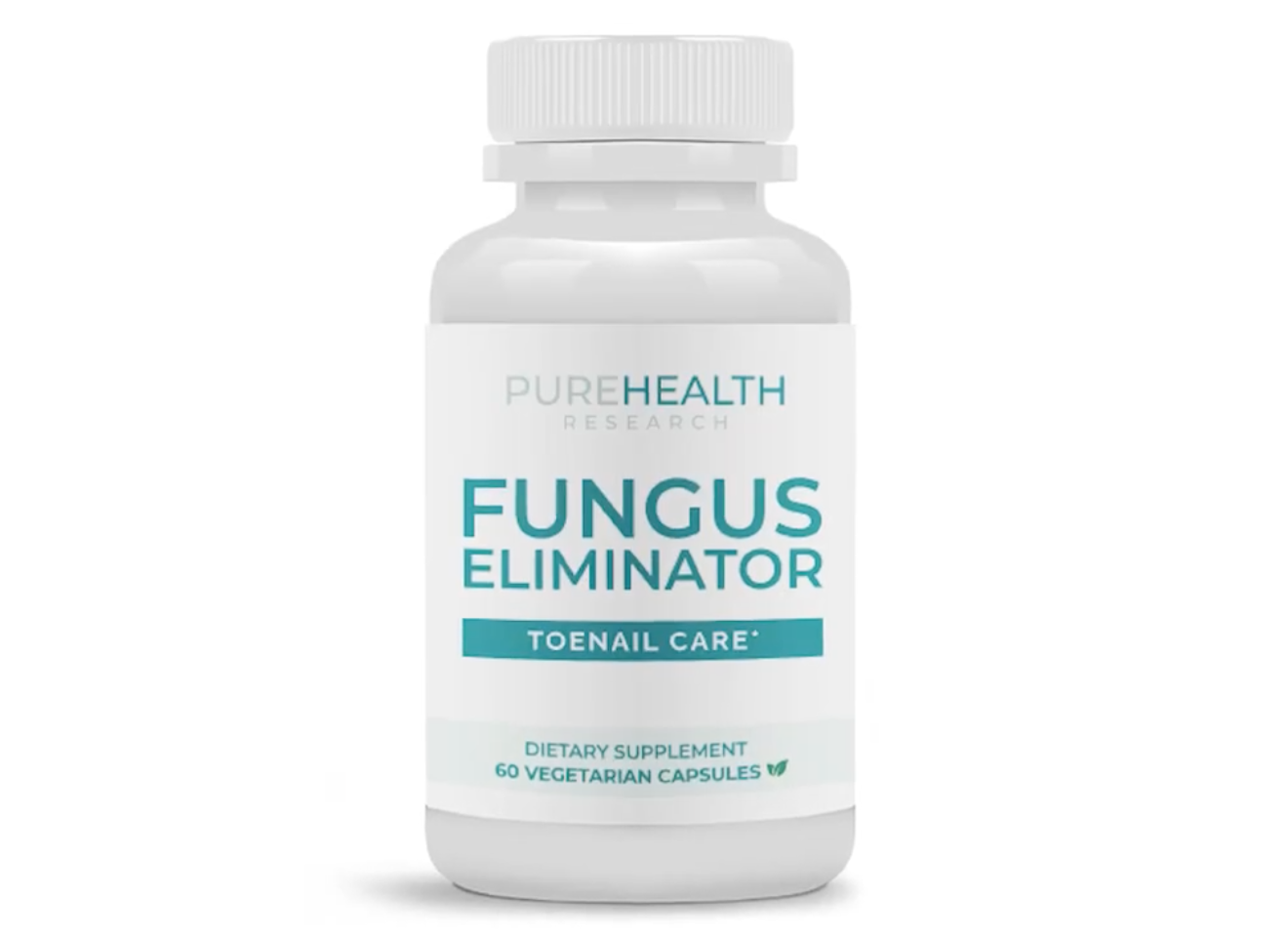 Fungus Eliminator
Forty-five million Americans are 'fighting a losing battle' against toenail fungus. Could this supplement be the solution?