Tom Brady and Other Celebrity Endorsers Face Lawsuits over FTX Ads
Complaints allege violations of state securities laws.
Before its much publicized collapse, FTX was the Tom Brady of cryptocurrency exchanges, widely regarded as one of "the most nimble and best-run crypto companies," the New York Times reported in early November.
It helped that the crypto exchange had the six-time Super Bowl champion as an endorser. In one ad, above, Brady and his now ex-wife Gisele Bündchen are seen calling acquaintances to recruit them to join the trading platform. The ad ends with the tagline: "Crypto. FTX. You in?"
But now Brady and several other celebrities who appeared in commercials for FTX are facing lawsuits over their alleged role in the meltdown that has left investors wondering whether they can get any of their money back.
A pair of class-action lawsuits filed last month accuse Brady, Bündchen, former professional baseball player David Ortiz, NBA star Stephen Curry and comedian Larry David, among others, of failing to disclose the nature, scope and amount of compensation they received in exchange for promoting the FTX platform, in violation of Florida state securities laws.
Part of the scheme employed by [FTX] involved utilizing some of the biggest names in sports and entertainment – like these Defendants – to raise funds and drive American consumers to invest in [crypto] … pouring billions of dollars into the Deceptive FTX Platform to keep the whole scheme afloat.
The complaints also name as a defendant the company's former CEO Sam Bankman-Fried, who has denied committing fraud at FTX.
The lawsuits come after TINA.org sent notification letters to celebrities promoting NFTs, or non-fungible tokens, on social media, informing them that if they have a material connection to the NFT companies they are promoting, such as a business relationship, that connection needs to be clearly and conspicuously disclosed in the endorsement as required by FTC law.
One of the celebrities to receive a letter from TINA.org? None other than the GOAT himself, Tom Brady.
The bottom line: Exercise caution when considering investment advice from celebrities.
Find more of our coverage on investing here.
---
You Might Be Interested In
Fisher Investments
Fisher Investments
Unearthing the fees that Fisher charges but doesn't disclose in some of its TV ads.
Is Anthony Anderson's Candyverse NFT Project a Scam?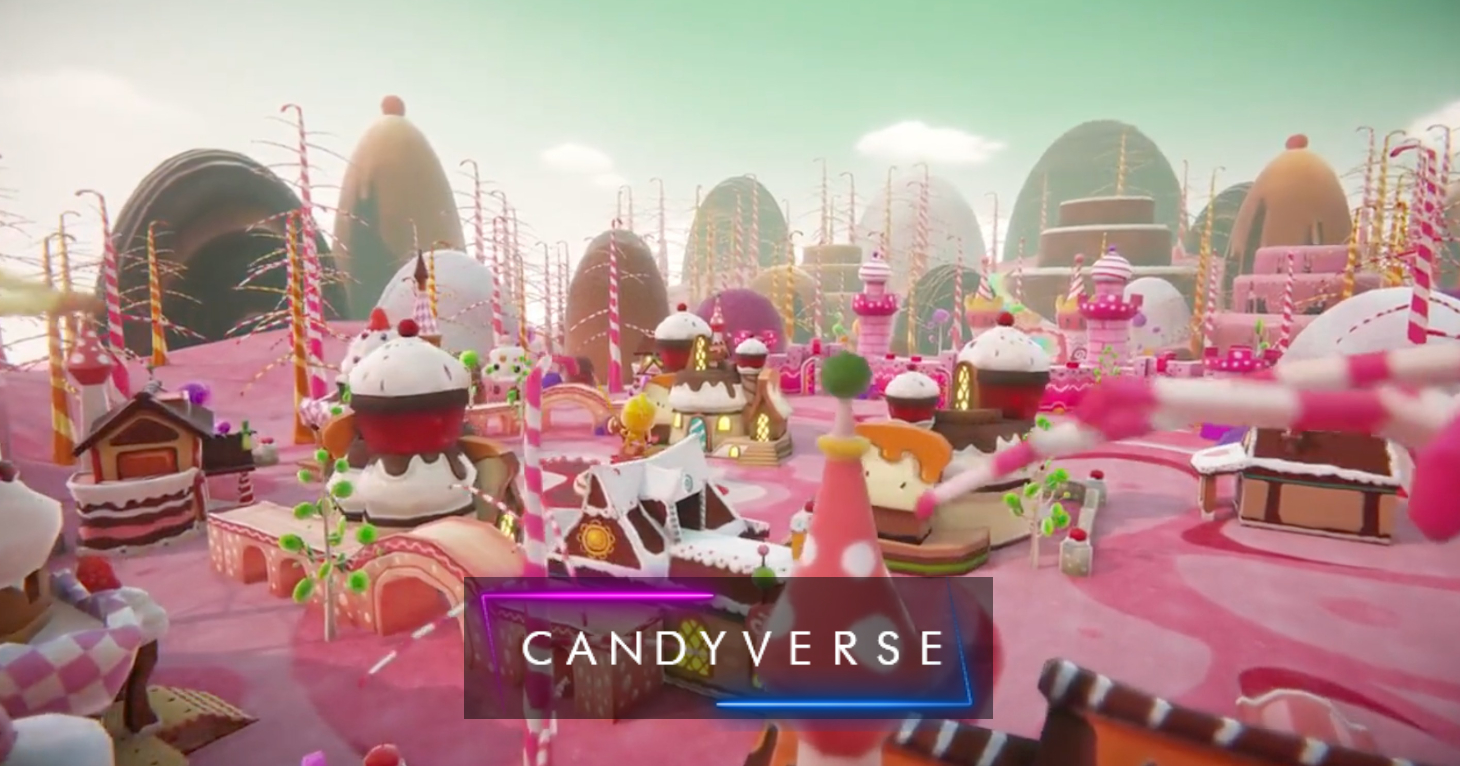 Is Anthony Anderson's Candyverse NFT Project a Scam?
The impact of a celebrity endorsement.
Ty J. Young, Revisited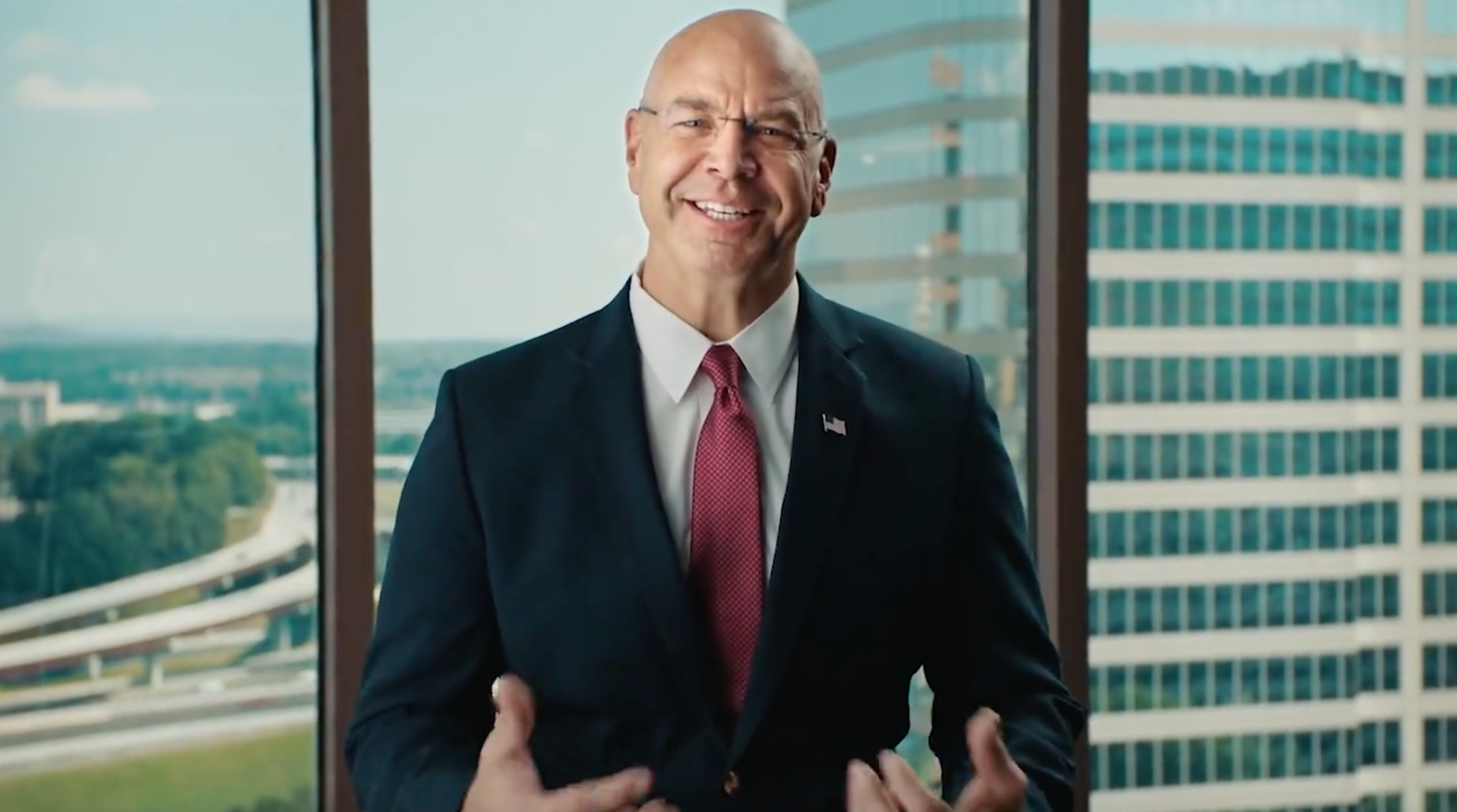 Ty J. Young, Revisited
Ty J. Young's fine print continues to be a must-read for consumers.