TINA.org Fast-Tracks Team National's Checkered Income Claims to FTC
The truth is -- and the MLM admits -- the vast majority of distributors make no income at all.
|
UPDATE 2/24/22: In a message posted on its website, Team National says that it is "no longer distributing products and services via the direct selling channel" and that Team National distributors may transition to become distributors of another MLM called ACN, which the company says it has entered into a business relationship with. ACN sells telecommunications and energy services. Our original article follows.
Not much has changed in the six months since Team National, a Florida-based Multilevel Marketing – a way of distributing products or services in which the distributors earn income from their own retail sales and from retail sales made by their direct and indirect recruits. that sells discounts for a variety of third-party products and services, informed TINA.org that it was "seriously investigating" a database of exaggerated income claims that TINA.org had compiled and warned the company about. Actually, nothing has changed.
Every one of the more than 80 deceptive income claims remains online. Moreover, TINA.org has uncovered more than 100 additional inappropriate income claims made by the MLM and its distributors since publishing its original sampling in December. Now, TINA.org is taking the 200-plus claims to regulators.
On Thursday, TINA.org filed separate complaints with the FTC and Florida attorney general urging the consumer protection agencies to investigate the illegal income claims in TINA.org's ever-growing database, and take appropriate enforcement action.
"Team National was put on notice of this serious deceptive marketing issue months ago, has done nothing to address the issue and continues to deceive consumers," said TINA.org Executive Director Bonnie Patten.
This is the fifth complaint TINA.org has filed against an MLM for making illegal income claims. But what's different about Team National is its close ties to the Direct Selling Association (DSA), the industry trade group that has made a habit out of congratulating itself publicly for its commitment to ethical business practices, even while its member companies fail to live up to the hype.
Not only is Team National a DSA member company, its president and CEO, Angela Chrysler, sits on the DSA Board of Directors and serves as the chairwoman of the group's Education Committee. And Chrysler is not above the fray when it comes to spouting off earnings representations that are anything but the norm, saying in a Team National video archived by TINA.org, for example:
I am thrilled to share with you how through a simple referral system you can live the life of your dreams and have more choices [with] how you spend your time and your money. In 1997, my father developed our membership savings program. I share his dream to create more six- and seven-figure income earners than any other company in our industry and we are well on our way. … As a Team National independent representative, you can own your own business, be your own boss, and can create an incredible income without a big investment.
What makes statements like these misleading (and therefore illegal under FTC law) is the fact that the vast majority of Team National distributors — 88 percent — make no income at all, according to the company's 2017 Income Earnings Disclosure. And once you factor in expenses, which the single-page document conveniently leaves out, the vast majority of distributors are actually losing money.
Meanwhile, the DSA's Code of Ethics, to which all member companies and their distributors are bound (to the extent that the DSA actually enforces it), requires that earnings representations be "truthful, accurate, and presented in a manner that is not false, deceptive or misleading."
But it's not just Chrysler. All of the couples you see surrounding her in the collage below are top Team National distributors who have also touted income claims that are similarly out of reach but for a few, let's call them and you'll understand why in a bit, rare individuals.
Here are some notable excerpts from the testimonials of three of the couples pictured above, all of which have achieved the highest distributor rank in Team National of Double Platinum:
Brad and Kristin Barton (first row, first from left): (Brad speaking) "Just 10 months into building this wonderful business, Kristin and I both retired from education to be full-time stay-at-home parents. … The best part of all of this is that each time we returned home (from vacation), our business had grown and the checks were pouring in. With Team National, I can make more in one week on vacation than I could working a couple months at my old j-o-b."
Larry and Debbie McDonald (middle row, first from the right): (Debbie speaking) "We've been able to go to Europe and see places that we would have never been able to see. You know, even just hanging out at our homes, even though we love Hawaii, we created a little paradise at our home, we've got a beautiful home, completely paid for with Team National money."
Dennis and Debbie Martin (second row, second from left): (Dennis speaking) "We have a lifestyle we only dreamed of because of Team National. We went to Hawaii in 2003 and stayed in a beautiful spacious suite at the Four Seasons Resort. We bought our son a truck for his 16th birthday and I bought Debbie a 2004 Corvette. What is great is that we don't owe anyone anything; we are debt free."
You can find all of these inappropriate income claims on the Team National-owned website teamnationalsuccess.com. But wait, there's more. Here are some of the images that TINA.org created as part of a #TNTruth Twitter campaign in March, when Team National invited distributors down to Dallas for a convention dubbed "Inspire":
Team National might — and last December, did — argue that these are simply the "truthful, accurate personal [s]uccess stories" of its distributors. But such a defense is unlikely to impress the FTC. As then FTC Chairwoman Edith Ramirez said on stage at a DSA conference in 2016:
Although it may be true that a very small percentage of participants do have success of this type, testimonials from these rare individuals are likely to be misleading because participants generally do not realize these incomes.
That is certainly the case with Team National, as evident from the company's aforementioned 2017 income disclosure statement. It showed only 37 or 0.1 percent of distributors breaking Double Platinum, while more than 34,000 or roughly 77 percent failed to advance even one rung up the ladder from Representative, the lowest distributor rank in Team National.
Find more of our coverage on Team National here.
---
You Might Be Interested In
19 Things Le-Vel and Its Distributors Deceptively Represent Are Attainable with MLM
19 Things Le-Vel and Its Distributors Deceptively Represent Are Attainable with MLM
Exaggerated earnings claims are not hard to find.
Direct Selling: An Industry in Decline
Direct Selling: An Industry in Decline
TINA.org's analysis of the direct selling industry.
What You Should Know about HempWorx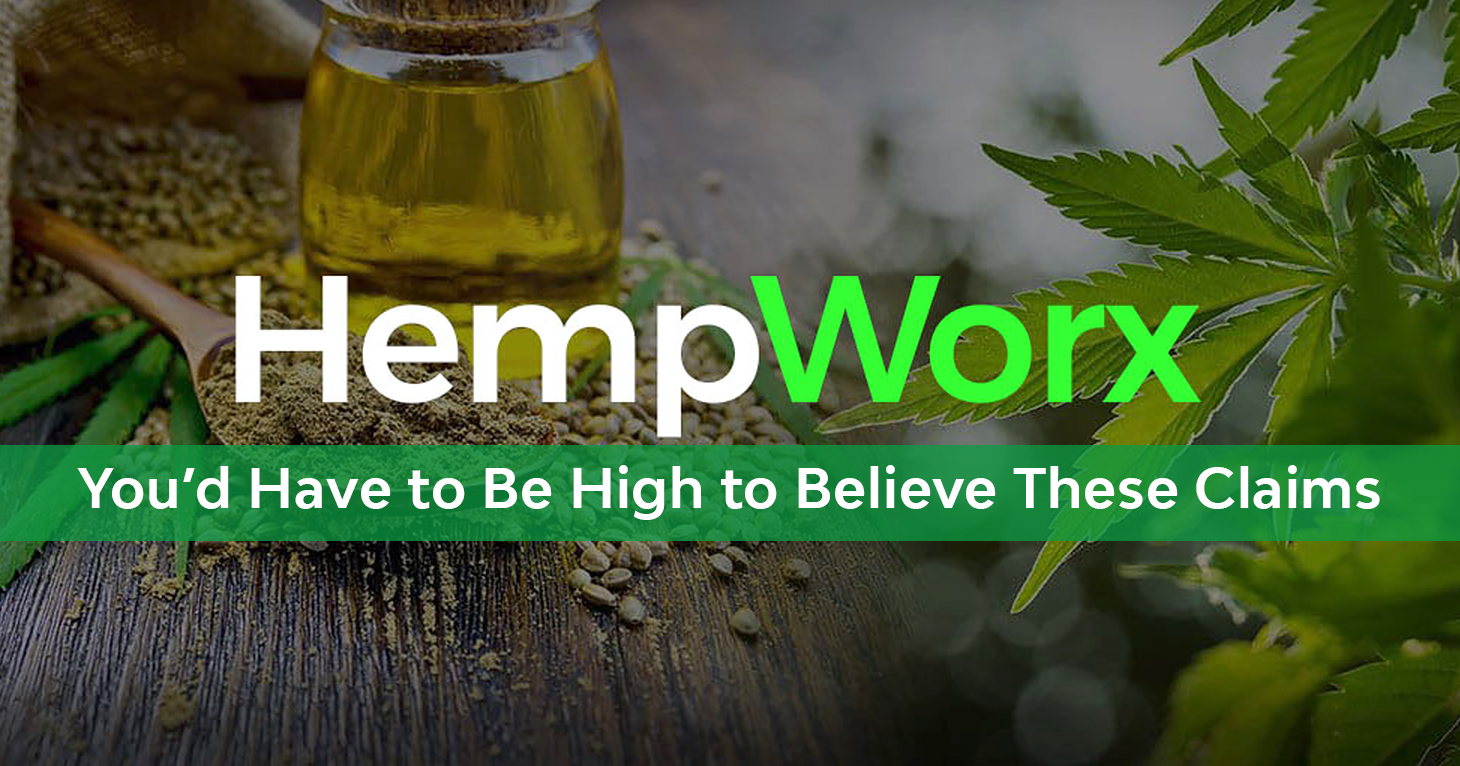 What You Should Know about HempWorx
Pot MLM blows smoke when it comes to health and income claims and the purported legality of its CBD oil.