TINA.org Complaint Throws Water on Stream's Income Claims
TINA.org calls on regulators to put an end to Texas-based MLM's illegal income claims once and for all.
Call it Stream's answer to the Freshman 15. But instead of gaining weight in your first year at college, you lose money — on average, about $20 — in your first year as a distributor for this Texas-based Multilevel Marketing – a way of distributing products or services in which the distributors earn income from their own retail sales and from retail sales made by their direct and indirect recruits. that resells gas, electricity, and other services. The Stream 20, if you will.
Yet the MLM, which was founded in 2005, and its distributors market the Stream business opportunity on social media and on company-owned websites as a way to get out of debt and onto the path toward financial freedom. Stream marketing materials are rife with the experiences of what consumers should not expect to achieve. The vast majority of Stream distributors do not earn anywhere close to the amount of money that would allow them to quit their job, travel the world, or purchase a new luxury car, as many testimonials claim. In fact, most Stream distributors are likely losing money.
Last December, TINA.org alerted Stream to a sampling of "inappropriate income claims" by the company and its distributors violating FTC law that TINA.org had gathered as part of a larger investigation into the deceptive recruitment practices of the MLM industry as a whole. A few days later, Stream responded, stating in part that its compliance team "is dedicated to teaching our Independent Associates how to accurately and transparently represent the Stream brand." And adding: "When someone misrepresents Stream in any way, we take it seriously." That was more than eight months ago. Since then, not only has Stream yet to address all of the illegal income claims in TINA.org's original sampling, TINA.org has added more than 100 deceptive income claims to its database, for a total of more than 120 claims.
As a result, TINA.org on Monday filed complaint letters with the FTC and Texas attorney general's office, urging the agencies to take action to halt Stream's deceptive marketing. As TINA.org notes in its complaint letters, efforts to hold Stream accountable through class-action litigation have thus far been ineffective at stopping the company's deceptive practices, highlighting the need for regulatory action.
"Stream's continued use of exaggerated income claims to promote its business opportunity results in real harm for consumers," said TINA.org Executive Director Bonnie Patten. "TINA.org calls on regulators to put an end to Stream's deceptive marketing practices once and for all."
This is the sixth complaint TINA.org has filed against an MLM for making illegal income claims, and the fifth against a member of the Direct Selling Association (DSA), the industry trade group that has made a habit out of congratulating itself publicly for its commitment to ethical business practices. Steve Fisher, Stream's executive vice president and chief sales officer, sits on the DSA Board of Directors.
The Stream 20
Thanks to Stream's 2017 income disclosure statement, the math behind the Stream 20 — in which a distributor loses, on average, about $20 in his or her first year — is simple. It states that the average income of all distributors last year was $178.07, which is about $20 less than the $199 enrollment fee recruits pay to become a distributor. (On a related note, if you have to pay for the right to sell a product or service, that's one sign that that MLM may in fact be a pyramid scheme.)
As the income disclosure statement shows, it's not just newbies who struggle to find success as a distributor with Stream. Everyone, save for a select few at the top, fail to earn more than a couple hundred dollars a year, and that's not accounting for expenses. In which case, most Stream distributors are likely losing money.
But Stream doesn't want to talk about such things. This includes Fisher, the executive vice president and chief sales officer, who says in a 7-minute recruitment video that is part of TINA.org's sampling:
The results speak for themselves. Billions of dollars in lifetime company revenue. Hundreds of millions in commissions paid out to Independent Associates. … Each time your customers pay their bill, you get paid. … The earning potential here can be huge, as these bonuses can add up and are paid to unlimited levels in your leadership organization. While you grow your business, you'll find that Stream believes strongly in rewarding performance, offering one of the best incentive programs in the industry today. Qualifying leaders who meet certain requirements can earn exclusive trips to exotic locations, participate in our Mercedes-Benz car program, event perks, a travel stipend, and additional bonuses.
The Fisher video at times flashes a lengthy, written "income disclaimer" but it's tough to pick out (see below) and, as TINA.org notes in its complaint letters, the disclaimer is legally insufficient in part because it fails to disclose the results participants typically achieve. And that's what's required for MLMs that want to advertise atypical results.
(If you need some help, the disclaimer reads: "INCOME DISCLAIMER: Stream does not guarantee that Independent Associates will generate any income. Results vary and depends on a number of factors, including effort, business experience, diligence and leadership. For more details, visit MyStream.com/IncomeDisclosure.")
Two years after she spoke at a DSA conference in 2016, former FTC Chairwoman Edith Ramirez's words continue to echo:
Although it may be true that a very small percentage of participants do have success of this type, testimonials from these rare individuals are likely to be misleading because participants generally do not realize these incomes.
For the latest on TINA.org's investigation into Stream and its complaint letters to regulators, click here.
---
You Might Be Interested In
What You Should Know about USANA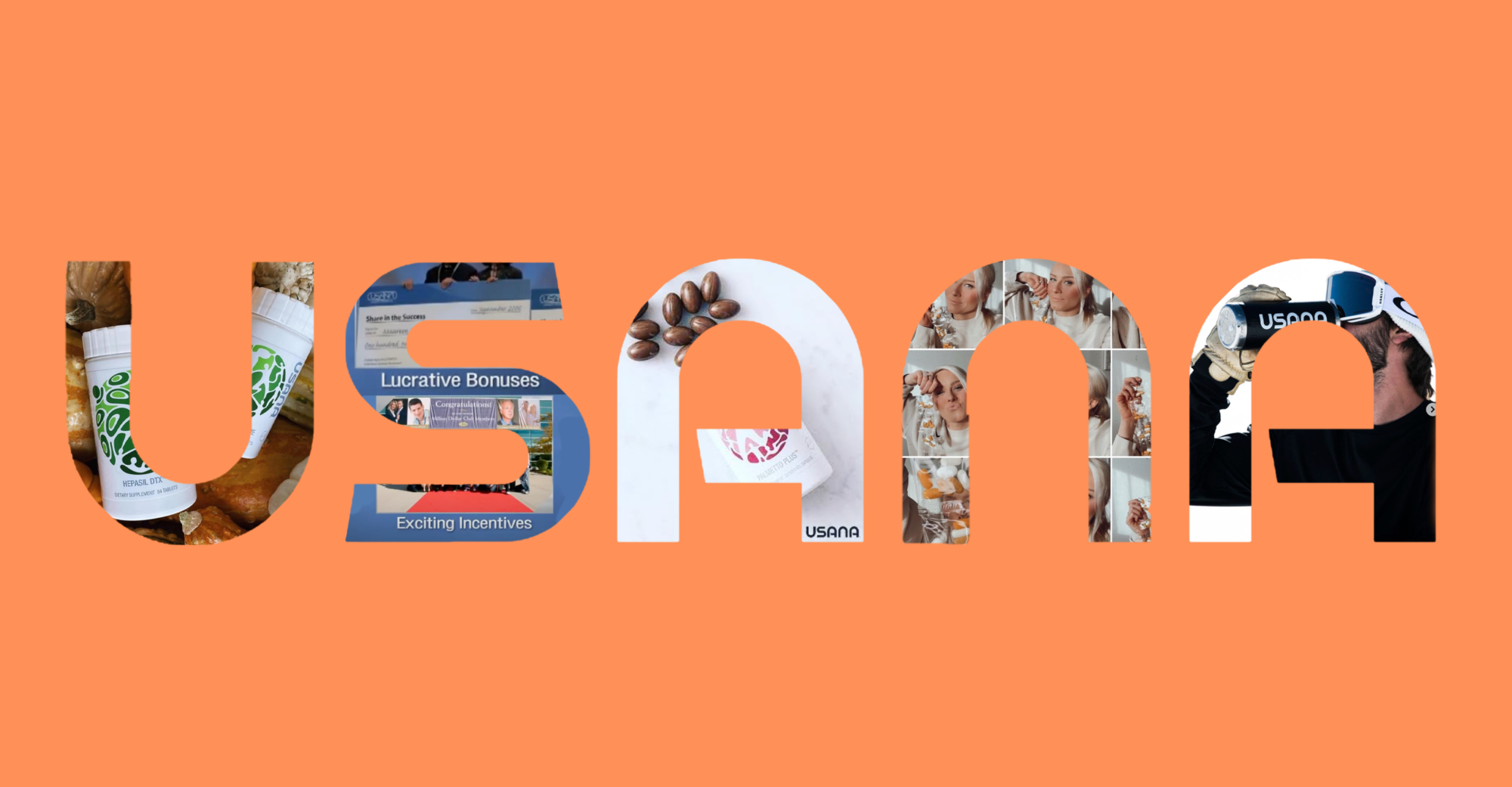 What You Should Know about USANA
Supplement MLM takes down dozens of deceptive claims following TINA.org investigation.
TINA's Take: FTC Puts For-Profit Higher Education Institutions on Notice
TINA's Take: FTC Puts For-Profit Higher Education Institutions on Notice
A disproportionate number of students that have defaulted on their students loans attended for-profit colleges.
The Cost of Doing Business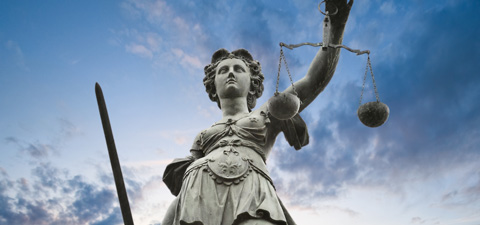 The Cost of Doing Business
Comparing the amount companies agree to pay to settle deceptive marketing charges with their annual revenue.