The FDA is advising consumers to stay away from "Tiger King," a sexual-enhancement supplement sold in some retail stores and on websites. According to the FDA:
FDA laboratory analysis confirmed that Tiger King contains sildenafil, the active ingredient in Viagra, an FDA-approved prescription drug for erectile dysfunction (ED).
Sildenafil can interact with nitrates found in some prescription drugs. The FDA advises consumers to stop taking Tiger King and throw it away.
As always, be wary of supplements making drug-like claims.
---
You Might Be Interested In
Alkaline Water Plus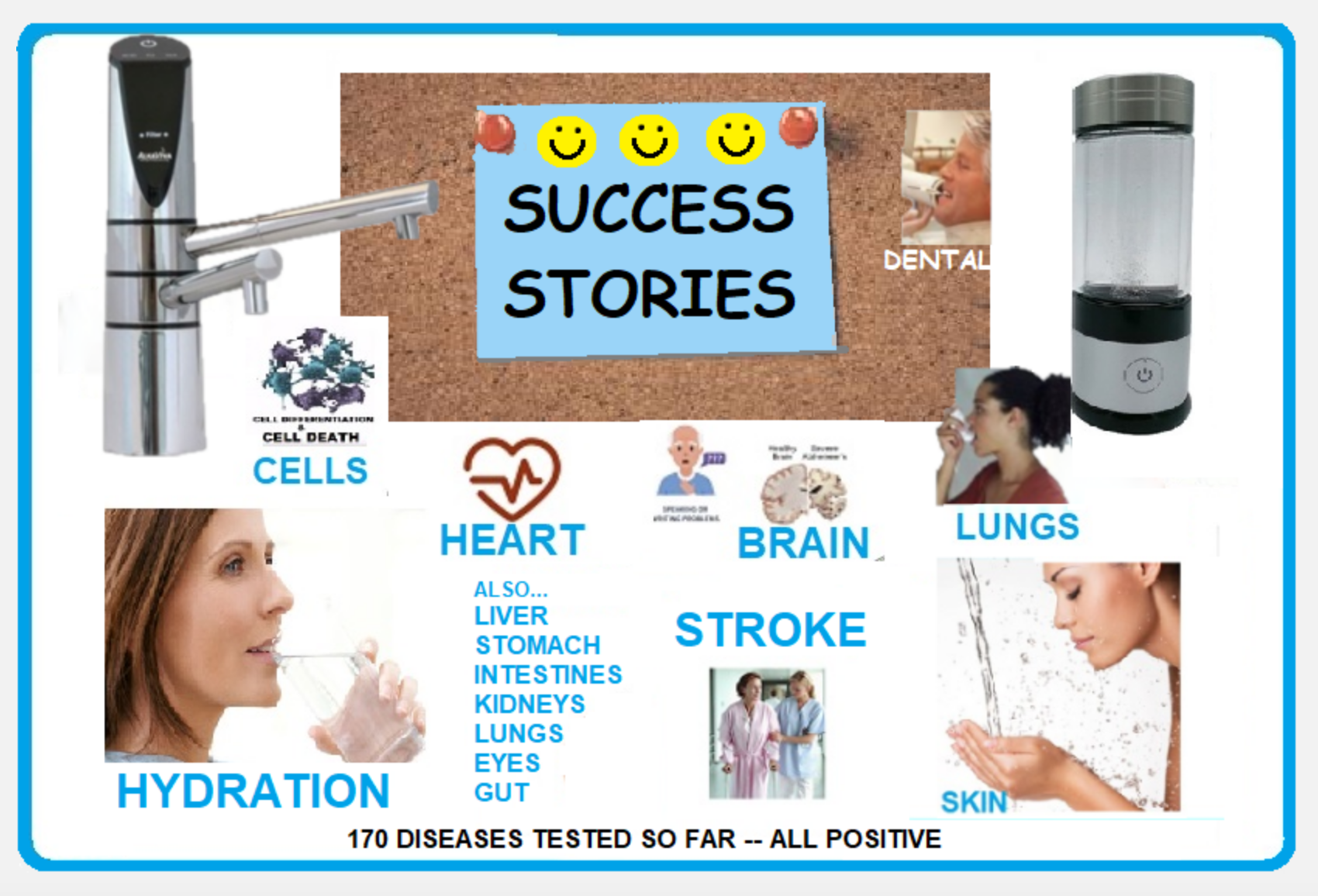 Alkaline Water Plus
Are there really any benefits to drinking alkaline water?
Goody's Hangover Powder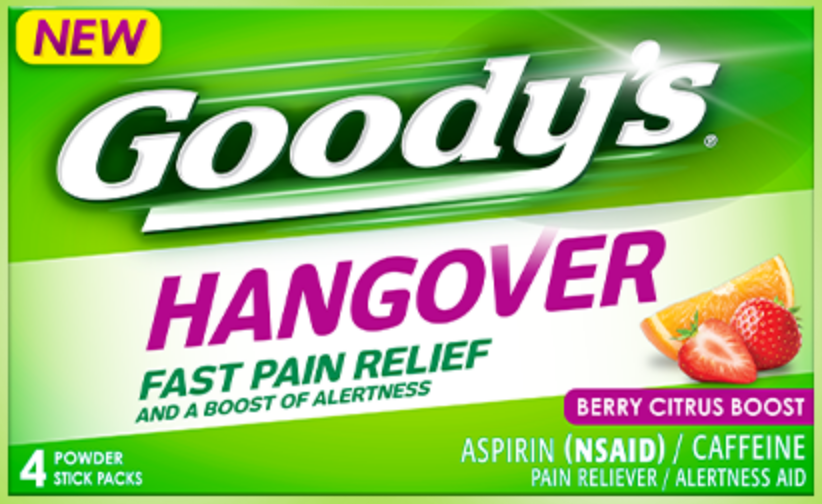 Goody's Hangover Powder
What you need to know about this purported hangover remedy.
UNBS CBD Gummies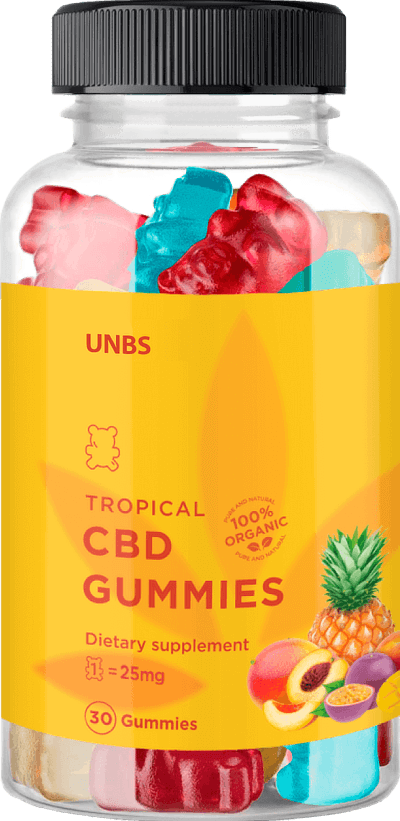 UNBS CBD Gummies
Spam email leads to a fake endorsement from Dr. Oz, among other celebrities.