Thumbtack is a website that claims it's "a new way to hire local services." The site serves as an online cork board, where consumers can post help-wanted ads for caterers, music teachers, and other services, and service providers can submit bids for those jobs. But a reader alerted us that some of the jobs advertised on Thumbtack may not be as real as they seem.
According to our reader,
Lately, I have encountered quite a few needs/positions which look interesting and promising, and upon further research require registration on a website, thumbtack.com. I registered and completed their profile in order to apply for these positions, and to hopefully bid on some of the multitude of other positions that I've come across that all circle back to this website, however the website was not allowing me to do so. After reaching out to them, I have come to learn that all of these job positions (full time, part time, and contract positions all have been listed) and freelance leads/opportunities have all been nothing but a ruse to drive membership to their website.
Here's a screenshot the reader sent along of such an ad:
We found a fairly similar-looking job lead here. Nowhere on the webpage does Thumbtack note this job is only an example.
When our reader contacted Thumbtack about these job leads, a company representative told him the following:
You may find leads floating around the internet, but these are only "dummy leads"; They are a part of our Search Engine Marketing (SEM) that is made for marketing purposes only. This is to entice probable Thumbtack users.
Something about this seems off. Our reader says he hasn't spent any money on Thumbtack, but he has spent plenty of time chasing down nonexistent leads. And he's not the only job-seeker annoyed with Thumbtack's dummy leads. The company's BBB page directly addresses this issue as well.
If you see a job lead from Thumbtack somewhere on the web, be wary; that job may not exist at all. Think carefully before spending too much time chasing down leads that may not even exist.
UPDATED 5/1/14: According to a TINA.org FOIA request, the FTC has received 159 complaints about Thumbtack, Inc. Multiple complaints accuse the company of offering fake leads and referrals.
---
You Might Be Interested In
The 'Buy' Button in the iTunes Store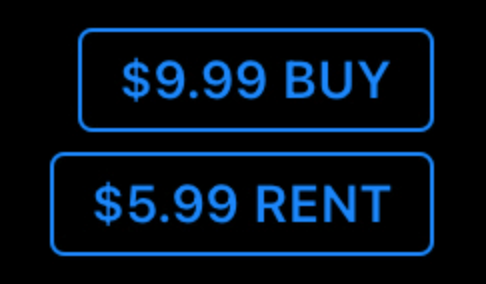 The 'Buy' Button in the iTunes Store
When you don't own what you buy.
BrewDog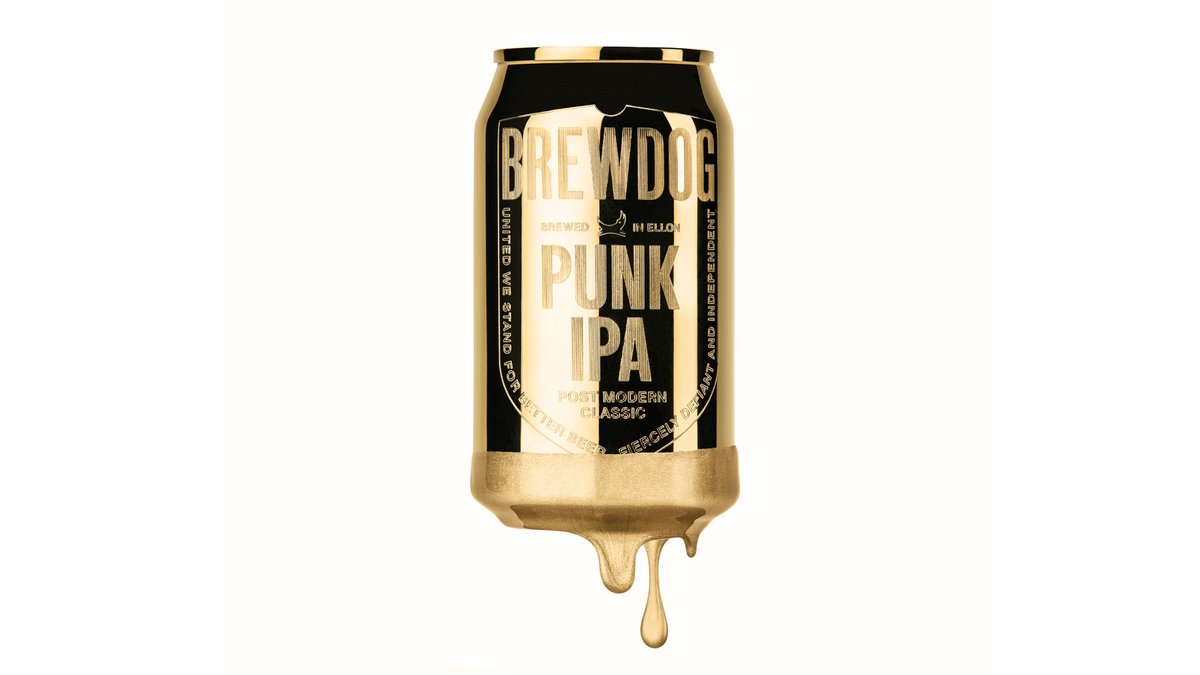 BrewDog
Brewery issues a "gold plated apology" for misleading consumers on "solid gold" cans.