Ever wonder how much junk mail actually costs?  In just one state – Massachusetts, the estimated cost to cities and towns to dispose of the catalogs, flyers, phone books, and other junk mail that gets thrown away every day is $20 million annually.  And to make matters worse, sixty-five percent of the 308,000 tons of junk mail that's tossed in the garbage every year in Massachusetts isn't even recycled.  The anti-junk mail group, 41pounds.org (the name is a reference to how much junk mail the average adult receives each year), reports that state and local governments across the country spend over $320 million yearly to get rid of it.  Add to that the 100 million trees harvested and 28 million gallons of water used to produce junk mail, plus the $550 million in transportation costs to haul it around, and you can see how the numbers add up quickly.  And we haven't even considered identity theft, and how much all those unwanted pre-approved credit card offers in the wrong hands cost us.
On the other hand, "direct advertising mail and catalogs account for more than $702 billion in U.S. sales and 10 million jobs annually," according to the Direct Marketing Association, which represents over 275,000 marketers in the U.S.  No doubt the steady flow of junk mail is also a huge boon to the struggling U.S. Postal Service, with advertising mail helping to keep down the cost of postage stamps.  In fact, the USPS was in the red to the tune of $8.5 billion in 2010 and borrowed over $12 billion from the government to stay in business. Regular first class mail volume, which pays for most of the agency's operations, has gone down nearly 30% since 1998.  At the same time, advertising has been on an upswing, now making up 48% of all mail.
Nevertheless, people around the country are clamoring for an easy way to stop the overflow of unwanted advertising in their mailboxes.  Though a national "Do Not Mail" program doesn't exist, individual states and cities have taken action to combat this issue.  Massachusetts has initiated a pilot program in Brookline and Cambridge in collaboration with Catalog Choice to opt-out of some of the advertising mail and to help consumers report complaints about those companies who ignore their requests.  Seattle, Washington has a similar program, also through Catalog Choice.
Read more about stopping junk mail here.
---
You Might Be Interested In
CATrends: '100% Recyclable' Water Bottles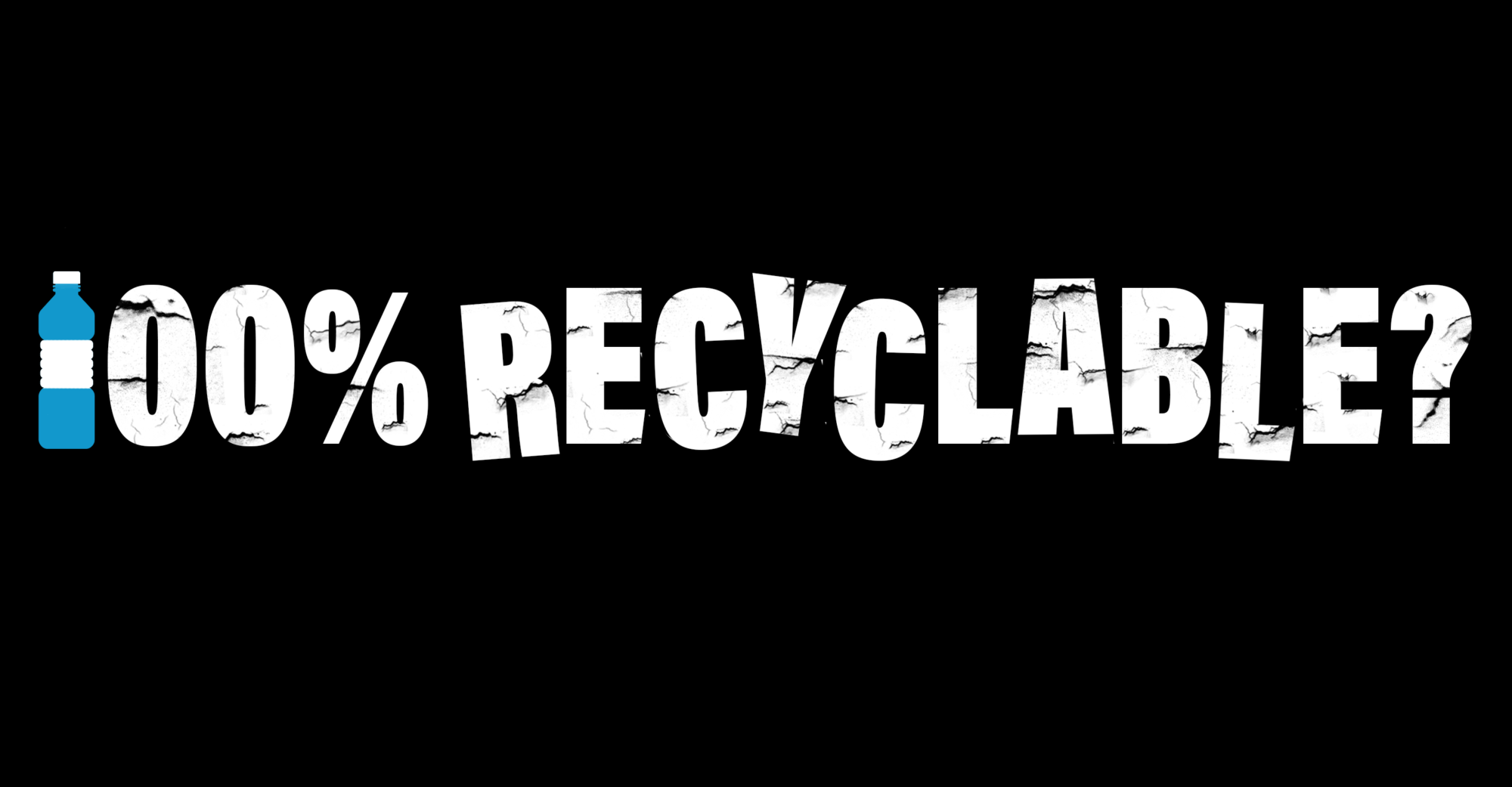 CATrends: '100% Recyclable' Water Bottles
Bottled-water brands mislead consumers who want to "do their part" and recycle, class-action lawsuits allege.
How Clean Can Coal Really Be?
How Clean Can Coal Really Be?
What are clean coal ads leaving out?
Five Ad Trends to Red Flag in 2016
Five Ad Trends to Red Flag in 2016
New fads, new ads.