The 2022 Benefits Helpline
How helpful is this helpline?
Consumers who make it to the end of this commercial for the 2022 Benefits Helpline are rewarded with one of the classic TV catchphrases of all time, spoken by the actor who made it famous, Jimmie Walker, aka JJ on "Good Times." But the reality is the health insurance products that this "helpline" is hawking may not be dyn-o-mite.
Despite its neutral-sounding name, the 2022 Benefits Helpline is "not affiliated with or acting on behalf of any government agency or program," according to the commercial's fine print. Its priority is to market and sell health insurance products, specifically Medicare Advantage plans, which it does in the commercial by touting the "extra benefits" of dental and prescription drug coverage, as well as the benefit that adds money to your social security check every month, for those who are eligible.
However, a Medicare Advantage plan may not be the plan best suited to your medical needs. If you are on Medicare and want to explore coverage options, Medicare.gov is a good place to start. There, you can learn the differences between Original Medicare (also known as traditional Medicare) and Medicare Advantage outside of a sales pitch. If you rely on the information that this "helpline" provides, you might not be aware of all your options. Additional fine print that flashes by at the end of the commercial further reveals:
Your call will be directed to a licensed insurance agent or to a third-party partner of Health Plan Intermediaries Holdings, llc who can provide more information about your Medicare insurance plan options. … This information is not a complete description of benefits. Contact the plan for more information. This is not a complete listing of plans available in your service area. For a complete listing, please contact 1-800-MEDICARE … or consult www.medicare.gov.
Which begs the question, how helpful is this helpline?
Find more of our coverage on Medicare here.
---
You Might Be Interested In
InvestorPlace
InvestorPlace
Consumers looking to increase their wealth may need to look elsewhere.
Angel Publishing
Angel Publishing
Investment newsletter publisher needs to clip its wings.
Public Investing App's 'Up To $300 in Free Stock' Offer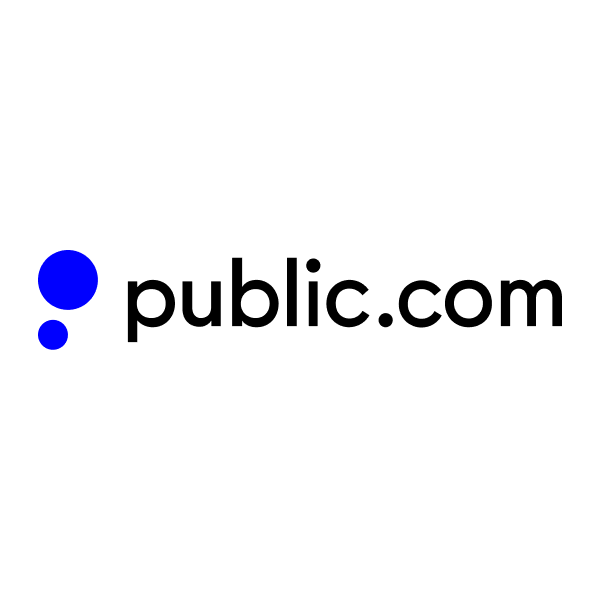 Public Investing App's 'Up To $300 in Free Stock' Offer
Key phrase: "up to." The average reward is only five bucks.