Sparkling Ice Told Its Water Is Not that Bold
Self-regulatory body refers Talking Rain's advertising claims to the FTC.
A drink that is more than just water should not be advertised as just water, so says the National Advertising Division (NAD), the industry's self-regulatory body.
Talking Rain's "Sparkling Ice" products contain numerous additives and sweeteners, but some of its advertising for the products could lead a reasonable consumer to think that the drinks are simply water, according to NAD.
In its initial July review, NAD said advertising claims marketed with taglines such as, "The Adventurous Side of Water" and "The Bold Side of Water," needed to go. Competitor Nestle, which has its own flavored water drinks, brought the original complaint to NAD, and later alerted NAD that the ads were still running.
NAD is now reporting the company to the FTC.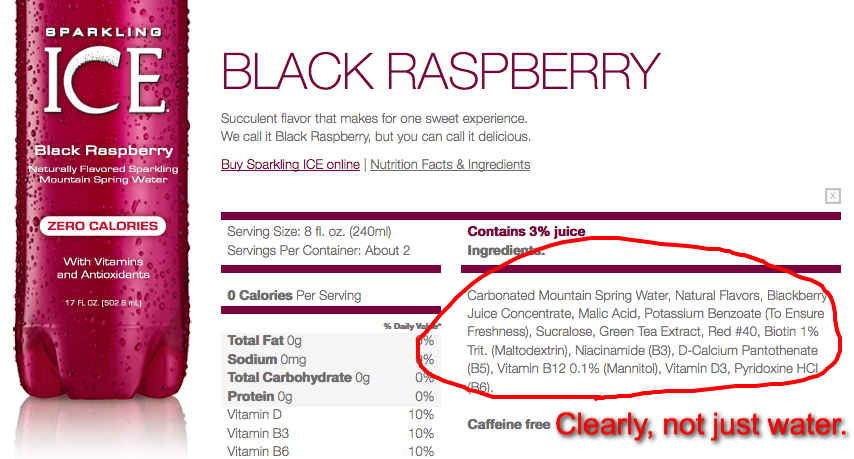 For more of our coverage on flavored water, click here.
---
You Might Be Interested In
Jeep x Jurassic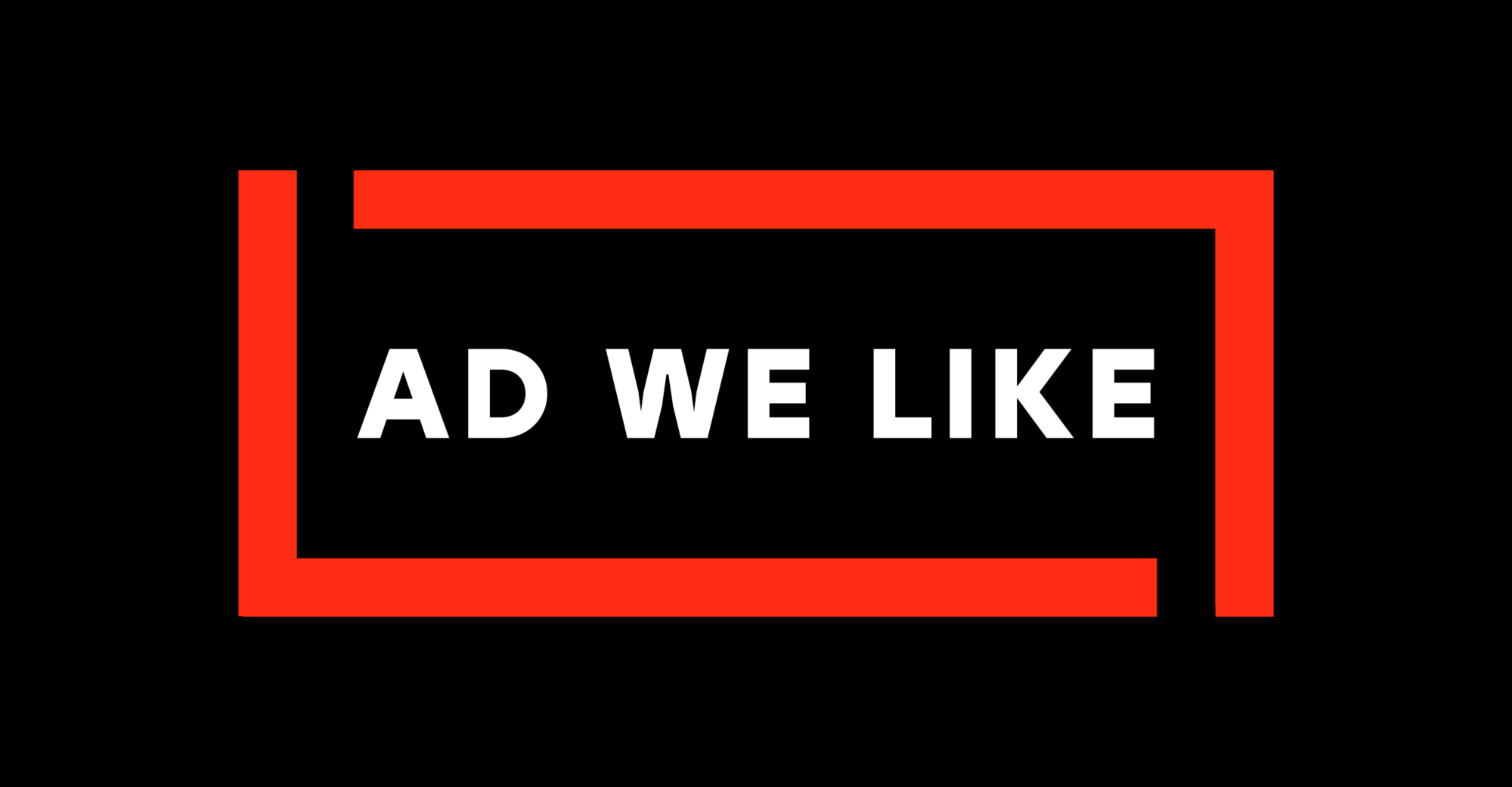 Jeep x Jurassic
A Jeep driver hatches a terrible plan(osaurus).
SKKN by Kim's Sustainability Claims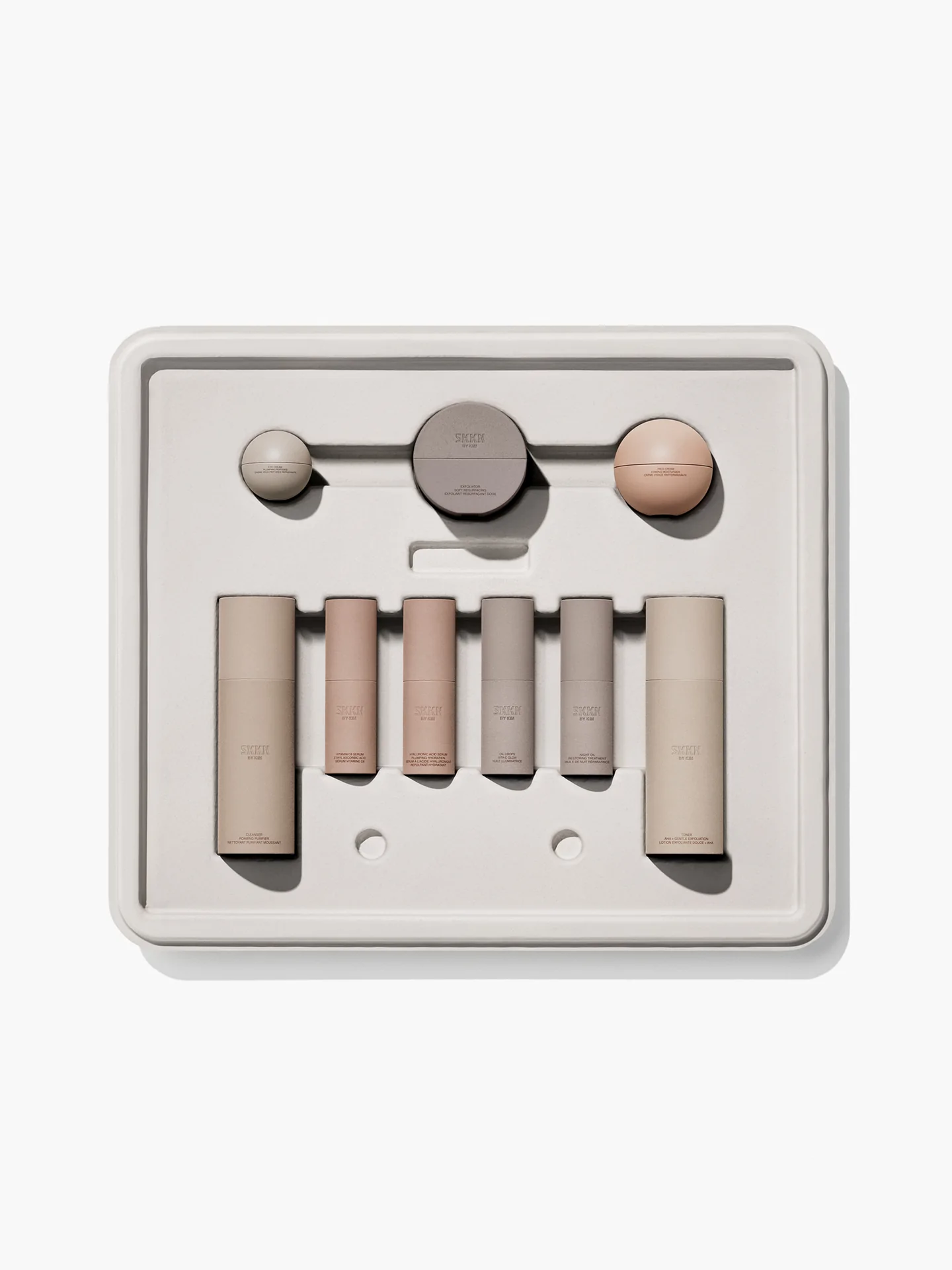 SKKN by Kim's Sustainability Claims
Consumers accuse Kim Kardashian of greenwashing.
Fungus Eliminator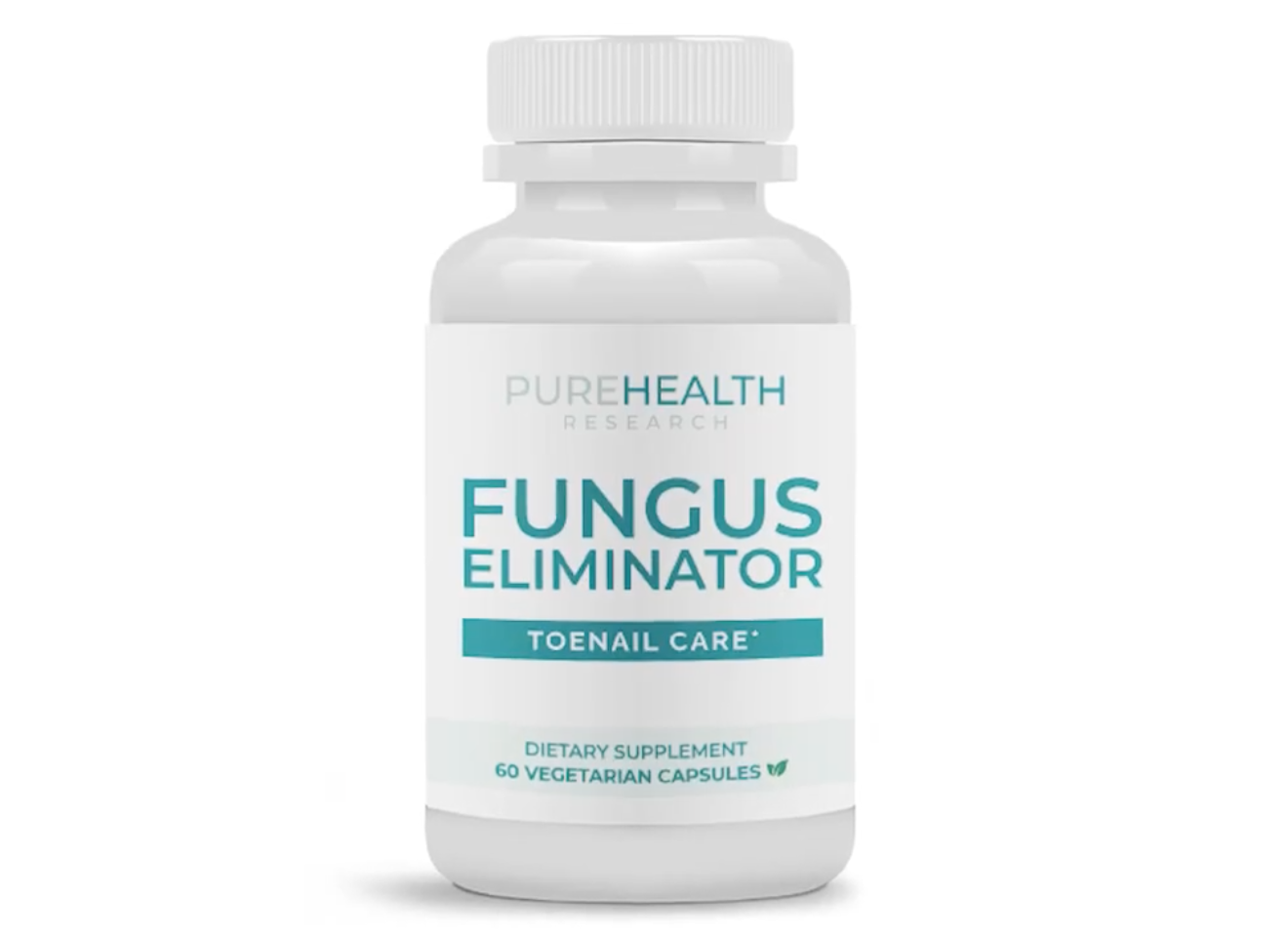 Fungus Eliminator
Forty-five million Americans are 'fighting a losing battle' against toenail fungus. Could this supplement be the solution?