Taking Aim at Navajo Medicine Man Remedy's Hearing-Loss Claims
Reversing hearing loss in less than a few weeks? Science may have something else to say.
The Navajo Medicine Man Remedy — a concoction that promises to miraculously reverse hearing loss in less than a few weeks — boasts that it flies in the face of the medical industry:
"…you certainly won't hear about this from doctors, the Pharmaceutical industry or the hearing device industry."
While it also attempts to use the medical industry to substantiate some of its "outrageous" claims (their word, not ours)…
"..it's amazing how much information that you can find that ties (the ingredients in the remedy) to experiments that the medical community conducted and continue to conduct…"
But we do not get the names of the medical experiments that purportedly support claims that the undisclosed ingredients in the remedy have been proven to restore hearing. The video from which the two quotes are taken — a video posted on restore-my-hearing.com — does not identify them. Which may explain why the site has decided to carry the following disclaimer suggesting that consumers follow up on their own:
You should do your own research and confirm the information with other sources…
We would second that. And while the Navajo Medicine Man Remedy is billed as a less expensive option to hearing aids — the purveyors of which are apparently trying to take down the remedy, according to another slide in the video — consumers should also note a section of the disclaimer that reads:
… the information provided is not intended to replace medical advice offered by a physician or other license healthcare provider.
Consumers should always be wary of products that make miracle health claims.
---
You Might Be Interested In
Jeep x Jurassic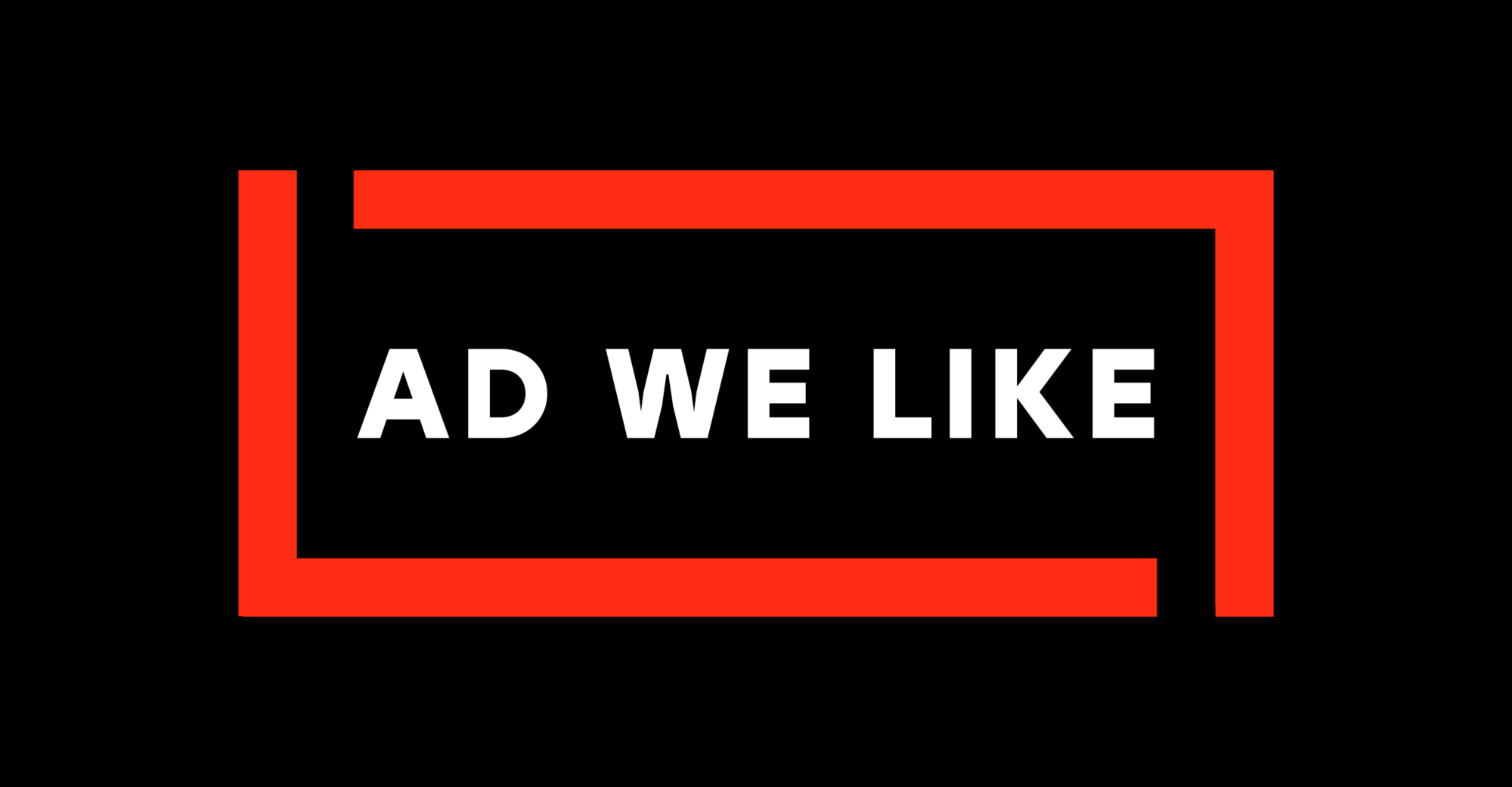 Jeep x Jurassic
A Jeep driver hatches a terrible plan(osaurus).
SKKN by Kim's Sustainability Claims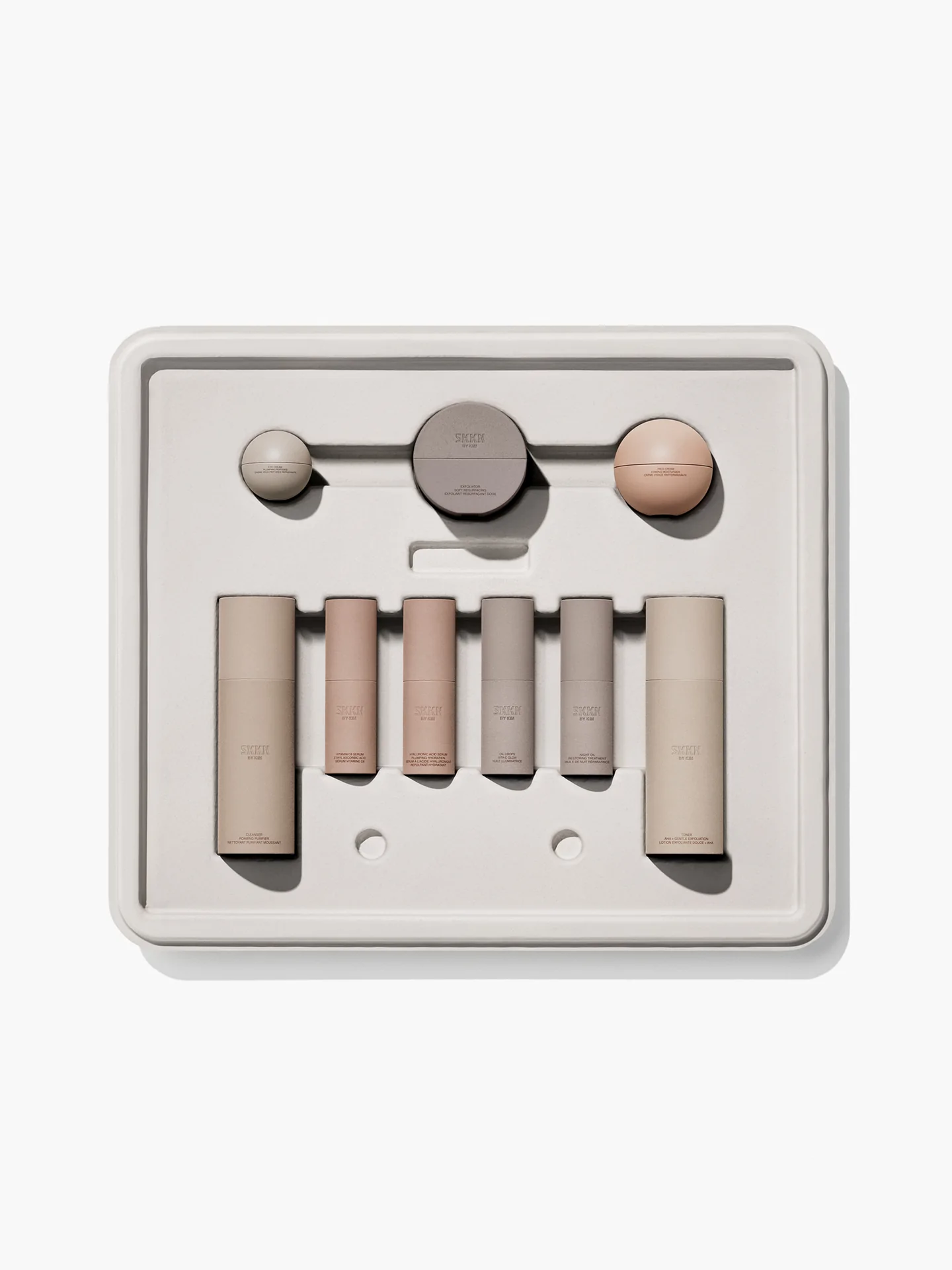 SKKN by Kim's Sustainability Claims
Consumers accuse Kim Kardashian of greenwashing.
Fungus Eliminator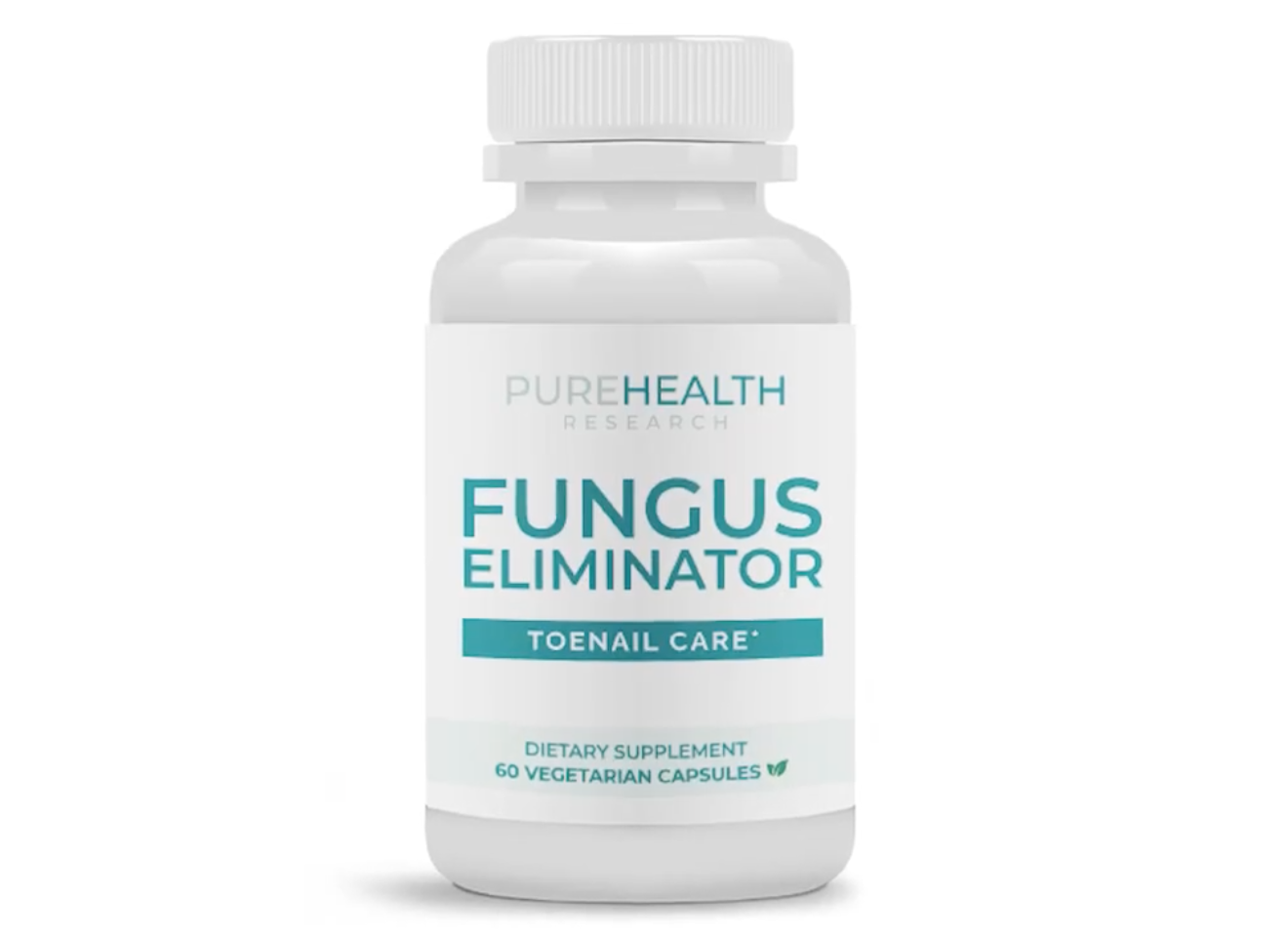 Fungus Eliminator
Forty-five million Americans are 'fighting a losing battle' against toenail fungus. Could this supplement be the solution?