Telomeres — the protective end-caps on your DNA — could be the secret to keeping you young, claims T.A. Sciences in their pitch for TA-65. Among other claims, T.A. Sciences says that a double-blind study of TA-65 showed patient improvement in
immune system
vision
male sexual performance
skin appearance
and more.
TA-65 sells for $1,200 for a six-month supply.
But there is controversy in the scientific community over the study that supported TA-65, and the company is the target of a class-action suit in New York.
Consumers should think carefully before spending a lot of money on any supplement. For more on supplements, click here.
---
You Might Be Interested In
SeraRelief CBD products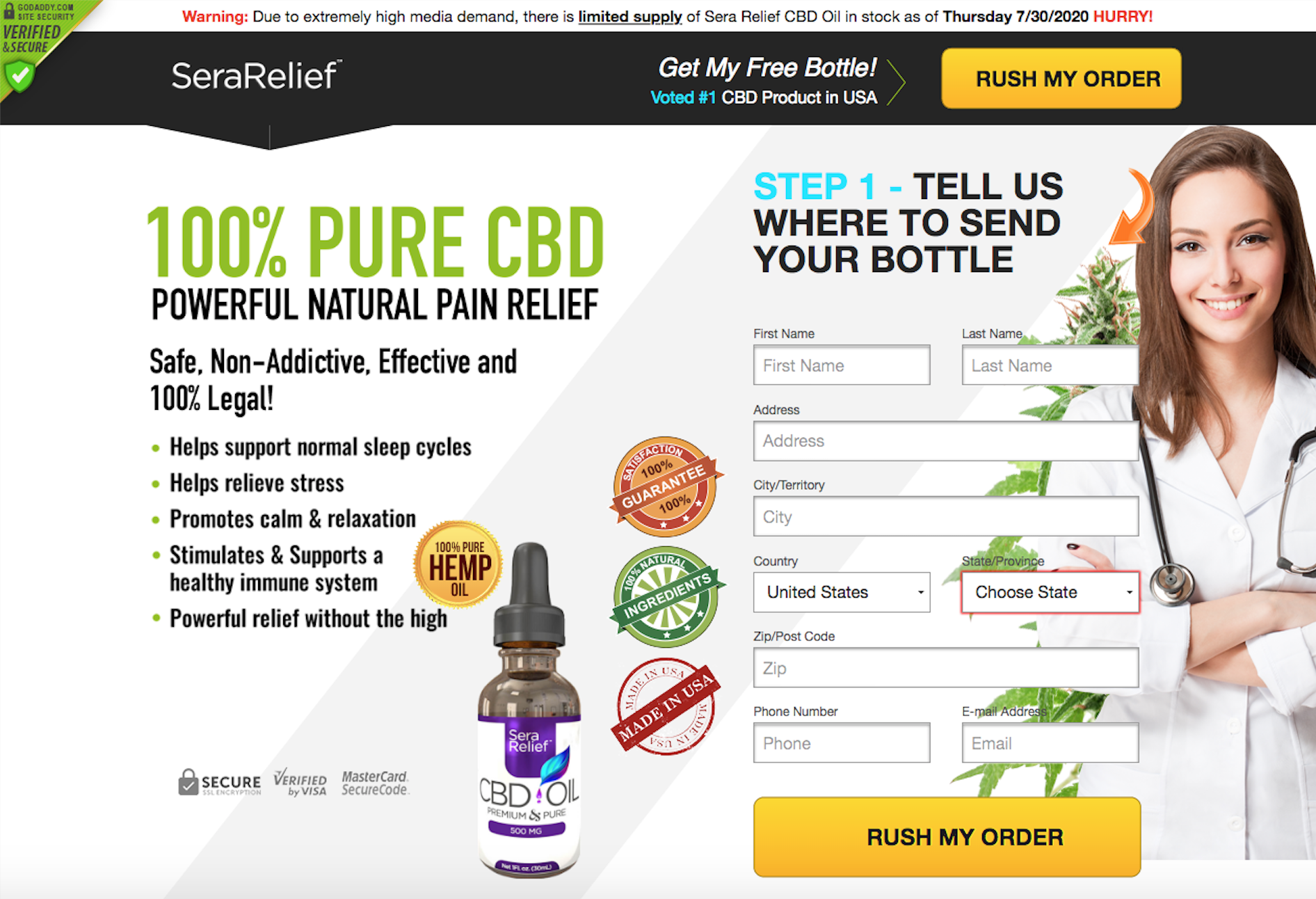 SeraRelief CBD products
Be wary of "free trials" for CBD gummies and oils advertised on the internet.
Androzene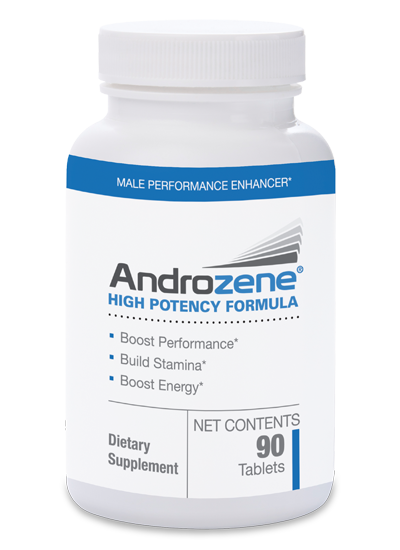 Androzene
The science behind this male enhancement supplement is far from rockhard.
My Perfect Bones
My Perfect Bones
NAD has a bone to pick with this supplement.