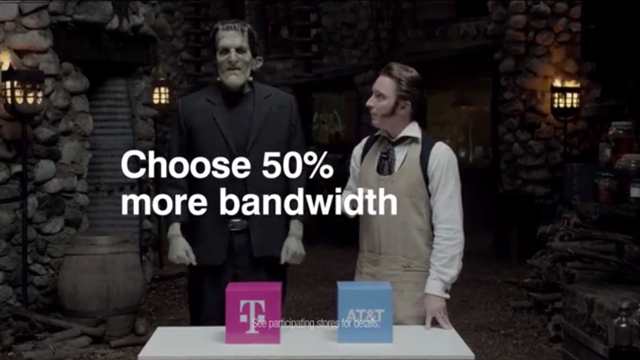 T-Mobile claims in its "the simple choice" ads that even touchy, reanimated monsters know T-Mobile is a better choice for cellphone service than AT&T. In particular, T-Mobile says it has "50% more bandwidth" than AT&T and that its rival's network can get congested at peak usage times.
AT&T complained to NAD, the advertising industry's self-regulatory board, which looked into T-Mobile's bandwidth and congestion claims:
NAD concluded that there was insufficient evidence that AT&T's combined network, including LTE is likely to be slowed by congestion than T-Mobile's. Accordingly NAD recommended that the advertiser discontinue its unqualified "more bandwidth" and "less congestion" claims.
In other words, T-Mobile's claims may not be true. NAD recommended T-Mobile discontinue the claims. T-Mobile responded by saying it would "take into consideration the concerns NAD expressed with respect to the clarity of certain of these advertising claims in formulating its future advertising," which seems like a polite way of saying "phhh, whatever."
Be wary of any concrete claims about something that's difficult to measure like "network bandwidth."
---
You Might Be Interested In
T-Mobile's ONE Military Plan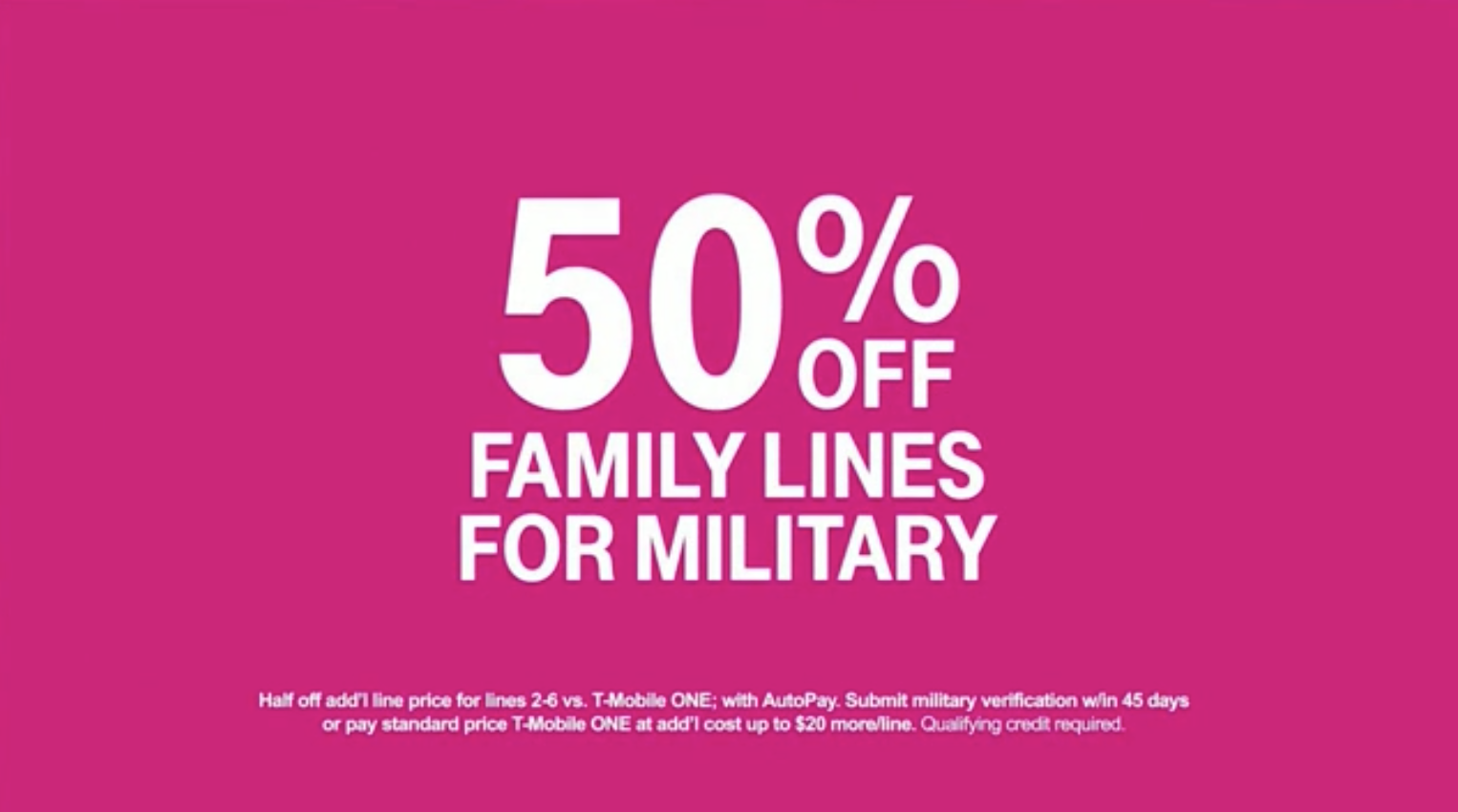 T-Mobile's ONE Military Plan
There's more to these advertised savings for military members and veterans than meets the eye.
AT&T: 'More For Your Thing'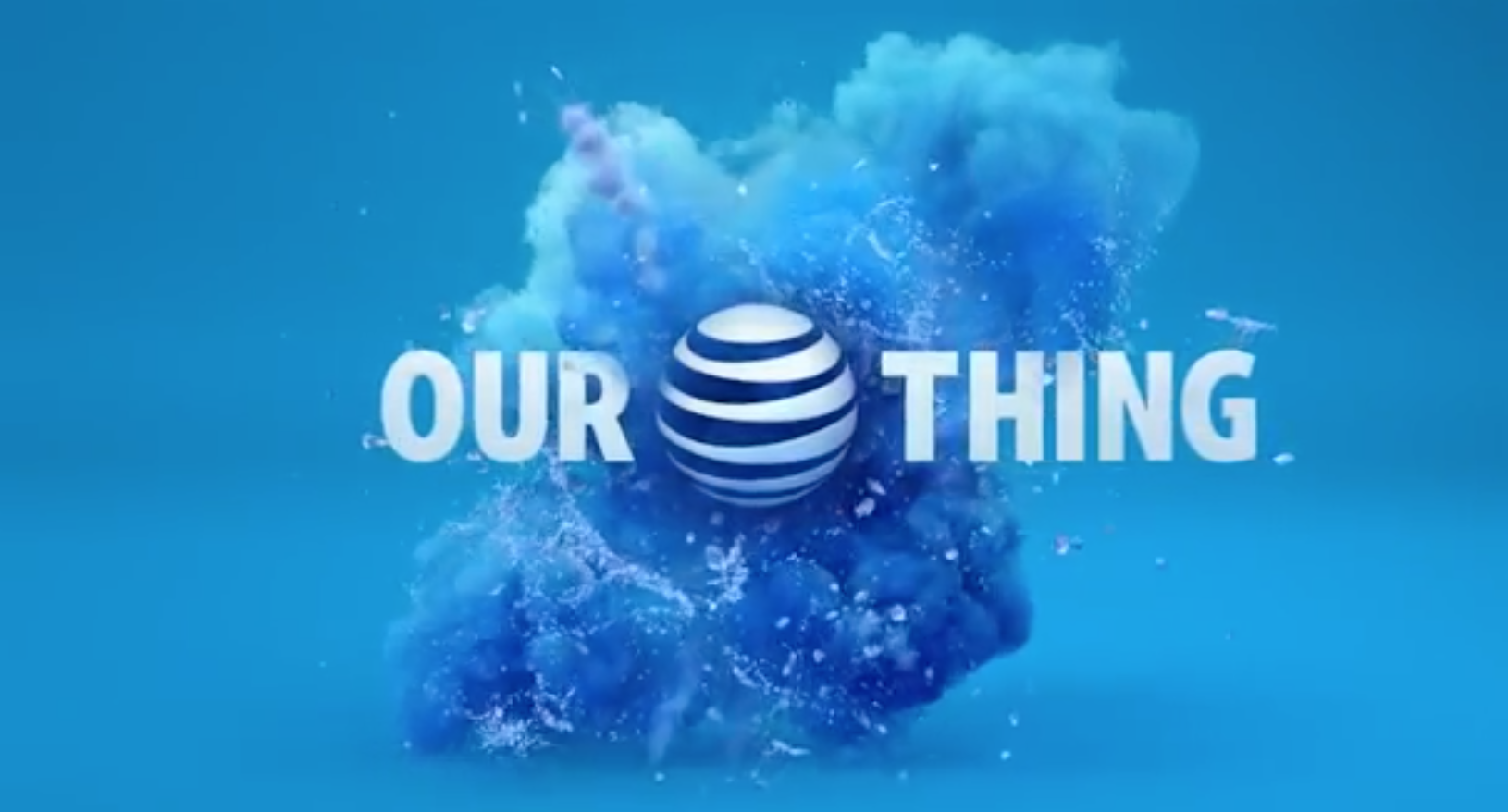 AT&T: 'More For Your Thing'
Company's puffery defense falls flat as NAD recommends changes to commercial.
T-Mobile's 'Best Unlimited Network' Claims

T-Mobile's 'Best Unlimited Network' Claims
Being the best means more than just being the fastest.