Swiffer Swept up in Broom-Bashing Claims
Self-regulatory body calls supporting evidence behind superiority claims "materially flawed."
Score one for the broom.
Procter & Gamble has agreed to discontinue advertising claims that its Swiffer product — compared to a broom — leaves floors up to three times cleaner and picks up 50 percent more dirt, dust and hair.
The National Advertising Division (The National Advertising Division (NAD) is the advertising industry's self-regulatory body administered by the Council of Better Business Bureaus.) recommended that P&G stop running the superiority claims after it found the company's supporting evidence "materially flawed." NAD said P&G only tested two brooms on three surfaces — hardwood, vinyl and ceramic title — over a too-small area.
P&G became swept up in a debate over the claims — which surfaced in stores, on the Internet and on product packaging — after a competitor, the Libman Company, complained to NAD about the broom-bashing.
As of this writing, though, at least three of the four challenged claims still appear on the Swiffer website. In addition to the one above, there's this one and this one yet to be washed from the website.
For more on self-regulation in the advertising industry, click here.
---
You Might Be Interested In
Jeep x Jurassic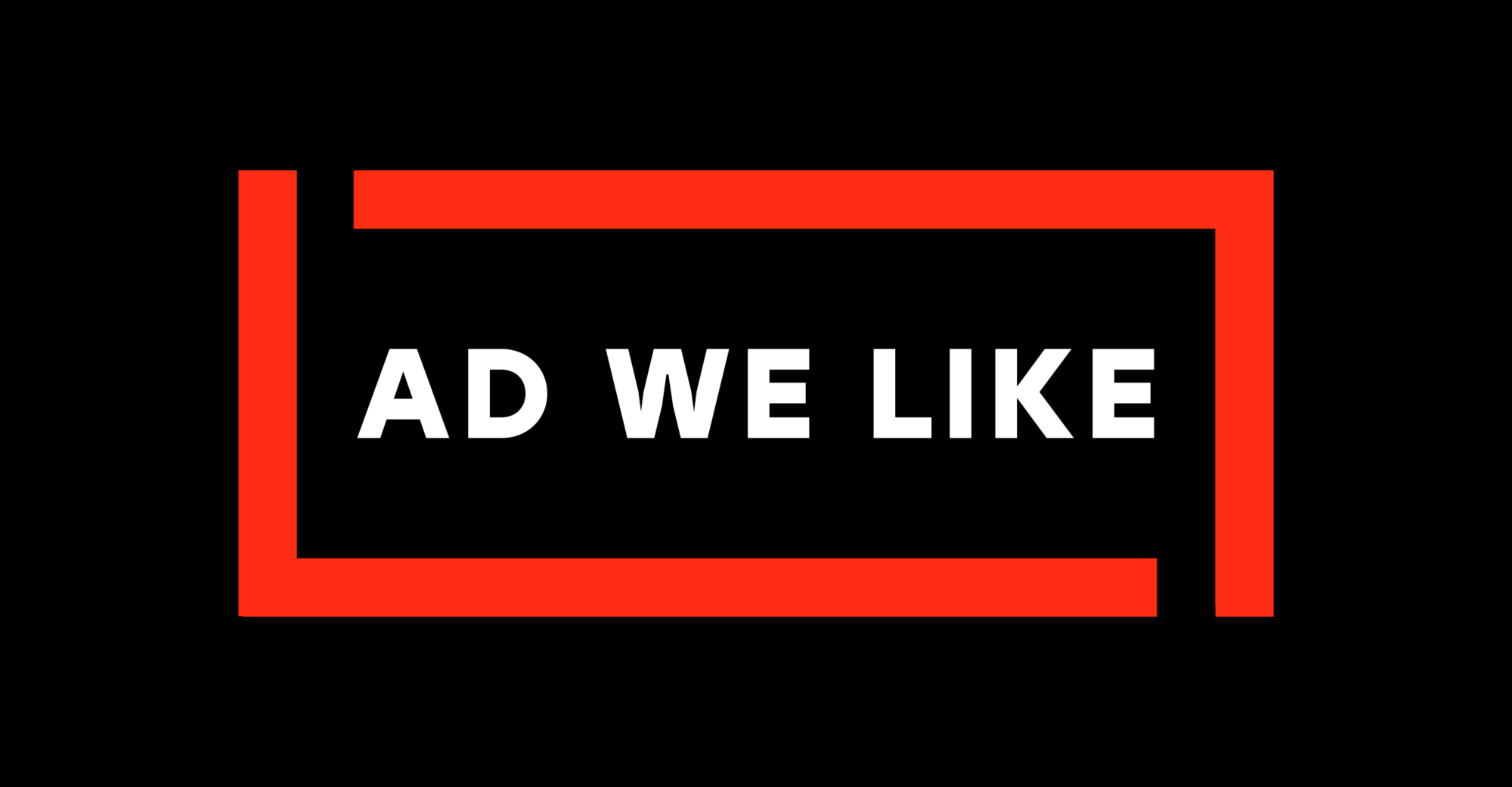 Jeep x Jurassic
A Jeep driver hatches a terrible plan(osaurus).
SKKN by Kim's Sustainability Claims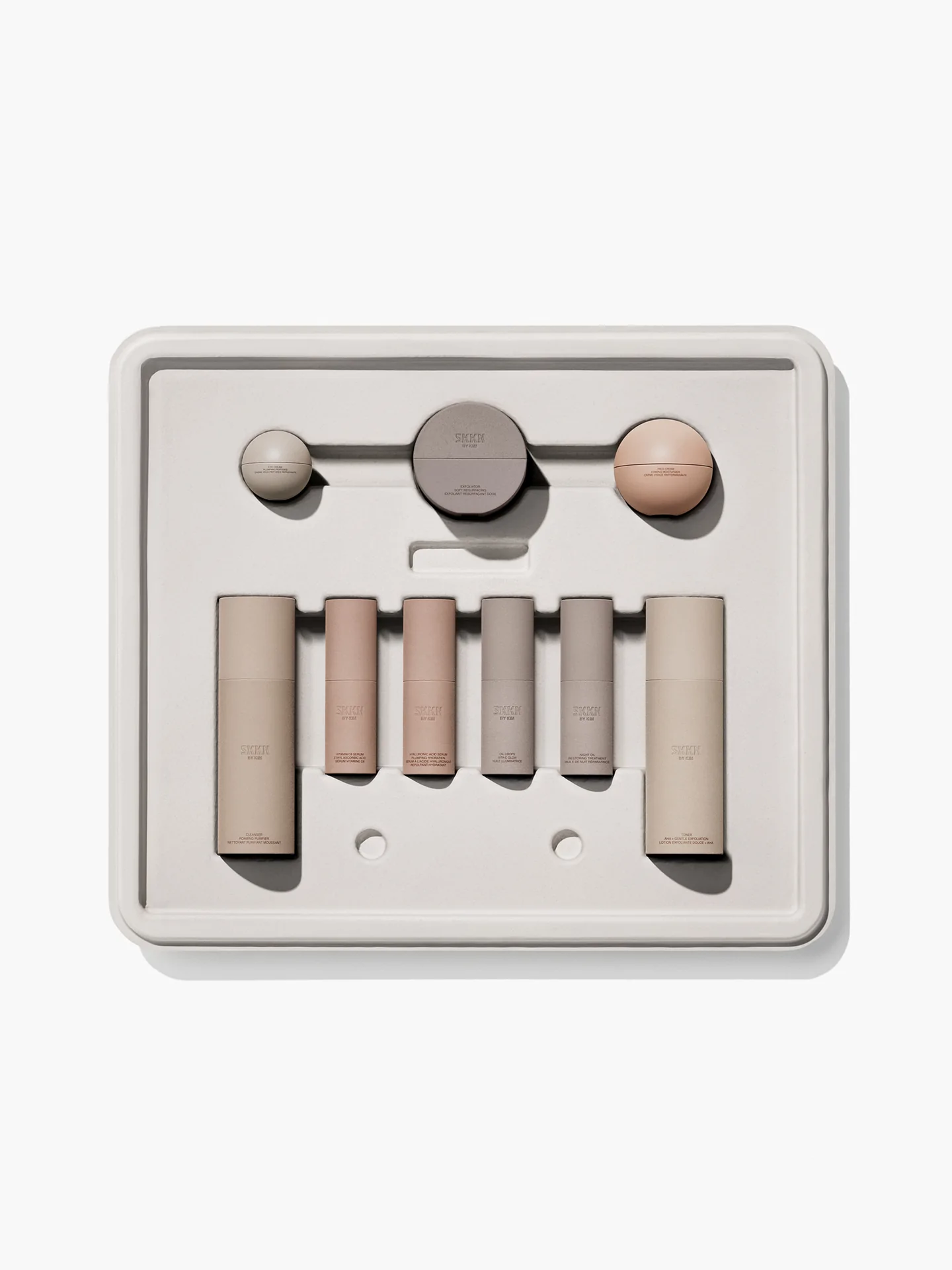 SKKN by Kim's Sustainability Claims
Consumers accuse Kim Kardashian of greenwashing.
Fungus Eliminator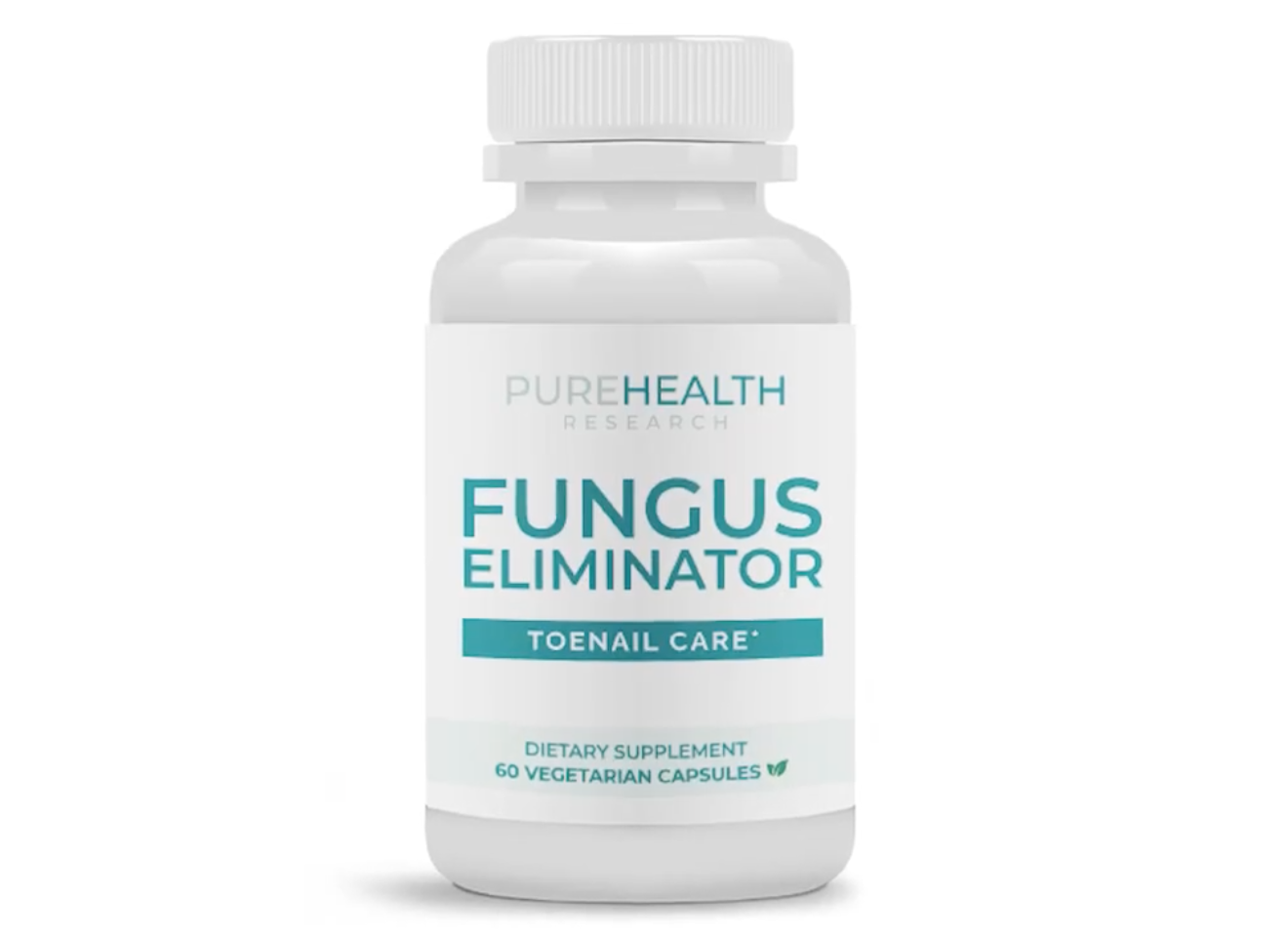 Fungus Eliminator
Forty-five million Americans are 'fighting a losing battle' against toenail fungus. Could this supplement be the solution?