Supplements Containing Cannabidiol (CBD)
FDA warns supplement makers about prohibited ingredient.
The FDA recently sent warning letters to eight companies selling supplements containing cannabidiol (CBD),  a cannabis or marijuana compound that the FDA does not allow as an ingredient in supplements. The warning letters involve 22 products, including a Nano CBD Shooter from Utah-based Dose of Nature and a CBD Oil Spray from Michigan Herbal Remedies, LLC (pictured below).
The FDA also said in its letters that many of supplements were found to contain levels of CBD inconsistent with amounts advertised. And the agency cited a bevy of unapproved drug claims across all product websites, including claims to treat depression, heart disease, anxiety, schizophrenia, and cancer (several of these claims have since been removed).
Last February, the FDA issued similar warnings to six other CBD companies, including Canna-Pet, which advertised "hemp based help without the high" for cats and dogs. (Read our ad alert on Canna-Pet here.)
While the FDA prohibits supplements from containing cannabidiol, the agency acknowledges that several states are looking into allowing access to CBD in efforts to treat childhood epilepsy. But it adds, "It is important to conduct medical research into the safety and effectiveness of marijuana products through adequate and well-controlled clinical trials."
Find more of our coverage on marijuana here.
---
You Might Be Interested In
SeraRelief CBD products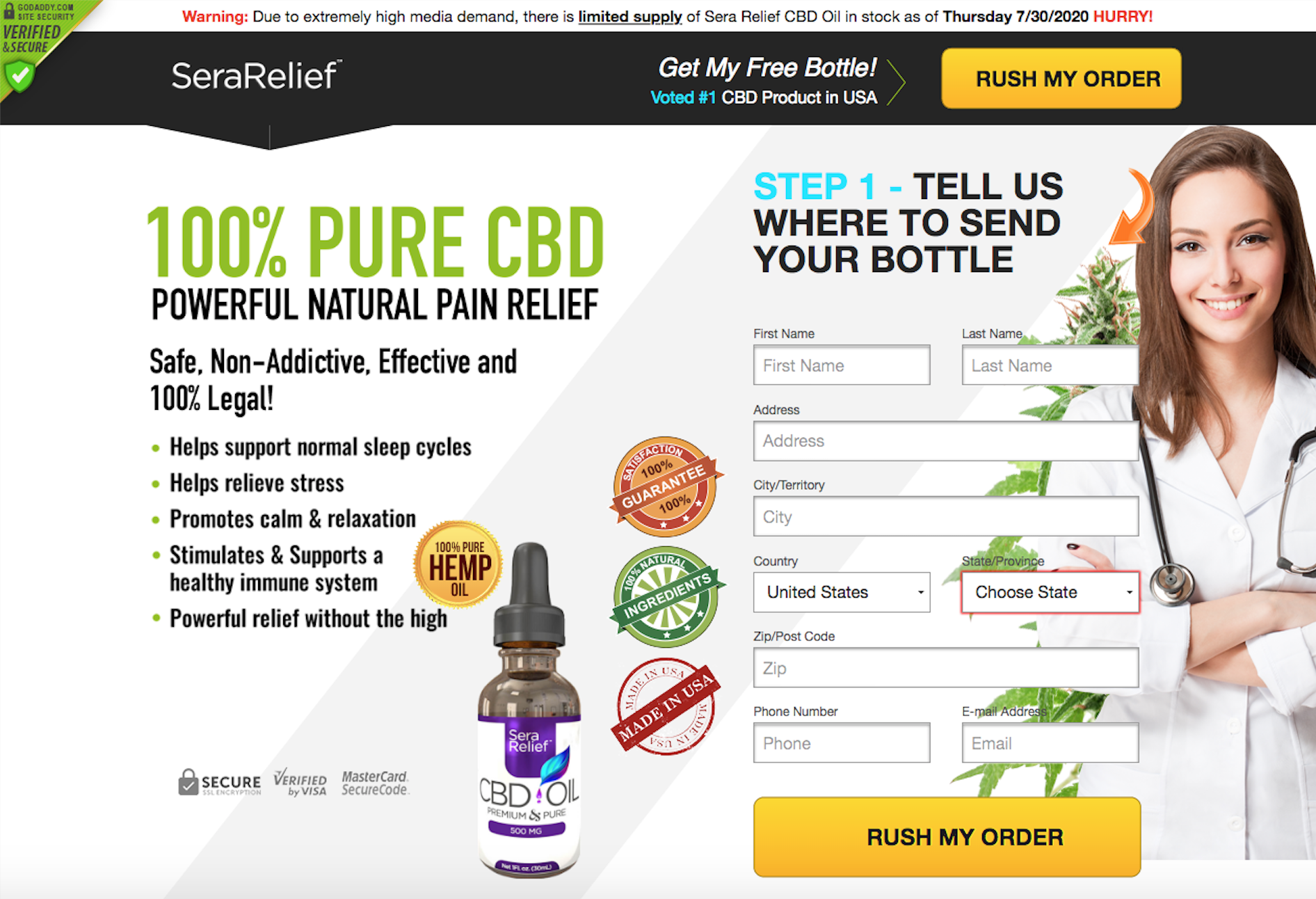 SeraRelief CBD products
Be wary of "free trials" for CBD gummies and oils advertised on the internet.
Phoenix Natural Wellness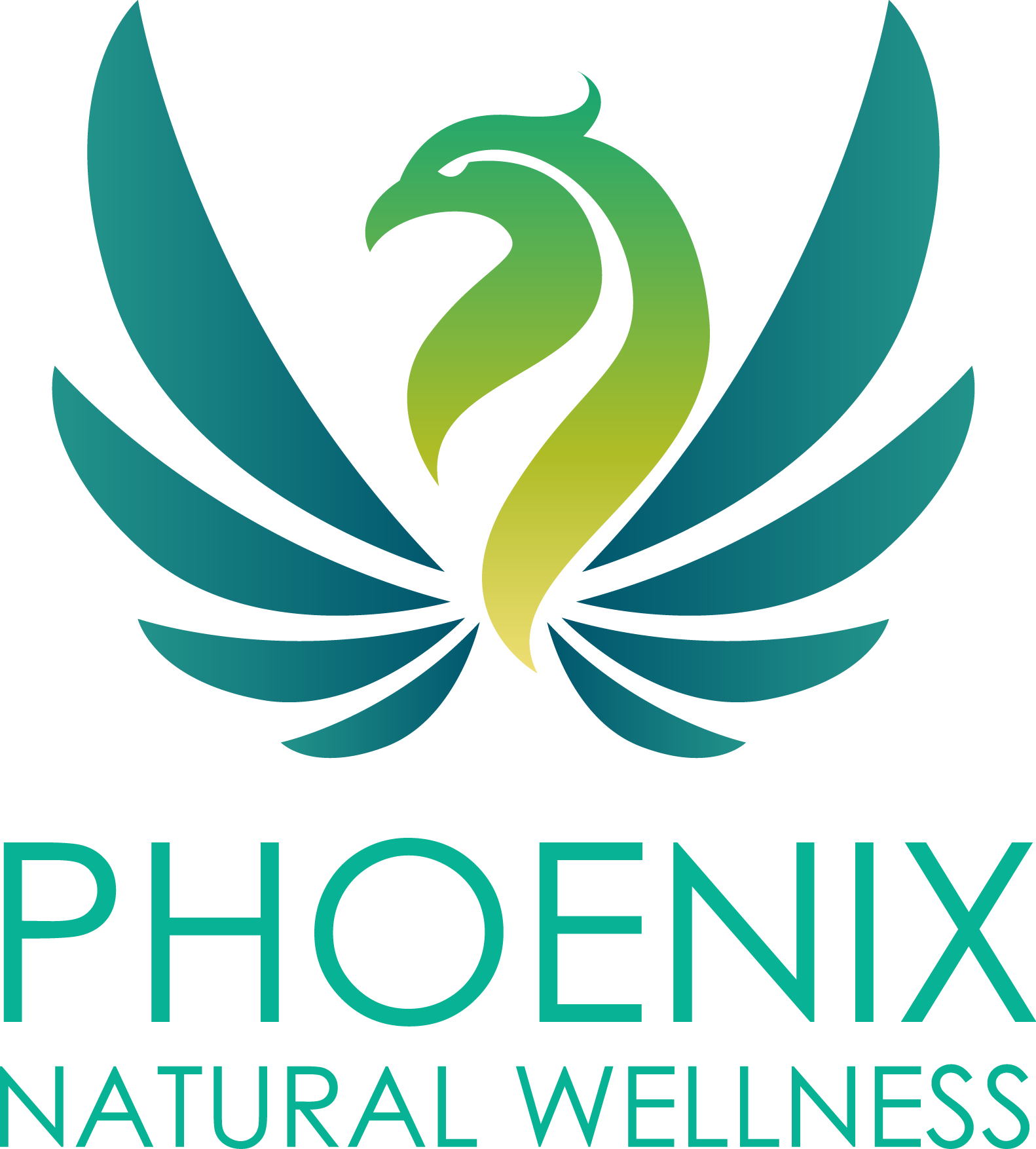 Phoenix Natural Wellness
CBD "super store" brochure is chock full of unapproved disease-treatment claims.
Magic Green Oil Drops CBD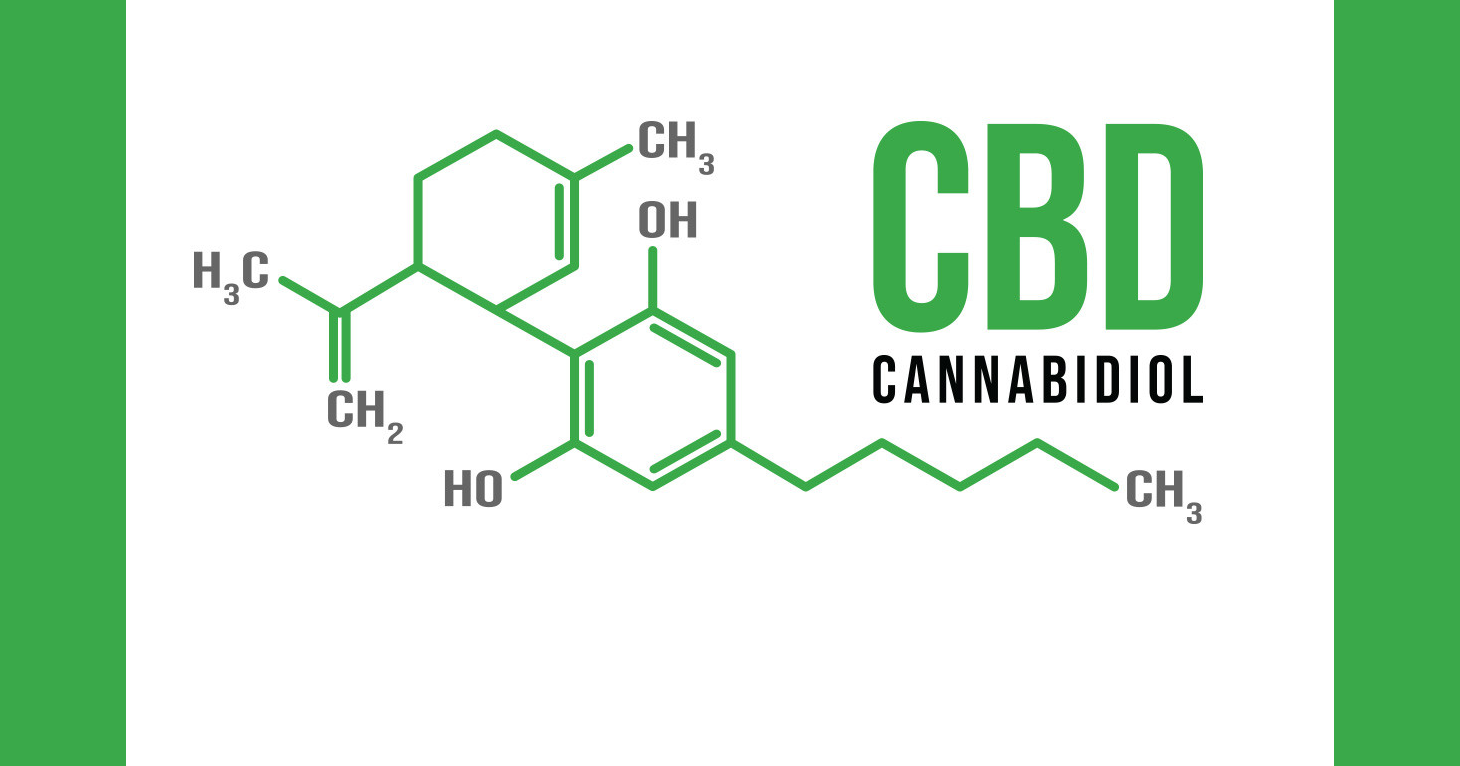 Magic Green Oil Drops CBD
Disease-treatment claims vanish in wake of FTC warning letter.