Canna-Pet
Company in the doghouse over unapproved drug claims for cannabis alternative.
Looking for an alternative to medical cannabis for your cat or dog? Something that won't lead to even more time slumped on the couch? You're in luck! (Go along with it.) Canna-Pet offers "hemp based help without the high."
Only problem is some of the company's health claims were recently found by the FDA to be barking up the wrong tree, in that they established Canna-Pet products as drugs intended to mitigate, treat, or prevent disease in animals. That's a no-no without FDA approval, which Canna-Pet does not have. Two of the four claims cited in the FDA warning letter still appear on Canna-Pet's website. One is highlighted above.
Click here for more of our coverage on pet products.
---
You Might Be Interested In
Amplifei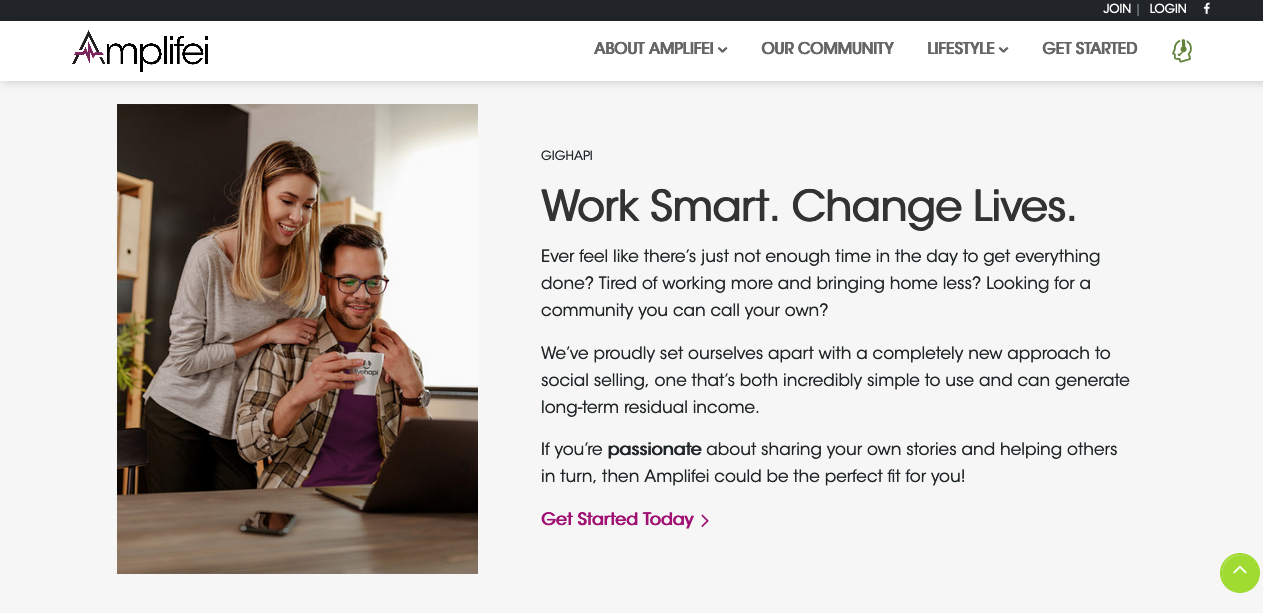 Amplifei
A misleading income disclosure statement is just the tip of the iceberg with this supplement MLM.
Doggie Dailies
Doggie Dailies
Dog supplement manufacturer makes changes to Amazon listing following TINA.org inquiry.