Suave Essentials Body Wash
Unilever loses appeal to keep Bath & Body Works fragrance comparisons on product packaging.
Suave Essentials body wash may not smell as good as the bottle says it does.
While the Unilever-owned brand claims on product packaging that the body wash emits a fragrance "as appealing as" competing (and more expensive) Bath & Body Works products, the preference study on which those statements are based is "fatally flawed," says the National Advertising Review Board (NARB).
NARB took up an inquiry into Unilever's marketing after the consumer goods giant appealed a The National Advertising Division (NAD) is the advertising industry's self-regulatory body administered by the Council of Better Business Bureaus. decision that it discontinue the Bath & Body Works fragrance comparisons. Unilever had argued that the statements amounted to puffery and thus were not objectively provable claims.
But NARB disagreed and upheld NAD's recommendation, saying in a release:
[T]he preference study did not show that each Suave body wash variant was preferred over the Bath & Body Works variant to which it was compared … [T]he study was fatally flawed because the information submitted by Unilever did not show that the study was conducted on a sample of consumers representing major geographic regions.
NARB also confirmed NAD's recommendation that Unilever remove a video from its website and YouTube page that similarly misrepresented consumer preference for Suave Essentials body wash over comparable Bath & Body Works products. Unilever said it would comply with both of NARB's holdings.
Find more of our coverage on personal care products here.
---
You Might Be Interested In
CeraVe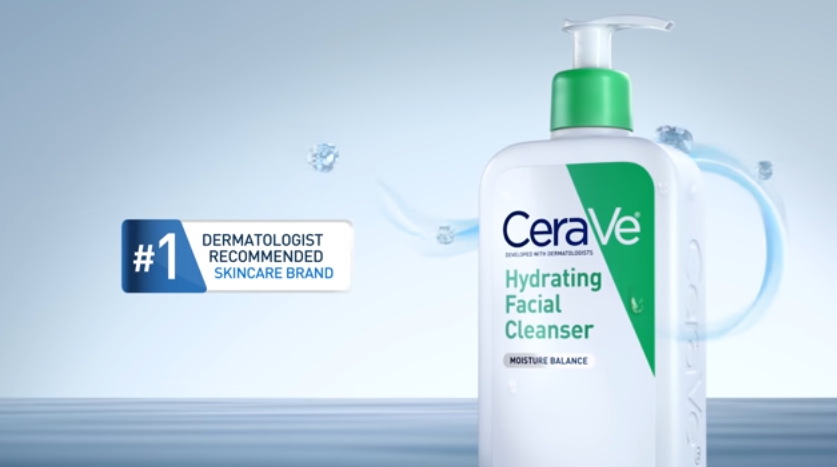 CeraVe
Do dermatologists really recommend CeraVe more than any other skincare brand?
ChapStick Moisturizer

ChapStick Moisturizer
Lip balm's own directions seem to contradict its "8 Hour Moisture" labeling claim.
ACT Dry Mouth Mouthwash, Lozenges
ACT Dry Mouth Mouthwash, Lozenges
NAD tells marketer to watch its mouth when it comes to making certain dry mouth product claims.