Stone Academy
Reader says for-profit college misled her on the type of job she could get with a degree from the school.
A TINA.org reader who attended for-profit Stone Academy said she was assured by the school that upon graduation from an 11-month program she would be able to find a job as a specialized medical biller and coder. The reader said she worked hard and earned high honors. But eight months after graduation and $7,000 in debt from student loans, she said the Connecticut-based college was really just training her to be a receptionist.
Stone Academy, which has three campuses in Connecticut, claims on its homepage that it has "the right program to launch your career." One program, "Medical Office Professional," is described as a medical office administrator who utilizes clinical and administrative skills to coordinate all of the business functions conducted in medical facilities including billing, coding, maintenance of medical records, patient scheduling and telephone techniques.
But our TINA.org reader said she and classmates learned during their end-of-the-year externship that they were being groomed for a receptionist position that did not require any specialized training.
"If I knew that I would be nothing other than a receptionist I would have never taken out a loan and applied for financial aid," said the reader, who said she is now working toward an associate's degree in early childhood education (at another school).
RELATED: Five suspect for-profit college claims
TINA.org filed a Freedom of Information Act (FOIA) request with the Connecticut Office of Higher Education to find out what other students had to say about Stone Academy. That request dug up 22 complaints. Several students complained that they were unfairly dismissed from the school. Others said books and PowerPoint presentations were not made available to students in a nursing program. One former student said the school failed to deliver on a promise for a "rewarding career" as a court reporter. That program has since been discontinued by Stone Academy.
Stone Academy's website has conflicting information on job placement rates for students. In one area, it says job placement rate for graduates of its Medical Office Professional program is 88 percent, but in another it says the rate is only 75 percent.
Stone Academy is under scrutiny by the U.S. Department of Education, which in 2015 named it among 20 mostly for-profit schools with restricted access to federal funds because of potential concerns regarding the institution's administrative capability and financial responsibility.
In addition, Stone Academy's accrediting agency, the Accrediting Council for Independent Colleges and Schools (ACICS) — which the school points to on its homepage and in its 2016 catalog — has been cited by the U.S. Department of Education in a staff report for failing to ensure the quality of education of its membership campuses. The report recommends the department strip ACICS of its accreditation authority
TINA.org reached out to Stone Academy for comment but has not heard back.
Find more of our coverage on for-profit schools here.
---
You Might Be Interested In
Amplifei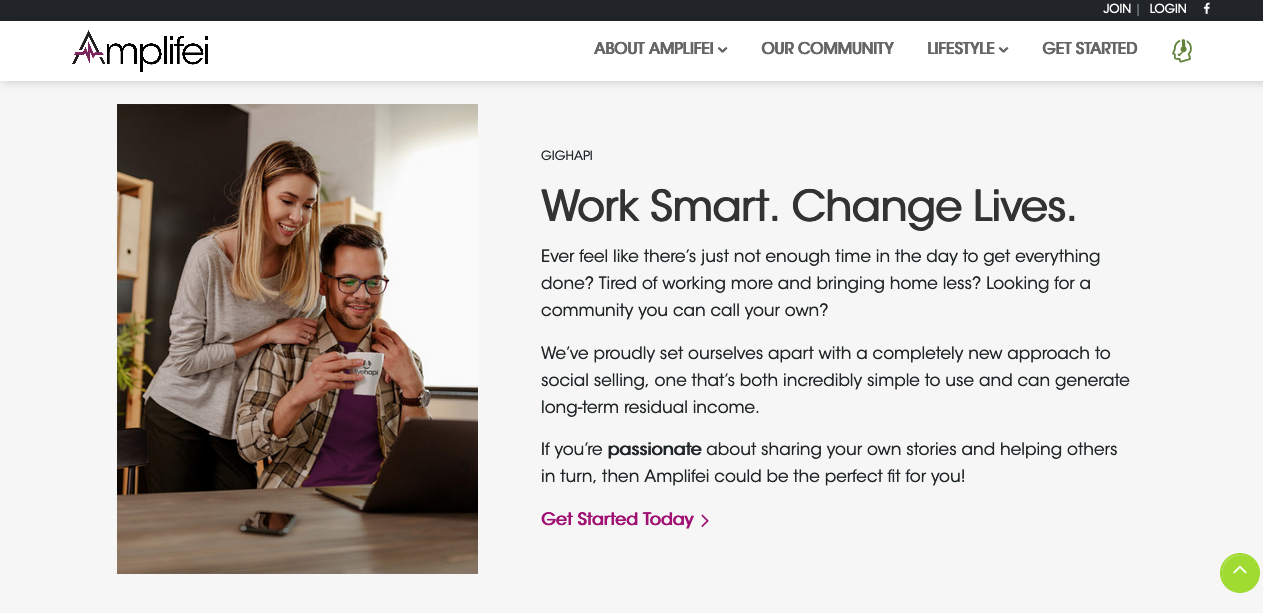 Amplifei
A misleading income disclosure statement is just the tip of the iceberg with this supplement MLM.
Greg Viegas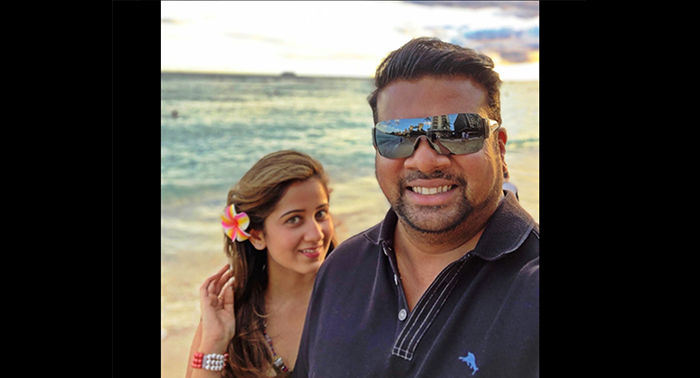 Greg Viegas
A network marketing coach doesn't deliver on his (expensive) promises.