Step2 Halts Made in the USA Marketing Following TINA.org Probe
TINA.org probe finds that 90 percent of the company's products are wholly or partially made outside the U.S.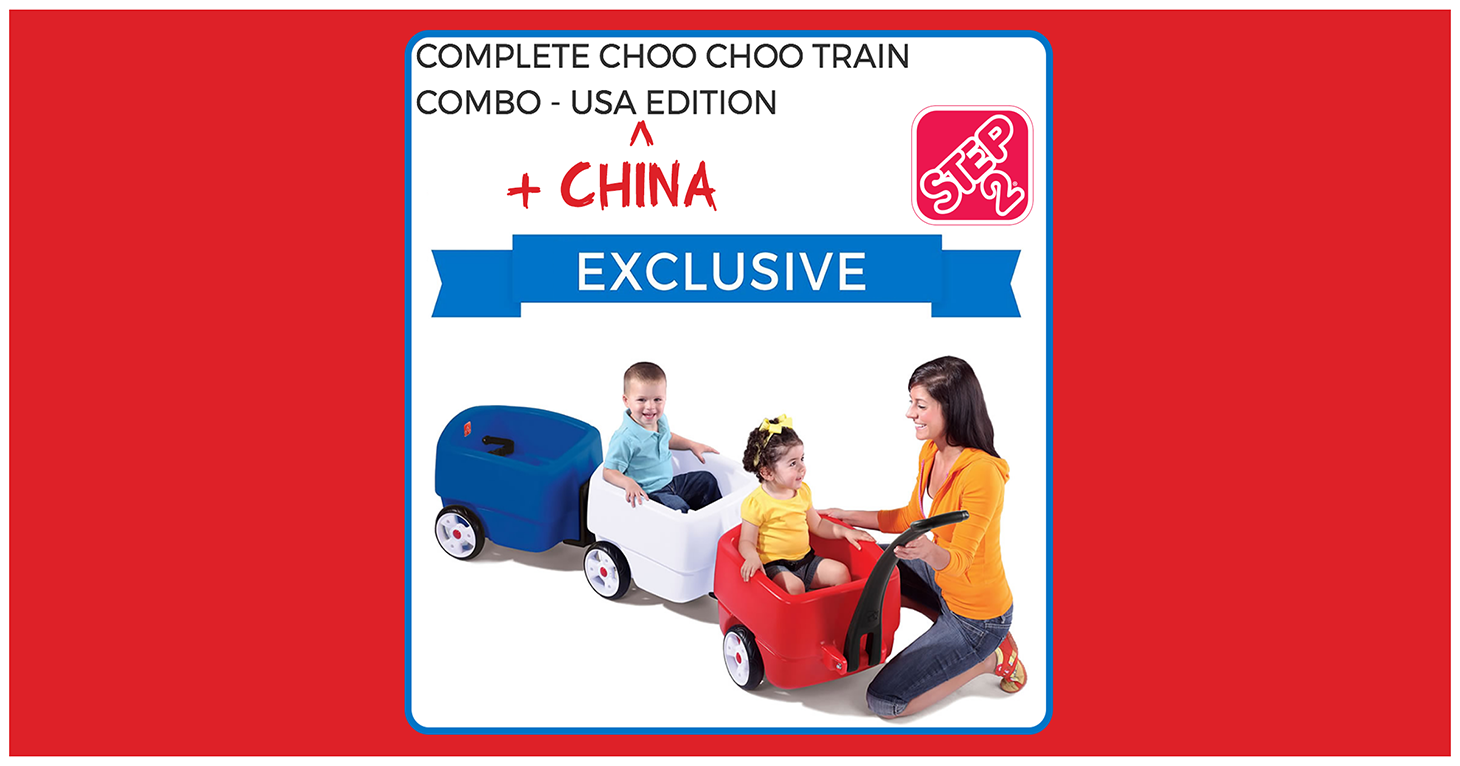 Ohio-based toy maker Step2 has suspended a Made in the USA marketing campaign after a TINA.org investigation found that 90 percent of the company's products are partially or wholly made outside the U.S., according to its own website. Five percent are made entirely in China.
Step2 has ramped up its Made in the USA claims around the most patriotic holidays. In the days leading up to Memorial Day, for example, Step2 published several posts on Instagram and Twitter with the hashtag #madeintheusa, even though the posts pictured toys that are made with imported parts, according to product specifications that were listed on Step2.com. In fact, one of the toys that was highlighted, a "patriotic wagon" as Step2 describes it, doesn't move without wheels and tires that are shipped from China.
Step2 also sent out a postcard days ahead of the Fourth of July that featured some neatly packaged American flags and "Made in the USA" claims alongside text that would suggest Step2 has more than 300 kids toys that are made in the U.S. Yet the front of the mailer sported the image of one Step2 product – an outdoor water toy – that packs foreign parts.
Founded by the former president and founder of Little Tikes in 1991, Step2 has claimed that FTC guidelines allow for "nearly all" of its toys to be labeled "Made in the USA." But that's simply not true, according to its own information. The federal agency's Made in the USA standard calls for items advertised with an unqualified "Made in the USA" claim to be "all or virtually all" manufactured in the U.S. And origin information on Step2's own product pages reveals that only 10 percent, or 19 products, listed for sale on Step2.com, meet the FTC's definition.
TINA.org notified Step2 about its deceptive U.S.-origin claims July 11 in a letter that warned the company that failure to correct the errors in a week would result in TINA.org bringing its findings to the FTC. In response, Step2 said it had frozen "all marketing and social media related to 'Made in USA'" while it reviews the misrepresentations TINA.org found and works to develop a new approach to making Made in the USA claims. (The company maintained, however, that the majority of products for sale on Step2 meet the legal definition for Made in the USA despite the marketing of more than 150 toys on the site with qualifying language, i.e., Made in USA of US and imported parts.)
In addition, Step2 took down a Made in the USA section on its website in which it boasted that it's the largest toy manufacturer in the U.S. and scrubbed from its homepage a "Made in USA" graphic touting American jobs.
Based on Step2's actions and assurances regarding changes to future Made in the USA marketing, TINA.org did not elevate the matter in a complaint to the FTC.
Step2's Made in the USA marketing first appeared on TINA.org's radar as part of an investigation into Walmart's Made in the USA labeling in 2015. Since then, the toy company has provided less, not more origin information for consumers on its website. For example, product details for the Deluxe Workshop used to inform consumers that a trademarked Durafoam wood substitute came from Taiwan and some accessories were made in China. The section now just says: Made in USA of US and imported parts.
Step2 did not respond to a request for comment.
This is the fifth action that TINA.org has taken regarding deceptive Made in the USA claims. At present, TINA.org is also tracking more than 30 class-action lawsuits alleging deceptive Made in the USA claims. The FTC has sent letters to a dozen companies regarding deceptive USA-made marketing claims this year and settled cases with three manufacturers.
Given that Americans prefer American-made products over ones made abroad and are even willing to pay more for them, perhaps it's no surprise that Step2 would try to cash in when a patriotic holiday comes up on the calendar. But consumers during "Made in America week" and beyond need to look past the flashy postcards and Made in the USA hashtags to find out where a company's products are really made. Check marketing claims against packaging and product specifications on company websites.
Find more of our coverage on Made in the USA here.
---
You Might Be Interested In
Jeep x Jurassic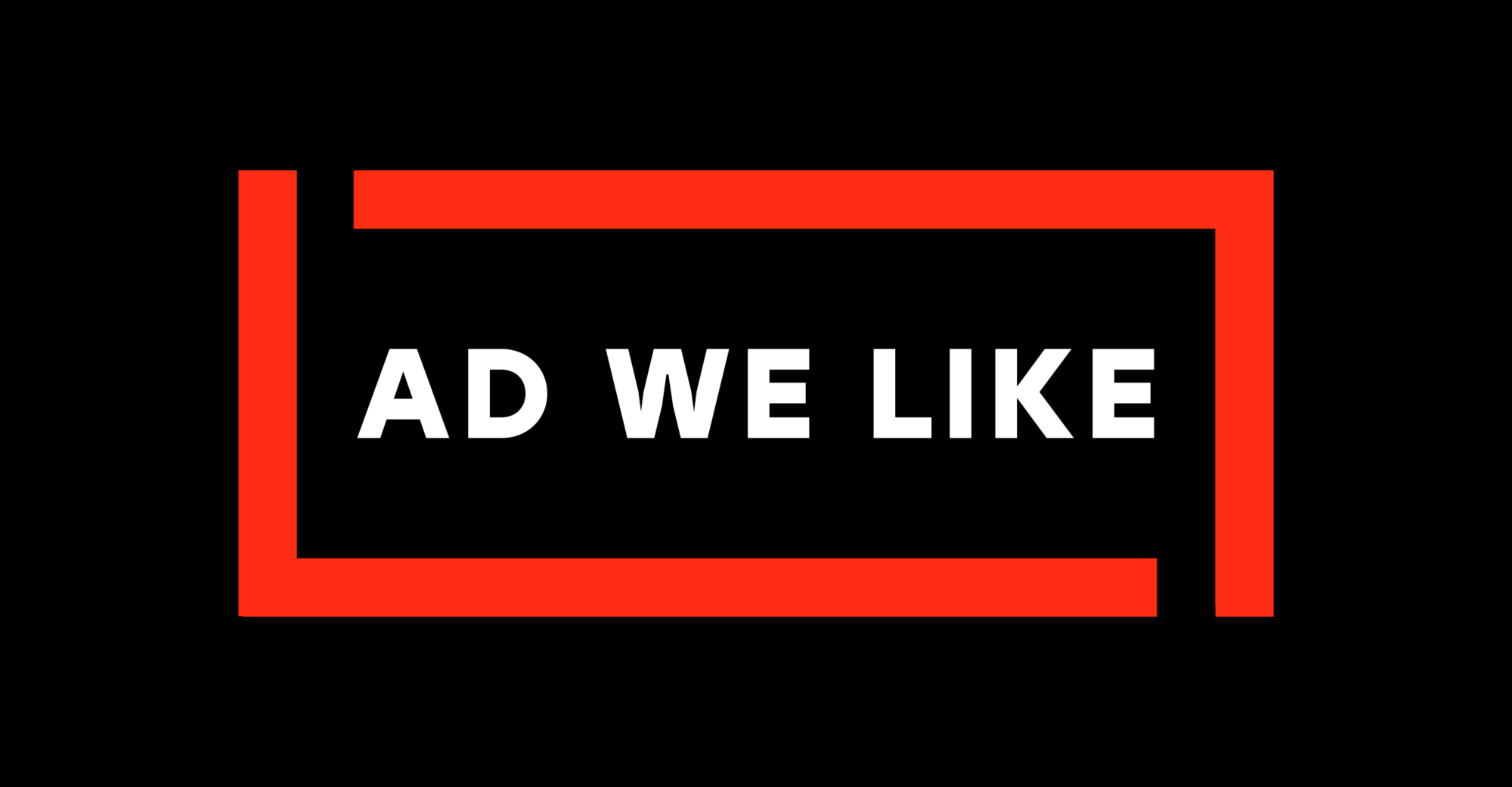 Jeep x Jurassic
A Jeep driver hatches a terrible plan(osaurus).
SKKN by Kim's Sustainability Claims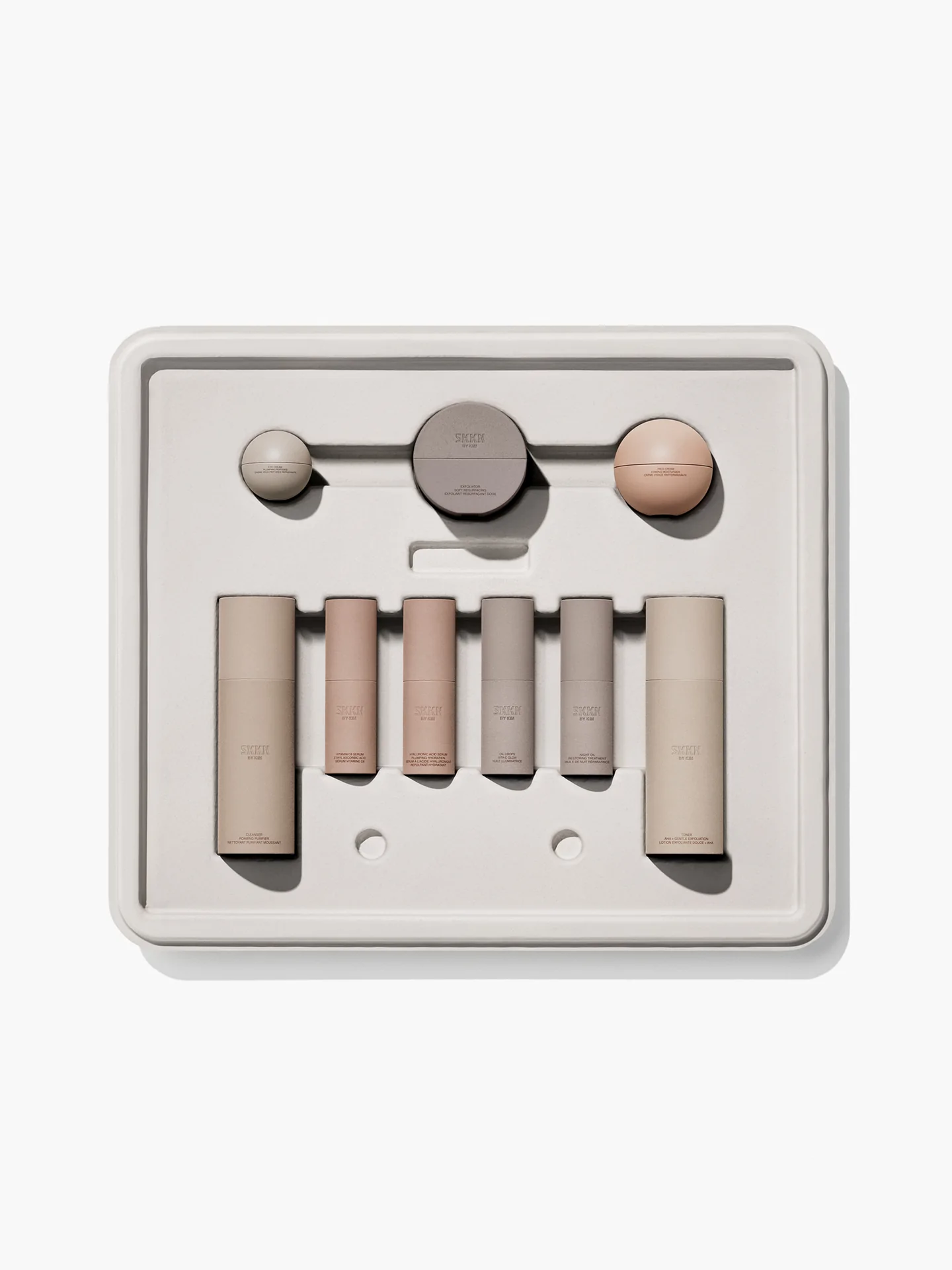 SKKN by Kim's Sustainability Claims
Consumers accuse Kim Kardashian of greenwashing.
Fungus Eliminator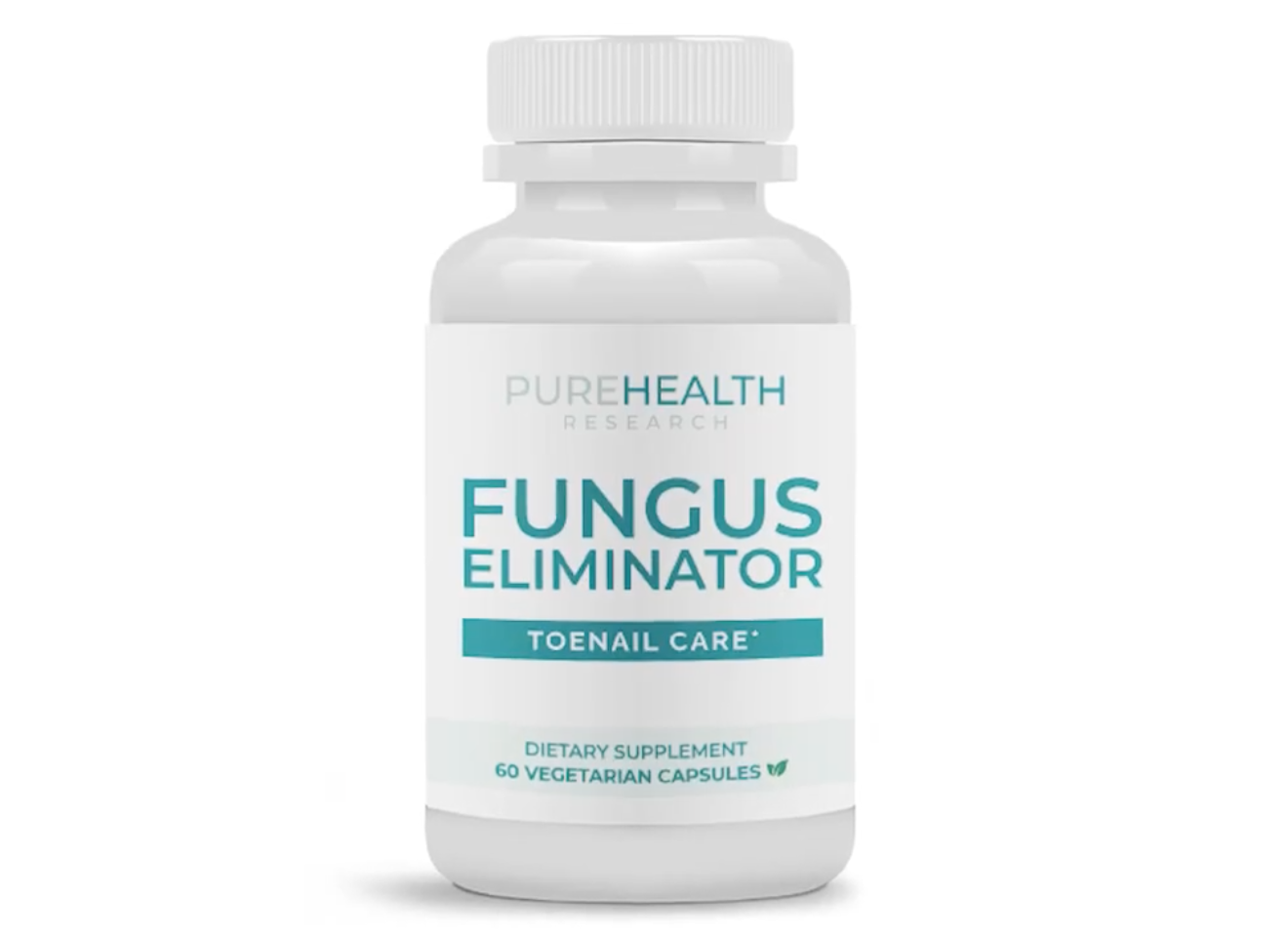 Fungus Eliminator
Forty-five million Americans are 'fighting a losing battle' against toenail fungus. Could this supplement be the solution?