Starbucks Doubleshot Espresso Beverages
Class-action complaint alleges "Doubleshot" drinks have less than two shots of espresso.
Imagine ordering a double cheeseburger only to find a single in the bag after you drive away with your food, or hitting a ground-rule double in your adult softball league but not being allowed to pass first base.
A Los Angeles man says he and millions of Americans have been similarly cheated by Starbucks, alleging in a class-action complaint against the coffee giant that several of its "Doubleshot" espresso beverages contain less than two shots of espresso as measured by the amount of caffeine in the canned drinks.
The complaint points to individual nutrition facts labels on Starbucks' website showing the caffeine content of a two-shot Doppio (150mg) exceeding that of four varieties of Doubleshot drinks. At 70mg, the salted caramel flavored beverage is the least caffeinated of the four, with even less caffeine than a single shot of Starbucks espresso (click on image to enlarge).
The complaint states that Starbucks has sold millions of Doubleshot drinks since launching the products in 2002 and "knew or should have known" that they do not contain two shots of espresso. If you've ever finished one feeling less caffeinated than you expected, perhaps now you know why.
In response to a request for comment Starbucks said, "We believe this lawsuit is without merit and look forward to presenting our case in court."
Check back for updates.
Find more of our coverage on Starbucks here.
---
You Might Be Interested In
Oatly's Super Bowl Ad
Oatly's Super Bowl Ad
Why you won't see this ad in Sweden, where Oatly is headquartered.
B17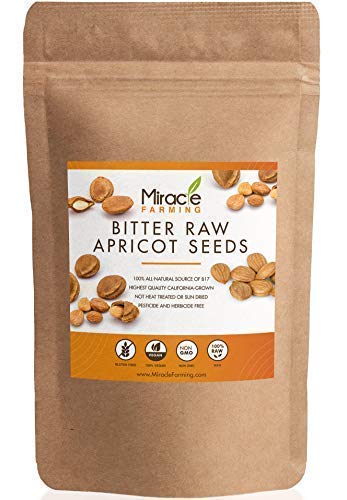 B17
How Amazon steers consumers toward unproven and potentially dangerous products containing a fake vitamin called B17.
Ciroc Vodka's Gluten-Free Claims
Ciroc Vodka's Gluten-Free Claims
One thing's for sure: Ciroc is not the only vodka "out there" that's gluten free.