Sprint's 'New' Network Just Got Old
Self-regulatory group tells Sprint to drop advertising claims following T-Mobile complaint.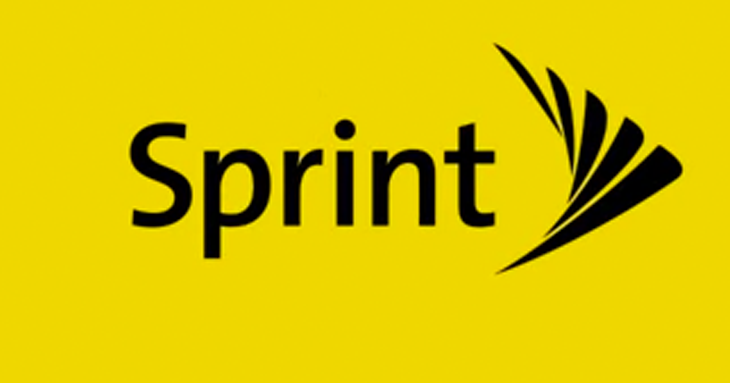 How long can you claim something is "new"? Sprint just found out.
After a challenge from rival T-Mobile, the National Advertising Division (NAD) recommended that Sprint stop referring to its network as "new," "all new," "brand new," and "America's Newest Network."
RELATED: CFPB Sues Sprint Over Phone 'Cramming'
According to the self-regulatory body, Sprint argued that its network could be dubbed the "newest" because it was "built from the ground up" (another advertising claim that NAD wanted gone). But NAD was not digging it:
…NAD was not persuaded that a network could be termed "newest" simply because its modernization efforts involved dismantling an old network as opposed to upgrading an existing network.
NAD also recommended that Sprint drop the claim that it "is the most improved U.S. company in customer satisfaction, across all 43 industries, over the last six years." While "literally truthful," NAD said the claim ignores an annual decline in customer satisfaction since 2011 and may misleadingly convey that Sprint has experienced year-to-year improvement in regard to the continued happiness of its customers.
Sprint said it would take the recommendations into consideration, which is a typical response to a NAD decision following a rival's initial complaint. In fact, it's the same reply that T-Mobile offered two years ago when NAD sided with AT&T after the company cried foul over T-Mobile ads touting better bandwidth speeds.
RELATED: What Mobile Carriers Are Really Saying in Their Ads
Verizon has also gotten in on the NAD fun. After a complaint from the ever pugnacious T-Mobile, NAD recommended that Verizon stop running a 30-second commercial because 4G LTE coverage maps in the spot were not clearly labeled.
For more on self-regulation in advertising, click here.
---
You Might Be Interested In
Telecom Disconnect
Telecom Disconnect
Find out which telecom companies are under scrutiny for misleading ads.
Frayed Cable Ad Claims
Frayed Cable Ad Claims
You may want to hit the mute button on these challenged cable claims.
Mixed Signals from Cellphone Ads
Mixed Signals from Cellphone Ads
Carriers facing challenges to advertisements.