Sonicare Electric Toothbrushes
Unsupported claims to remove more plaque than a competitor's e-toothbrush land product's marketers in hot water.
Your dentist doesn't care about the sound your electric toothbrush makes when you brush your teeth but don't tell that to the marketers of one fancy-pants toothbrush of the future.
"This is the sound of sonic technology cleaning deep between teeth," says the voiceover in the above TV commercial for one of Philips' Sonicare brand of electric toothbrushes, as the ad then cuts to the more metallic hum of a competitor's product, the Oral B-7000. "Hear the difference?"
The comparison is made in conjunction with the claim that Philips Sonicare FlexCare Platinum "removes significantly more plaque" than Oral B-7000.
But The National Advertising Division (NAD) is the advertising industry's self-regulatory body administered by the Council of Better Business Bureaus., following up on a challenge from Procter & Gamble, maker of the Oral-B electric toothbrush determined that the advertising conveyed an overarching message of superiority about long-term plaque removal and improved oral health over Oral-B's rechargeable toothbrushes that Philips could not support. NAD was also unpersuaded by Philips' argument that consumers would only take away a message that the Sonicare FlexCare has a more pleasant sound than the Oral-B 7000.
It recommended Philips remove its "Compared to Oral-B 7000, Philips Sonicare FlexCare Platinum removes significantly more plaque" and "Removes significantly more plaque* versus Oral-B [7000]" claims from its advertising.
Philips said it would appeal the decision to the National Advertising Review Board.
Find more of our coverage on oral care here.
---
You Might Be Interested In
Nutrafol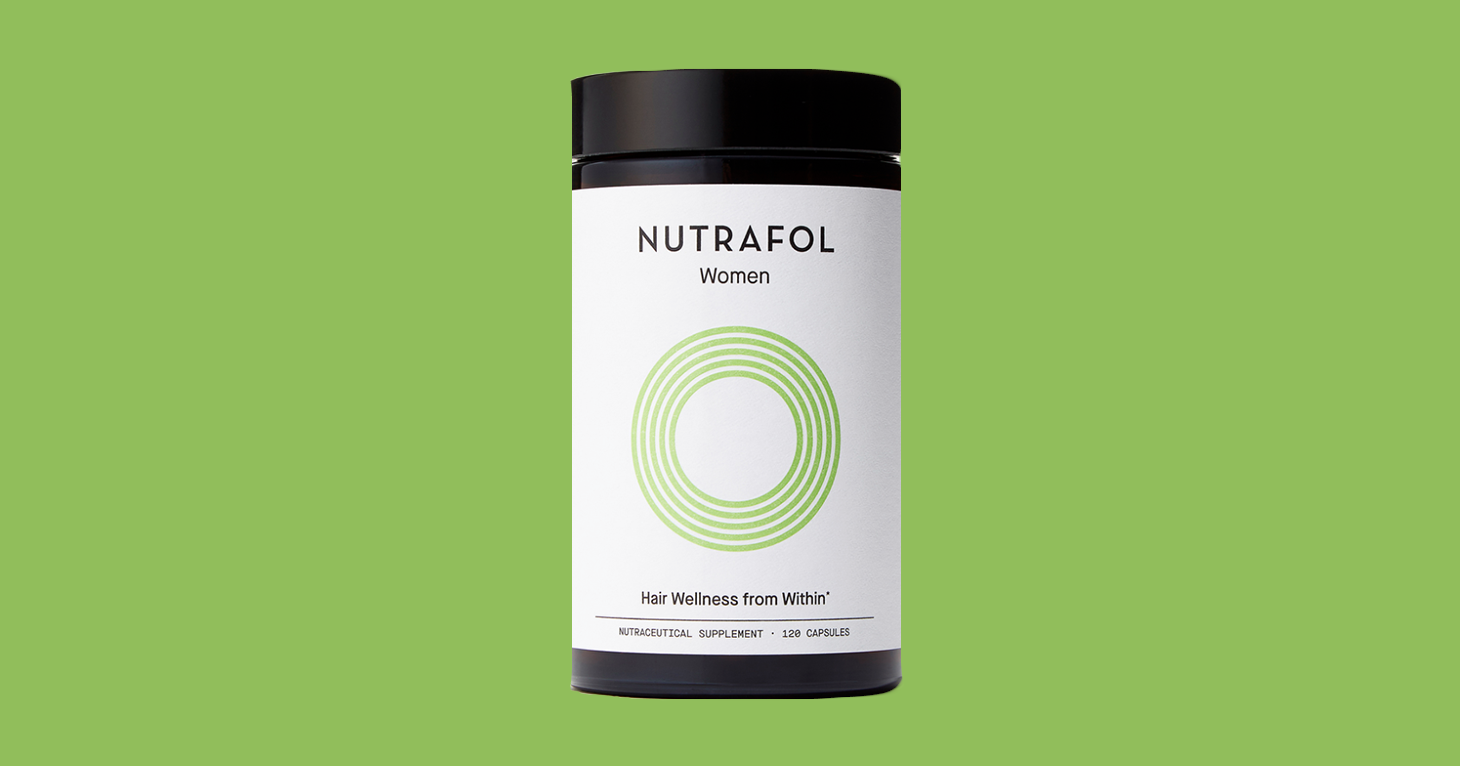 Nutrafol
TINA.org takes a closer look at hair supplements' 'clinically proven' claims.
ACT Dry Mouth Mouthwash, Lozenges
ACT Dry Mouth Mouthwash, Lozenges
NAD tells marketer to watch its mouth when it comes to making certain dry mouth product claims.
Pain Relief Naturally
Pain Relief Naturally
The FDA is anything but numb to unapproved treatment claims.