SolarExpertsUSA.com
Solar company fails to back up savings claim.
The Electronic Retailing Self-Regulation Program (ERSP), an ad industry self regulatory body, has referred SolarExpertsUSA.com to the FTC following the company's failure to respond to an inquiry requesting substantiation about its claim that homeowners can "Save 50% or More" with its solar services.
In a separate but similar case, the ERSP has also referred savings claims for another solar company, BestSolarExperts.com, to the FTC.
Find more of our coverage on solar energy here.
---
You Might Be Interested In
T-Mobile's ONE Military Plan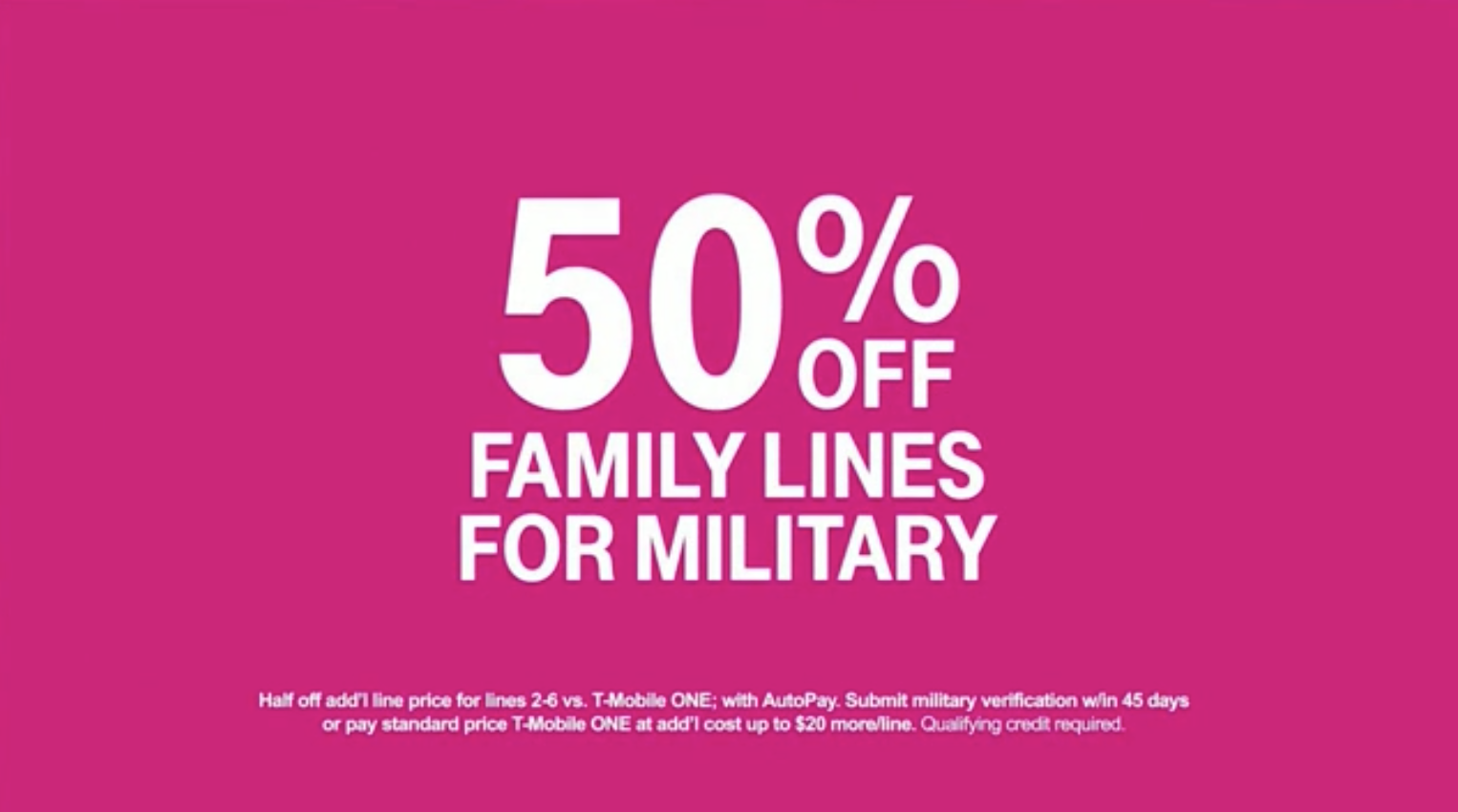 T-Mobile's ONE Military Plan
There's more to these advertised savings for military members and veterans than meets the eye.
5 Second Fix
5 Second Fix
Ad claims for miniature welding tool don't stick, alleges class-action complaint.