Solar Eclipse Glasses on Amazon
Report claims to expose potential safety and counterfeit issues with Amazon-listed products.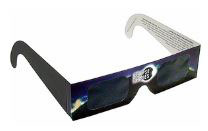 When scientists say you shouldn't stare at the sun, it's not an attempt to freeze you out from their research into the celestial body. It's so you don't cause irreversible damage to your eyes.
However, with a once-in-a-century solar eclipse set to cross the nation on Aug. 21, even NASA says it's OK to look for a bit — provided you have proper protection from the sun's harmful ultraviolet and infrared rays.
Ensuring that you find the protective eyewear you need for the star-studded event, though, can be a challenge.
An analysis by Quartz Media of 140 supposedly safe solar eclipse glasses listed for sale on Amazon found that only 16, or about 11 percent, claimed to use lenses made by one of five NASA-approved manufacturers. Notably, not one of 25 "Sponsored" listings — that is, listings that companies paid Amazon to feature more prominently in search results — were deemed to be safe by NASA standards, Quartz reported.
The news outlet wrote of its findings:
That doesn't necessarily mean they're unsafe–but it does raise questions about who exactly is making these devices, and whether they're producing them with safety in mind.
The NASA-approved manufacturers — American Paper Optics, Baader Planetarium (AstroSolar Silver/Gold film only), Rainbow Symphony, Thousand Oaks Optical and TSE 17 — are the only companies to date that meet the ISO 12312-2 international safety standard that certifies that their glasses and solar viewers are safe for eyes, as verified by the American Astronomical Society (AAS).
Quartz wrote of these accredited companies and how they compare to certain fly-by-night operations it claims are hawking their solar spectacles on Amazon:
All of the NASA-approved manufacturers are specialists, making only lenses or astronomical gear. Most have also been in business for decades, and are well-known within the astronomical community and among eclipse-chasers. You can go to their websites and see where they source their parts, what companies did their certifications, and where you can find their factories. The Amazon sellers, on the other hand, typically sell a handful of random products–often recent fad items like fidget-spinners–and provide neither sourcing nor contact information.
The Quartz report also cited counterfeit American Paper Optics eyewear being sold on Amazon. Amazon hasn't responded to a TINA.org request for comment. But the ASA says the online retailer "appears to be making a good-faith effort" to remove vendors whose solar viewers it has not yet confirmed as safe. The ASA has a list of reputable vendors on its website right here.
You may also be able to grab a pair of solar shades at your local library or science museum. Wherever you get them, the FTC says make sure that they have ISO 12312-2 printed on the inside, are no more than three years old, and are not wrinkled or scratched.
---
You Might Be Interested In
The 'Buy' Button in the iTunes Store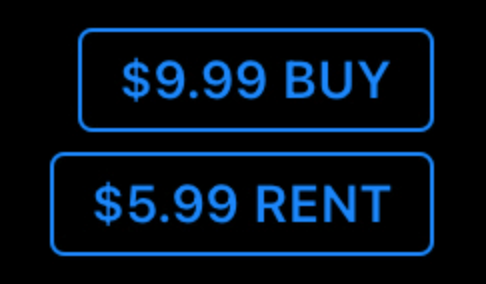 The 'Buy' Button in the iTunes Store
When you don't own what you buy.
Gravity Defyer Shoes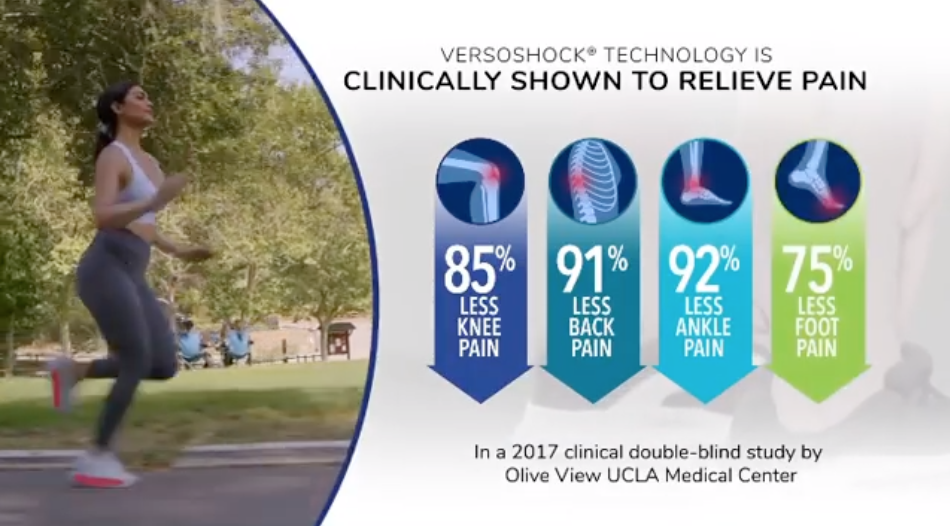 Gravity Defyer Shoes
"Clinically proven" pain relief claims come under fire.