Smokeremedy.com by Living Well Remedies promises you can quit smoking naturally with just one bottle. The bottle contains ingredients it says will help stop cravings if you just spray it into your mouth three times whenever you are hit with the urge to light up. You can even start quitting smoking while you still get to smoke. Huh? That confusing claim plus others on the site, such "FDA regulated" and "risk free" trial, should give consumers pause.
Smoking cessation products must be approved by the FDA. So we checked. In an email to TINA.org, a spokeswoman for the FDA said:
Living Well's SmokeRemedy product is not approved by FDA as a smoking cessation product. To be lawfully marketed as a smoking cessation product, SmokeRemedy must be the subject of an approved New Drug Application or Abbreviated New Drug Application.  SmokeRemedy is not exempt from this requirement because it is a homeopathic product.
Homeopathic remedies that make treatment claims and are sold as drugs must follow FDA regulations. The FDA also regulates labeling of over-the-counter  homeopathic products. The agency also separately regulates smoking cessation products. What exactly SmokingRemedy means when it says "FDA regulated" is unclear. But what consumers need to know is that the spray would  have to be approved by the FDA as a smoking cessation product to be sold as one. It's not and the FDA went on to say:
If a manufacturer is making cessation or therapeutic claims about a product that is not approved by FDA to make those claims, then they are subject to enforcement action by FDA.
Another red flag, the risk free trial? The company's fine print states that at the time of purchase "you may have been offered a one time and/or auto-ship plan." It's hard to figure out on the site which option you've signed up for and you very well might be signing up for a repeated monthly charge on your credit card for a continuing supply of products.
And that brings us to another item that makes us suspicious. If you can quit smoking with just one bottle, why do you need a supply sent each month?
If you want to quit smoking it might be best to stick with products approved by the FDA. Learn more about approved methods here.
---
You Might Be Interested In
SuperBeets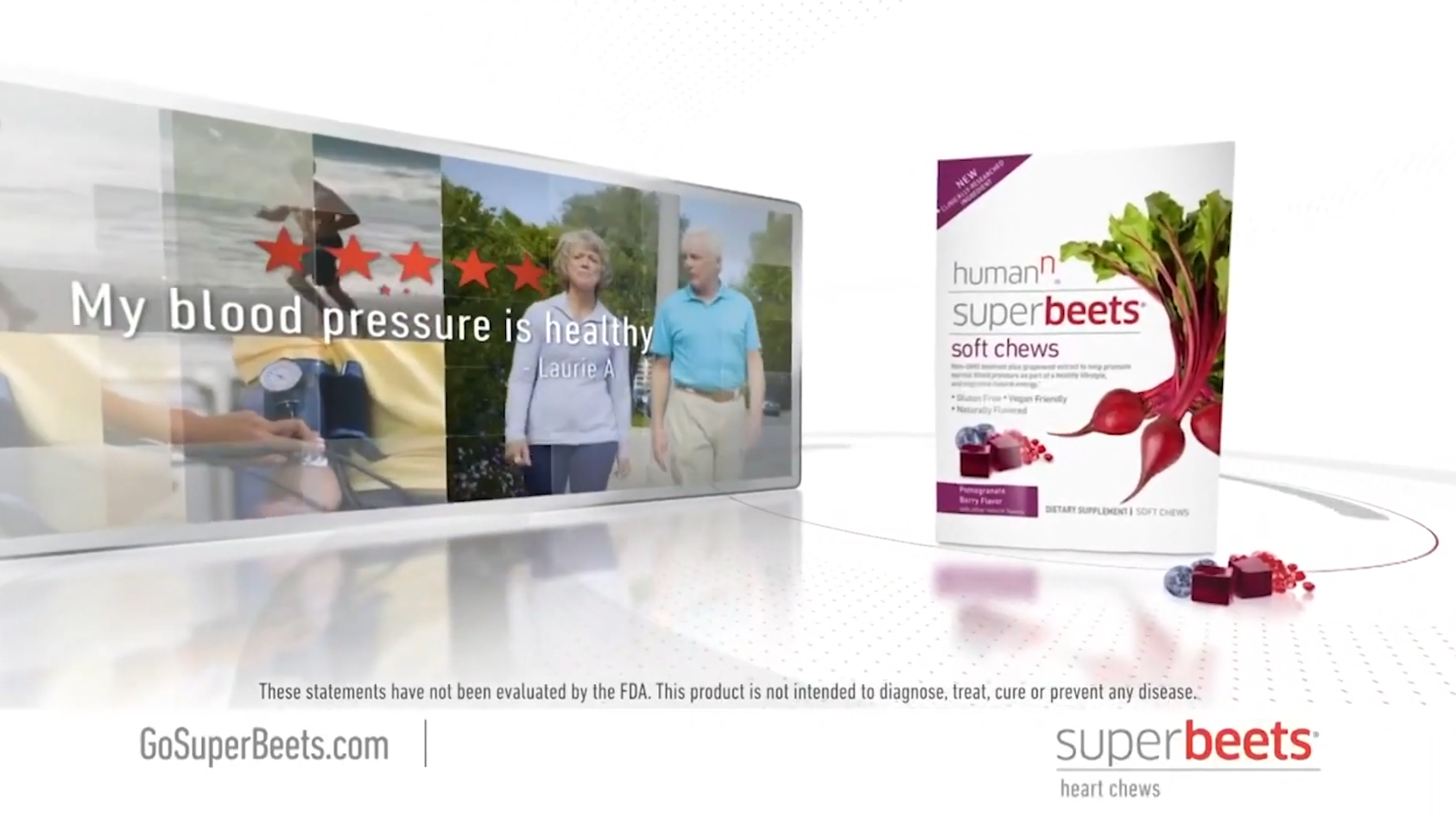 SuperBeets
TINA.org zooms in on the fine print in ad for "heart chews."
ActivePure Technology Air Purifiers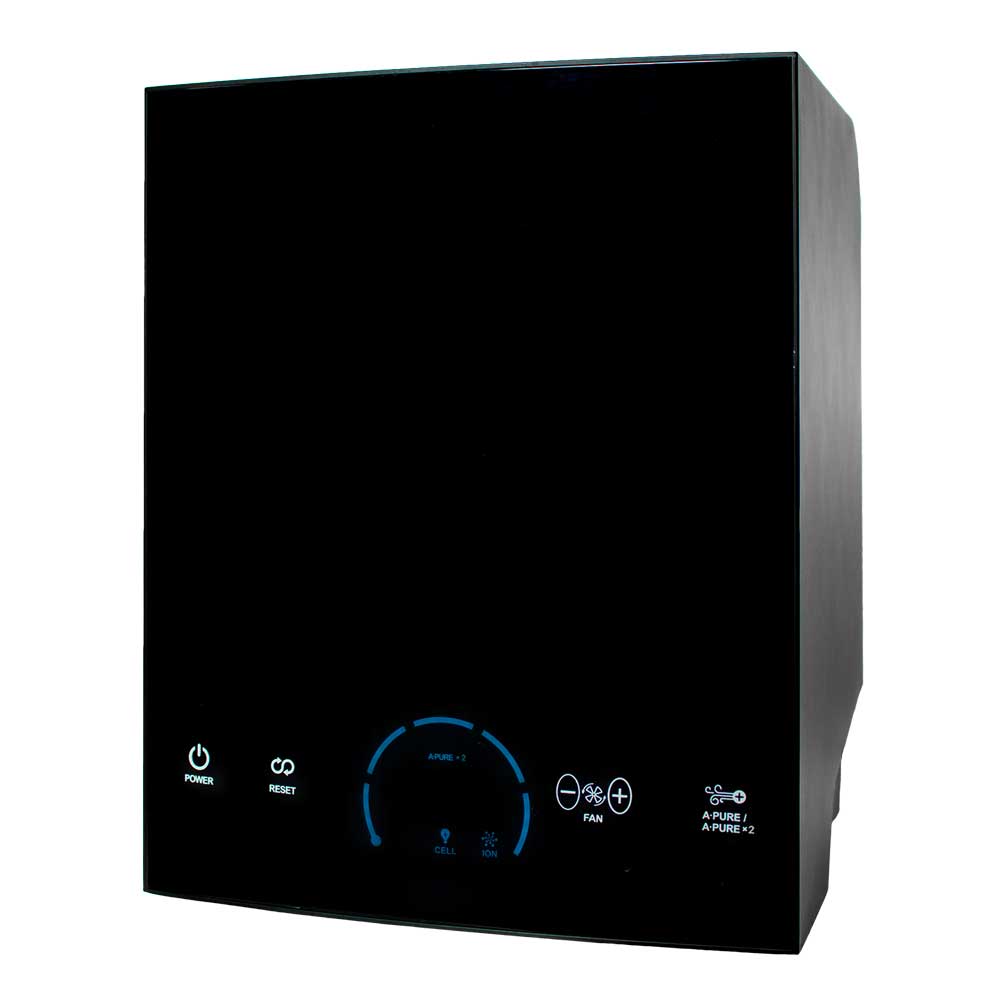 ActivePure Technology Air Purifiers
Products' purported efficacy against COVID-19 reflects results from lab studies, not real-world studies. There's a big difference.