P&J Trading is conducting a voluntary recall of Slimdia Revolution, a line of diet supplements. The supplements contain an ingredient called Sibutramine, which is an FDA-approved appetite suppressant to treat obesity, which is only supposed to be taken under medical supervision. It is not listed on the label for the products and is not sold in the U.S. marketplace.
According to the FDA,
Sibutramine is known to substantially increase blood pressure and/or pulse rate in some patients and may present a significant risk to patients with a history of coronary artery disease, congestive heart failure, arrhythmias, or stroke. Sibutramine has been withdrawn from U.S. marketplace. The active drug ingredient is not listed on the label for these products. This product was distributed nationwide in US from March 2012 to December 2012.
You can access the FDA's recall notice here.
---
You Might Be Interested In
BlackOxygen Organics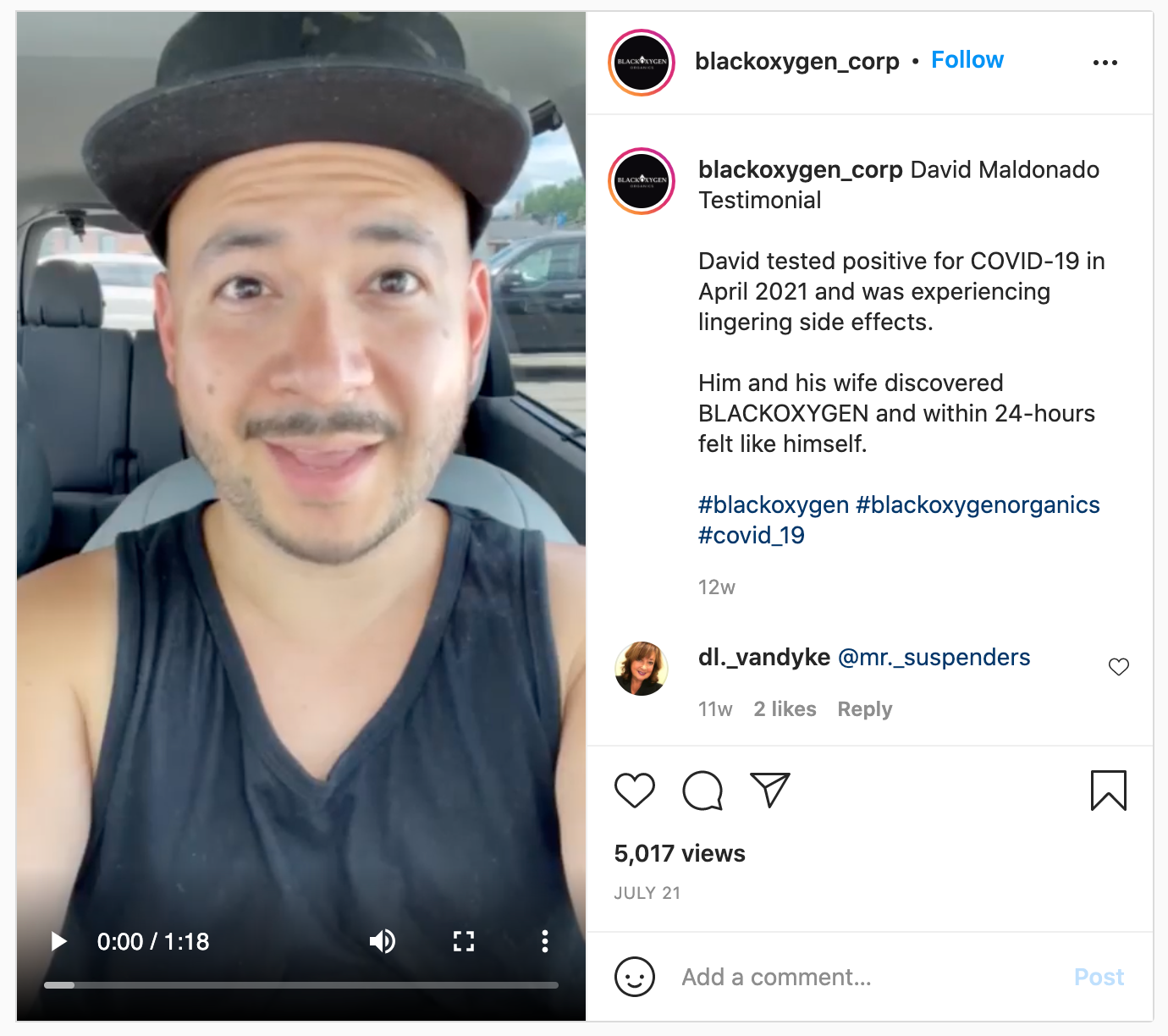 BlackOxygen Organics
Spoiler alert: MLM's products have not been proven to alleviate the symptoms of long-haul COVID.
CalmOptics
CalmOptics
Don't let the claims about these blue-light blocking glasses blind you to the facts.
Daysy: The Contraceptive That Isn't
Daysy: The Contraceptive That Isn't
"They're manipulating people, toying with their understanding of what contraceptive is and isn't."