SKKN by Kim's Sustainability Claims
Consumers accuse Kim Kardashian of greenwashing.
While designing the packaging for her new skin care line, SKKN by Kim, which launched last week, Kim Kardashian in a recent Instagram story said that "the whole sustainable part … was a requirement for our brand."
But even before the product line launched on June 21, people had accused Kardashian of greenwashing due to excess packaging, specifically, an outer layer of packaging that isn't necessary to use the products.
"That's the opposite of sustainable," commented one Instagram user on a June 11 post by the official SKKN account that featured a short video showing how to "[r]efill the responsible way with a renewable ritual."
"This just looks like a marketing ploy to make you think it's sustainable when in fact the sustainable thing to do is just have the one container," commented another user on the post, referring to the self-functioning pump dispenser inside the outer case.
While the caption of the Instagram post above appears to have been edited to remove "a sustainable ritual" in favor of "a renewable ritual," SKKN continues to claim on its website that its products are "[g]rounded in an ethos of sustainability," in addition to being "[e]co-friendly."
The FTC's Green Guides do not specifically address sustainable claims, but a federal court recently held that sustainability claims fall into a category of overly generalized environmental claims like "eco-friendly" that the FTC warns marketers against making.
TINA.org reached out to SKKN for comment. Check back for updates.
Find more of our coverage on companies accused of greenwashing here.
---
You Might Be Interested In
FabFitFun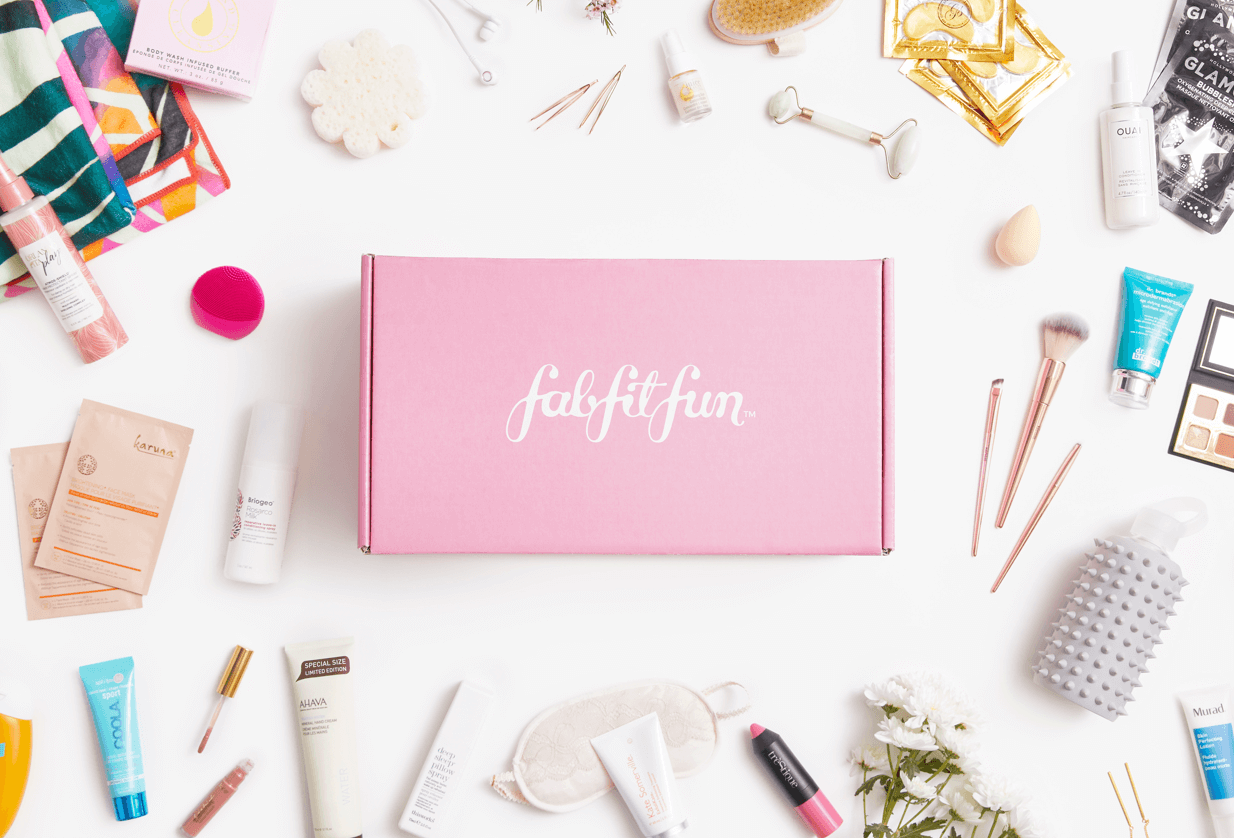 FabFitFun
TINA.org reader is still waiting for her promised free Kate Spade gift.
Dove Men 'Plant-Based Care'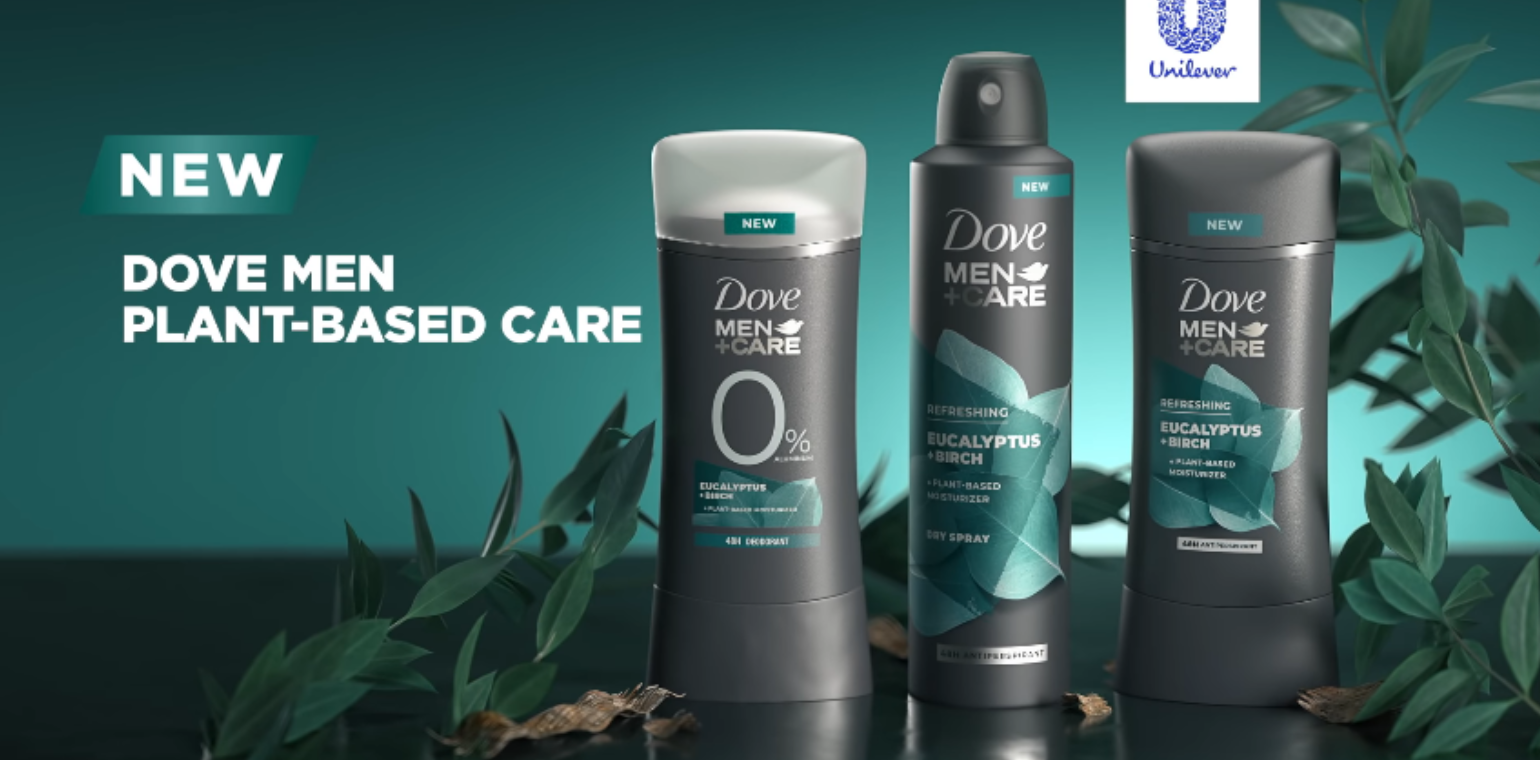 Dove Men 'Plant-Based Care'
Spoiler: It's not so much the overall care that is plant-based but rather specific moisturizing ingredients.
Morphe Jaclyn Hill Eyeshadow Palette
Morphe Jaclyn Hill Eyeshadow Palette
Customers react to product losing its vegan status following what Morphe called "formula modifications."