Simply Gum
Gum maker's "natural" claims are referred to the FTC for review.
|
The FTC will have the opportunity to chew over a gum maker's "natural" claims after the company recently declined to participate in a self-regulatory inquiry by the National Advertising Division.
Simply Gum had its advertising challenged by Perfetti Van Melle, maker of Mentos and Mentos Gum. The claims at issue appeared on the internet and on product packaging and included:
"Natural" (see packaging above)
"Nothing Synthetic"
"All Natural and Plastic Free"
"Did you know that most other chewing gum is made of plastic base? Not ours! We use natural and biodegradable tree sap instead, making our gum not only better for you but also for your environment."
After Simply Gum elected not to engage in the self-regulatory process, NAD referred the advertising claims to the FTC for review and possible enforcement action.
If you're wondering what's in Simply Gum, here's the ingredients list for peppermint: organic raw cane sugar, natural chicle base (chicle, candelilla wax, citric acid), natural flavor, organic vegetable glycerin and organic rice flour. Chicle, you might be interested to know, is a form of rubber.
Greenwashing
Remember, readers, there is no federal definition for the term "natural." That's why marketers love to use the term; it can mean whatever they want it to mean (or so they think). However, there's good news: This year, the FTC intends to revise its Green Guides, which were last updated in 2012, and according to the National Law Review:
While the FTC has not yet indicated any specific focus areas for the revisions, the agency may revisit some of the categories of claims it considered but declined to cover in the 2012 revision, such as "sustainable," "organic," or "natural."
The bad news: If the slow pace at which another federal agency, the FDA, has moved to define "natural" is any indication, it may be years before the FTC establishes a legal definition.
Find more of our coverage on "natural" claims here.
---
You Might Be Interested In
Brooklyn Film Festival: Something to Offend Everyone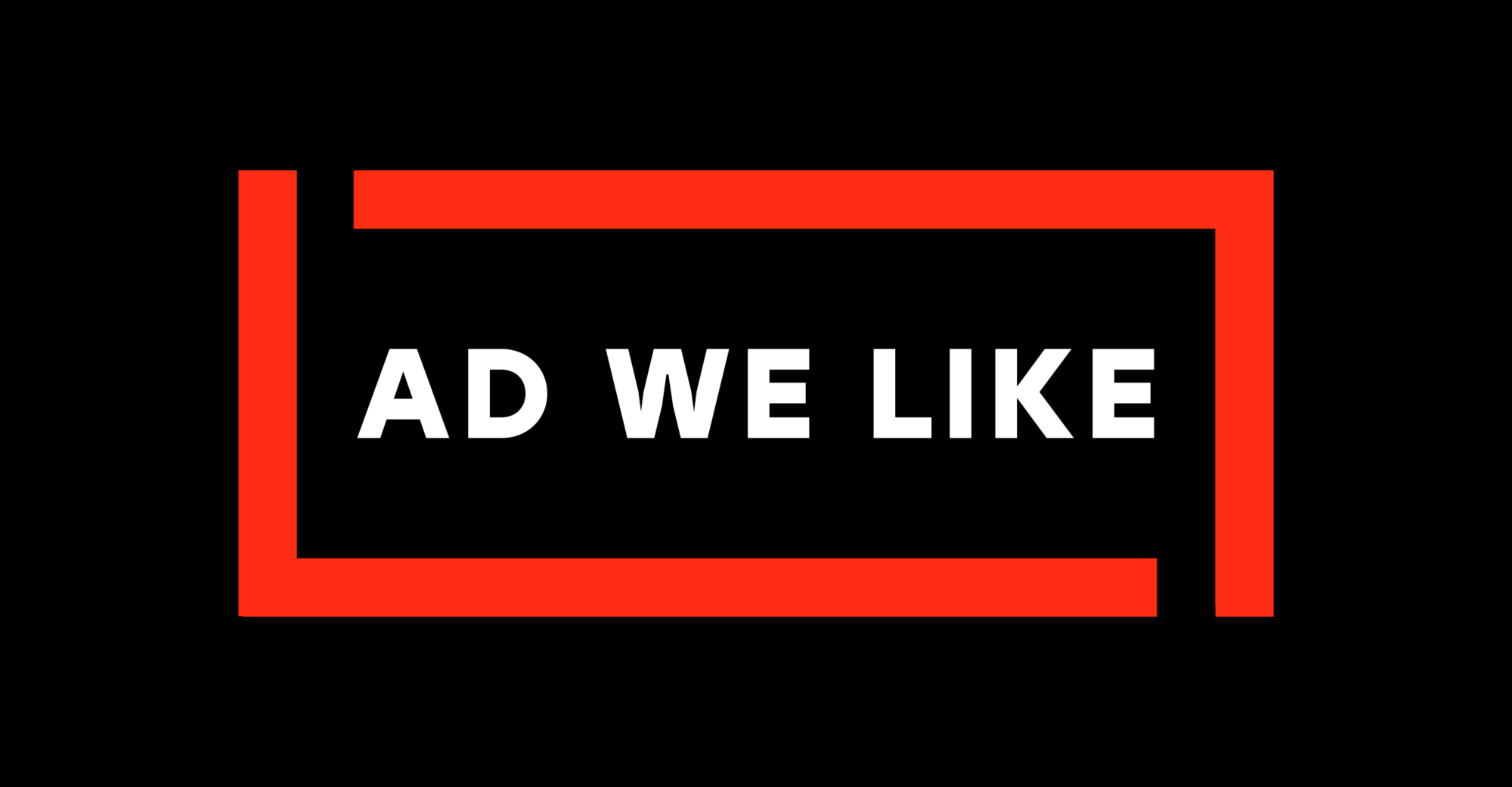 Brooklyn Film Festival: Something to Offend Everyone
BFF has a course on sharing new POVs without your friends getting PO'd.
Ulta Beauty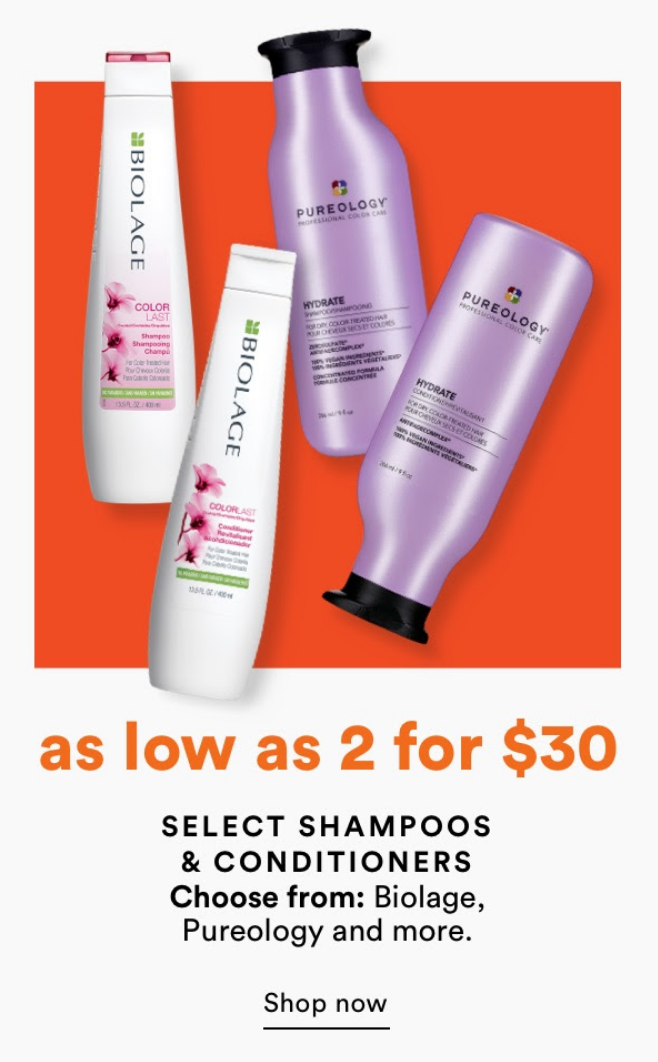 Ulta Beauty
Sometimes not even the "pretty fine print" has the answers consumers are looking for.